Pixar's OpenUSD to Become 3D Graphics Standard
Pixar's OpenUSD to Become 3D Graphics Standard
Major industry vendors develop alliance to promote Pixar's tech for 3D data and tools.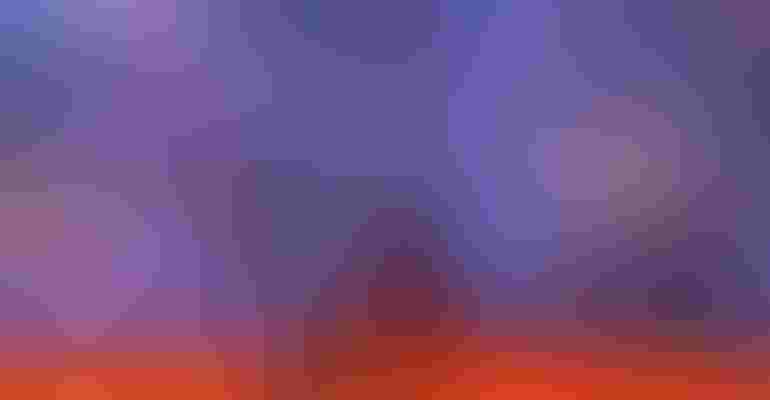 Pixar Animation Studios' OpenUSD 3-D scene description technology is about to become the industry standard for 3-D graphics tools and data used not only in entertainment but also industries such as automotive and manufacturing.
Pixar
3D graphics continues to be a hot area of development for chip and software companies, but one hurdle has been the lack of an accepted standard for 3D tools and data. To resolve this issue, several companies have teamed to promote the standardization, development, evolution, and growth of Pixar's Universal Scene Description technology.
Under the agreement, Pixar, Adobe, Apple, Autodesk, and NVIDIA, together with the Joint Development Foundation (JDF), a part of the Linux Foundation family, announced the Alliance for OpenUSD (AOUSD). By promoting greater interoperability of 3D tools and data, the alliance will enable developers and content creators to describe, compose, and simulate large-scale 3D graphics projects and build an ever-widening range of 3D graphics-enabled products and services.
Created by Pixar Animation Studios, OpenUSD is a high-performance 3D graphics scene description technology that is known for its ability to collaboratively capture artistic expression and streamline cinematic content production.
The alliance will develop written specifications detailing the features of OpenUSD. This will enable greater compatibility and wider adoption, integration, and implementation, and allows inclusion by other standards bodies into their specifications. The Linux Foundation's JDF will enable open, efficient, and effective development of OpenUSD specifications, while providing a path to recognition through the International Organization for Standardization (ISO).
AOUSD will also provide the primary forum for the collaborative definition of enhancements to the technology by the greater industry. The alliance invites a broad range of companies and organizations to join and participate in shaping the future of OpenUSD.
The seeds to standardize 3D graphics development have been planted in recent years. According to Steve May, Chief Technology Officer at Pixar and Chairperson of AOUSD, the OpenUSD project has expanded beyond film, visual effects, and animation into other industries that rely on 3D graphics data for media interchange. These industries include architecture, engineering, construction, automotive, and manufacturing.
According to a report on the site Verge, Apple stands to benefit from OpenUSD, as the standard could help the company develop 3D apps for the company's upcoming Vision Pro headset, as well as other potential AR/VR products.
In addition, industry-standard applications such Autodesk's Maya, Adobe's Substance 3D, and Nvidia's Omniverse platform already support USD.
Spencer Chin is a Senior Editor for Design News covering the electronics beat. He has many years of experience covering developments in components, semiconductors, subsystems, power, and other facets of electronics from both a business/supply-chain and technology perspective. He can be reached at [email protected].
Sign up for the Design News Daily newsletter.
You May Also Like
---
Sep 12, 2023
The Battery Show brings together engineers, business leaders, top-industry companies, and innovative thinkers to discover ground-breaking products and create powerful solutions for the future.
LEARN MORE