New U.S. Energy Efficiency Standards Doom Incandescent Bulbs
New U.S. Energy Efficiency Standards Doom Incandescent Bulbs
Department of Energy mandates for lumen efficiency will result in the phase-out of incandescent and halogen bulbs by 2023.
The Department of Energy is imposing lighting efficiency standards that will in effect prohibit the manufacture and sale of incandescent bulbs.
Image courtesy of Geoff Smith / Alamy
The incandescent light bulb as we know it has been around for over a century, dating back to inventor Thomas Edison patenting the first one back in 1879. While incandescent bulbs have over the decades been largely responsible for improving the quality of life for many citizens worldwide, their time is about to come to an end.
The U.S. Department of Energy recently announced it would impose a minimum lumen efficiency standard of 45 lumens per watt, as part of a revised definition for general service lamps. The regulations, part of the Biden Administration's plans to conserve energy, will take effect within the next two months and begin a transition period where bulbs failing to meet the stringent standards would be phased out.  
Incandescent bulbs, which are limited to producing no more than 15 lumens per watt, would be affected by the mandates. So would many halogen bulbs, which typically produce 25 lumens per watt. By the end of 2022, companies will no longer be able to manufacture inefficient bulbs, and the sale and distribution of such bulbs will no longer be permitted after July 2023.
According to the Department of Energy, these moves are expected to help save consumers nearly $3 billion annually on their utility bills and substantially reduce carbon emissions, as the U.S. seeks to cut greenhouse gas emissions.
Incandescent Bulbs Long Doomed
While there may be some nostalgia attached to the ubiquitous incandescent bulb, the technology has been losing its luster for years as far more efficient lighting choices such as fluorescent lamps and LED (light-emitting-diode) bulbs have become available. LED bulbs are a particularly efficient choice with a typical luminous efficiency of 72 lumens per watt and lifetimes estimated to be 25 times that of incandescent bulbs. LED bulbs have replaced incandescent bulbs and even fluorescents in many commercial and residential applications.
According to data from the International Energy Association, a global energy policy group, sales of incandescent bulbs amounted to less than 5% of global lighting sales in 2020. Meanwhile, global LED use now constitutes more than half of all global lighting sales and their share is likely to increase even further as production increases and prices, initially high, continue to drop.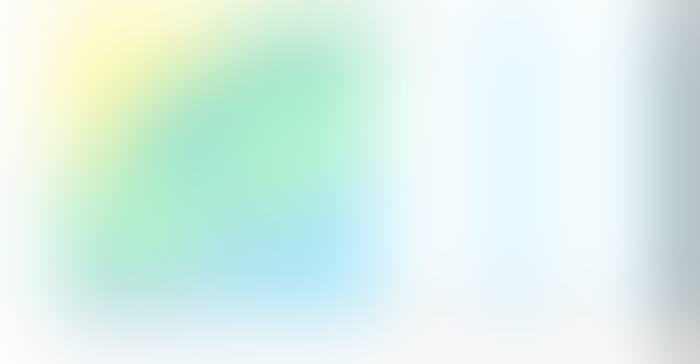 According to the IEA, incandescent light bulbs comprised under 5% of lighting sales in 2020.
For the U.S., the phase-out of incandescent lighting technologies has been envisioned for years.  Back in 2007, President George Bush signed off on laws giving the Department of Energy the authority to pursue energy-saving measures, which included the replacement of inefficient lighting technologies. However, much of the energy legislation pursued by the Bush and later Obama administrations was stalled under President Trump, whose administration rolled back numerous environmental measures.
 President Biden has been restoring many of those environmental measures and is moving full steam ahead on developing and implementing energy-efficient infrastructure to reduce carbon dependence.
Phasing out incandescent and halogen bulbs will enable the U.S. to begin catching up with other countries. The European Union has banned the use of incandescent bulbs for about a decade, and countries such as China, Australia, and many smaller nations have largely banned incandescent bulbs in recent years.
Spencer Chin is a Senior Editor for Design News covering the electronics beat. He has many years of experience covering developments in components, semiconductors, subsystems, power, and other facets of electronics from both a business/supply-chain and technology perspective. He can be reached at [email protected].
Sign up for the Design News Daily newsletter.
You May Also Like
---
Sep 12, 2023
The Battery Show brings together engineers, business leaders, top-industry companies, and innovative thinkers to discover ground-breaking products and create powerful solutions for the future.
LEARN MORE