Massive Technology Advances Since 9/11 Hold Out Hope for Brighter Future
Massive Technology Advances Since 9/11 Hold Out Hope for Brighter Future
Numerous technologies we now take for granted did not exist 22 years when the terrorist attacks transformed the world as we knew it.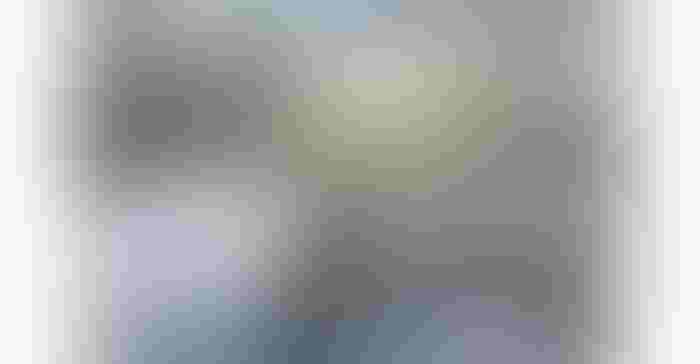 Technology has advanced markedly since the 9/11/2001 terrorist attacks which destroyed the World Trade Center in New York City.f11photo/ iStock / Getty Images Plus
To say that the world hasn't changed much since September 11, 2001, would be a vast understatement. The coordinated terrorist attacks on the World Trade Center and Pentagon, and the crashing of a fourth plane in Pennsylvania were vivid, horrific memories for many of us and devastating for the friends and relatives of the 3,000 people that were killed in the attacks. The effects from those events continue to affect us 22 years later.
I was in the midst of my career as a tech journalist at the time, and had the opportunity to report first-hand on how these horrid events affected the electronics industry, as the supply chain was effectively shut down for weeks. While it was probably one of the most difficult weeks I have experienced in my long tech journalism career, it was also rewarding from the standpoint of answering the higher call of the journalism profession.
Being a tech content site, Design News has long documented the technology innovations that shape our lives. The past 22 years since that fateful day have seen a lot of changes in the technology in our daily lives. Some, such as biometrics and cybersecurity, are without a doubt influenced by heightened security concerns. But other technologies, many of which did not exist or were in their infancy in 2001, arose from talented design engineers answering the challenges of developing products and systems that better our lives.
Going forward, the challenge will be harnessing these innovations in a manner that will be beneficial to society and not used as unfair leverage to take advantage of weaker nations or population segments.
Some of the significant technologies that have emerged since 9/11 follow in the gallery below:
Spencer Chin is a Senior Editor for Design News covering the electronics beat. He has many years of experience covering developments in components, semiconductors, subsystems, power, and other facets of electronics from both a business/supply-chain and technology perspective. He can be reached at [email protected].
Sign up for the Design News Daily newsletter.
You May Also Like
---
Sep 12, 2023
The Battery Show brings together engineers, business leaders, top-industry companies, and innovative thinkers to discover ground-breaking products and create powerful solutions for the future.
LEARN MORE