Electronics Manufacturing Slowly Returning Onshore
Electronics Manufacturing Slowly Returning Onshore
Supply-chain concerns and newly passed tax incentives are prompting electronics manufacturers to build huge manufacturing plants in the U.S. to meet future chip demand.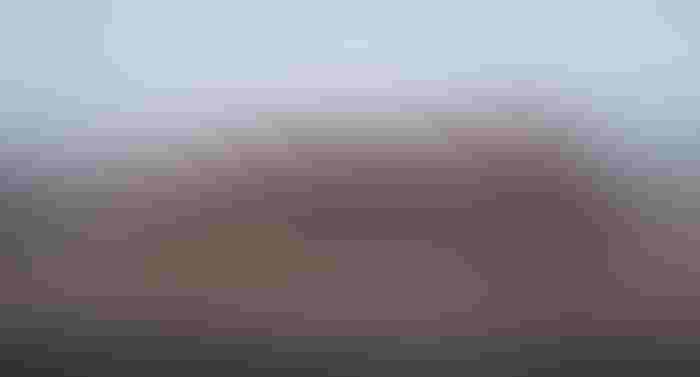 The Syracuse suburb of Clay, NY, was chosen by memory supplier Micron as the site for construction of a massive fab that could eventually house 2.4 million square feet of cleanroom space and create 9,000 company jobs.Image courtesy of debra millet / Alamy
For years, the preferred destination for global electronics manufacturers to set up new plants has been the Far East, particularly China, as companies sought to take advantage of lower labor and land costs and be closer to emerging consumer and industrial markets. But supply-chain issues brought on by the COVID-19 crisis and geopolitical instability in China and other foreign countries have prompted some suppliers, particularly U.S.-based ones, to reconsider bringing future manufacturing back onshore.
In 2022, that wish is starting to turn to reality. Semiconductor giant Intel last month broke ground on constructing two huge chip fabs in Licking County, Ohio. The company will invest $20 billion in the plants, which will produce next-gen processors for high-end computing applications.
Since then, several other electronics companies have announced plans to either build new plants in the U.S. or expand existing ones. The activity has been spurred on to some degree by the Biden Administration approving measures such as the Chips and Science Act and the Inflation Reduction Act, which provide tax incentives for manufacturing in the U.S.
Some of the key electronics and semiconductor plants either now under construction or planned for future construction follow in the gallery.
Spencer Chin is a Senior Editor for Design News covering the electronics beat. He has many years of experience covering developments in components, semiconductors, subsystems, power, and other facets of electronics from both a business/supply-chain and technology perspective. He can be reached at [email protected].
Sign up for the Design News Daily newsletter.
You May Also Like
---
DesignCon 2024

Jan 30 - Feb 1, 2024
Jan 30 - Feb 1, 2024
DesignCon is the premier high-speed communications and system design conference and exposition, offering industry-critical engineering education in the heart of electronics innovation — Silicon Valley.
Learn More