Should Retired EV Batteries Be Reused or Recycled?
Should Retired EV Batteries Be Reused or Recycled?
The popular notion that millions of retired electric car batteries will one day be reused to store residential power may not be true, a new study says.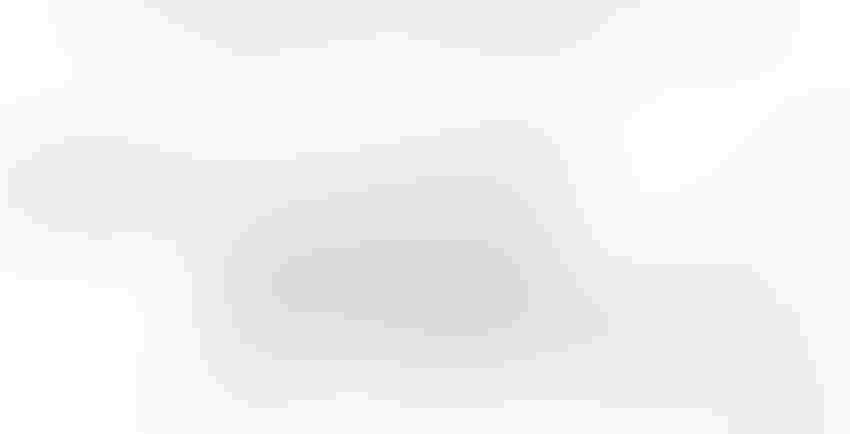 Reuse or Recycle: The Billion-Dollar Battery Question contends that the majority of EV batteries won't have second lives, largely because re-use will have too great a cost associated with it. "To reuse it, you'll have to remove the battery from the car, manually disassemble the packs, test the cells to see how much capacity is left, and then sort through the cells to find the ones that are suitable for second-life applications," noted Christopher Robinson, author of the study for Lux Research, Inc. "All those processes will take time and energy."
Instead of having second lives, the biggest portion of retired EV batteries will be recycled, the study contends. Most of the components in a lithium-ion battery are recyclable and can be used to make new batteries or other products. Some recyclers, such as Umicore in Belgium, are able to use a smelting process to recover the battery's base metals, such as cobalt, manganese, nickel, copper, lithium and carbon. Some of those materials can be sold to steelmaking industries, while others can be employed in the creation of cathodes for new batteries.
"Most of the time, it's going to be a closed recycling process, where the materials will be used to make lithium-ion batteries," Robinson said. "Companies like Tesla have an on-site recycling facility for an obvious reason – so they can use the materials in their new batteries."
The question of whether to reuse or recycle EV batteries is going to grow in significance in the coming decades, as millions of retired batteries hit the market. Most of those batteries are expected to be 10-15 years old when they begin their second lives.
The ability for a retired EV battery to be used in a home or in a utility's battery farm depends largely on how old it is, and how it has been treated by the owner of the car. Some could have second lives of three to five years, depending on how deeply they've been discharged. Not all batteries, however, are well-suited for a second life, Robinson said.
"When we talked to people who test these second-life batteries, they told us that some have been mistreated and discharged below their warrantied capacities," Robinson said.
In that case, many of the second-life batteries would need to be oversized to compensate for previous abuse. In contrast, new batteries wouldn't need to be overdesigned, and therefore might have an initial cost of only slightly more than a bigger used one. "In the long term, the economics favor the new battery," Robinson said.
The manually-intensive nature of EV battery disassembly only adds to the cost dilemma. By the time a consumer weighs the difference between new and used, the second-life batteries may not be able to compete with the new units. That's why the popular notion of the "free" second-life battery may not be accurate, Robinson said. "These second-life batteries are not free," he told us. "It's not just a matter of unplugging it from the car and plugging it into a new application. It's a lot more complicated than that."
Senior technical editor Chuck Murray has been writing about technology for 32 years. He joined Design News in 1987, and has covered electronics, automation, fluid power, and autos.
Sign up for the Design News Daily newsletter.
You May Also Like
---
DesignCon 2024

Jan 30 - Feb 1, 2024
Jan 30 - Feb 1, 2024
DesignCon is the premier high-speed communications and system design conference and exposition, offering industry-critical engineering education in the heart of electronics innovation — Silicon Valley.
Learn More