LG Chem Finds the Solution to its Chevrolet Bolt EV Battery Problems
LG Chem Finds the Solution to its Chevrolet Bolt EV Battery Problems
GM suspended Chevrolet Bolt EV production in August due to battery fires.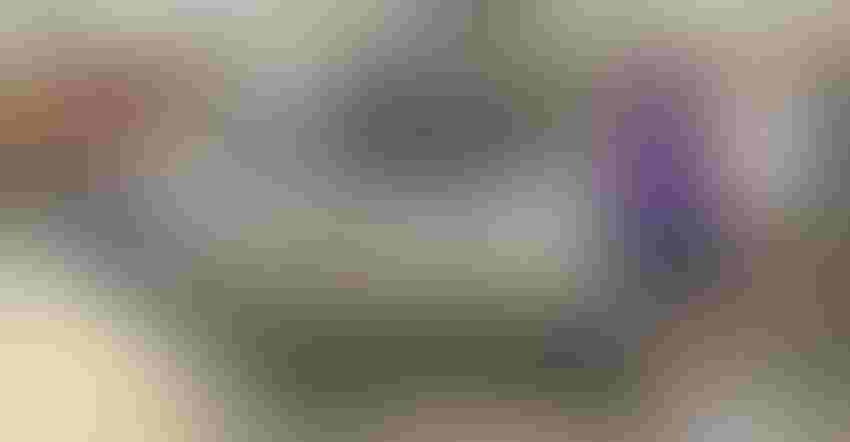 A 2022 Chevrolet Bolt EUV rolls off the assembly line.
General Motors Co.
General Motors has resumed production of the Chevrolet Bolt EV and EUV models after collaborating with battery supplier LG Chem to identify and solve the assembly error that was causing fires in the vehicles' batteries.
The company acknowledged that the underlying cause of the battery fires was a combination of manufacturing defects. If the battery's anode is torn during the assembly process, and one of the cell separators also gets a fold in it, that cell was at risk for a fire.
"It is a machine thing," University of Michigan Battery Lab Technical Director Greg Less told Design News. "Somewhere along the line in the process of the cells being made, something was catching, causing the anode to tear and the separator to fold," he said.
"This is obviously a problem that can happen," Less explained. "You have to check the machine. That's something we have to do here. We are smaller and slower so it is easier for us to catch a mistake."
The batteries could tolerate one of the mistakes or the other, but not both in the same cell, according to Less. "If it was just a torn anode or just a folded separator, it would have been fine.
It is that both these issues happened in the same cell that we had fires."
But the corrections to the assembly process should "absolutely" be able to provide batteries that drivers can trust now that the problems have been identified and addressed, he said.
Now, the LG battery plants in Holland and Hazel Park, Michigan, have resumed production. In fact, the plants are boosting production so that they can provide replacement battery modules for dealers to install in cars that are already on the road.

"We're grateful for the patience of owners and dealers as we work to advance solutions to this recall," said Doug Parks, GM executive vice president, Global Product Development, Purchasing and Supply Chain.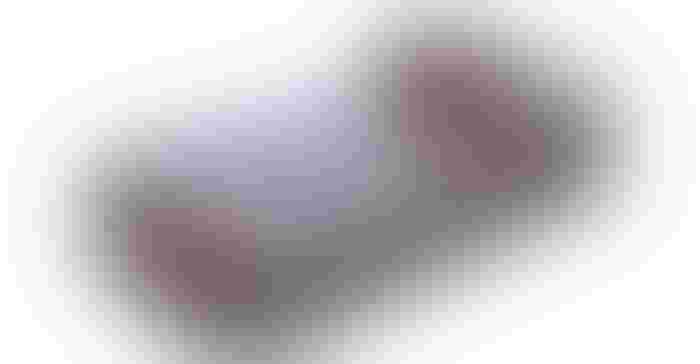 The 60 kWh lithium-ion battery pack in the Chevrolet Bolt uses liquid cooling to keep the battery operating at its optimum temperature.
"Resuming battery module production is a first step and we'll continue to work aggressively with LG to obtain additional battery supply," he said. "In addition, we're optimistic a new advanced diagnostic software will provide more convenience for our customers." 
That software will be available for installation by Chevrolet dealers in approximately 60 days, according to GM, and it will increase the charging parameters for the cars beyond the company's current guidance to drivers.
The diagnostic software will be designed to detect specific abnormalities that might indicate a damaged battery by monitoring the battery performance. It will alert customers of any anomalies and prioritizing damaged battery modules for replacement. The goal is to allow customers to return to a 100 percent state of charge once all diagnostic processes are complete.
The new batteries will include an extended battery 8-year/100,000-mile limited warranty.
The LG/GM battery problems should not be viewed as an indication that EV battery problems are inevitable, said Less. Rather, each problem that is encountered as lithium-ion cells are developed is checked off and avoided in the future.
"The industry says, 'Oh, we can't let that happen again,'" he said. "And they find a fix. More inspection or a different design of how these machines work, they get the problem solved."
While lithium batteries have had some high-profile development problems, they are getting less frequent as battery know-how matures, he noted. It has been a while since we've had problems with laptop batteries. It is a learning process."
Sign up for the Design News Daily newsletter.
You May Also Like
---
Sep 12, 2023
The Battery Show brings together engineers, business leaders, top-industry companies, and innovative thinkers to discover ground-breaking products and create powerful solutions for the future.
LEARN MORE