Why Are Building Configurators Critical?
Why Are Building Configurators Critical?
Builder configurators can help builders meet new home growth by condensing the time and labor of internal processes such as massing and layout.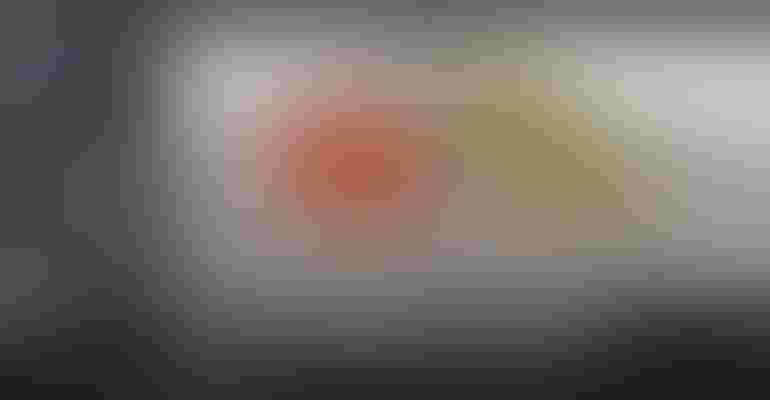 Clifton Harness, founder and CEO of TestFit
Builders are scrambling to meet housing demand as remote work policies and record savings during the pandemic spike home buying. Housing demand has hit its highest levels since 2006, according to the U.S. Census Bureau -- building permits for future homebuilding jumped 10.8% in January 2021, the highest rate of growth in a decade and a half. Despite booming demand, builders are facing several challenges that are limiting their ability to scale up. Hurdles include proliferating technology slowing down interactions with subcontractors, soaring materials costs, and a shortage of experienced and skilled workers.
Faced with limited hiring opportunities and lagging interactions with subcontractors and vendors, companies are looking inward to recover time and accelerate projects. Building configurators are gaining acceptance as a technology that compresses the massing and layout phase of property development and frees up skilled workers to work on more projects.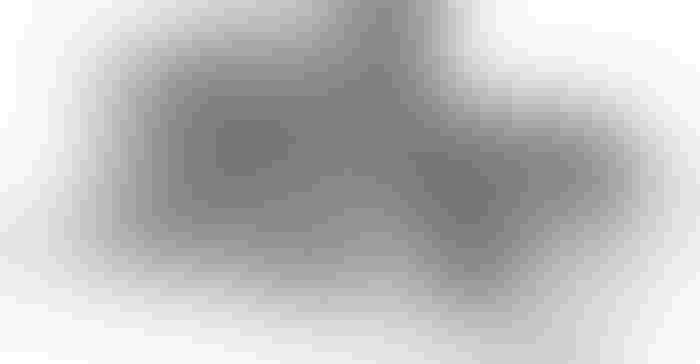 Example of a builder configurators simulation.
What Is a Building Configurator?
A building configurator is advanced software that uses algorithms to balance the design and engineering requirements for a new building. Rather than get caught up in the complexity of structural analysis, space utilization, and local building codes, designers and architects can specify criteria such as the shape of a plot of land, the height, shape, and occupancy of a building, and relevant utility and city ordinance requirements, and the building configurator will generate one design that fulfills those requirements.
Building Configurators Are Changing How Buildings Are Planned and Delivered
The traditional massing and layout process for proposed new construction might take eight hours or more for an architect to develop a single proposal for a new building. Not only is a skilled architect required to do this work, but the process is vulnerable to information gaps that cause delays and tie up resources. Out of date knowledge, changing building codes, and changes in project requirements can all occupy architects for large blocks of time.
So why does this matter for solving the problem of scaling up to meet housing demand?  For starters, the time required to conduct a feasibility study can be reduced, and that time savings can be allocated to other projects, increasing the capacity of a firm to work on building projects. More importantly,  while a single plan might take a day or two to complete, exploratory designs, multiple designs, and design revisions, all consume significant amounts of time, which can greatly expand the time required to complete this phase of a building project.
Building Configurators Reduce the Time Required for Massing and Layout
The bottom line is that a building configurator can produce a feasibility study in minutes instead of a day or more and can be operated by a trained technician or a junior architect. The architect that would have been tied up creating the proposal is freed to work on other projects or supervise a technician in refining the proposal. Since skilled architects are in short supply right now, hiring technicians or junior architects is a much easier way for builders to expand to meet housing demand.
Furthermore, since designs can be made in minutes, it becomes easier to explore different building configurations. A firm can produce a range of design iterations for a client, and can even work in real-time collaborating with the developer to revise designs thanks to the instant performance that building configurators can deliver.
Building configurators offer unparalleled agility for development teams since there's no need to wait several weeks for design iterations. And because of that, any plan can be created or revised within minutes. Any change, such as a zoning change, a requirements change, or exploration of alternate designs can be implemented in minutes.
Faster, Cheaper, and Scalable Massing and Layout
The agility that building configurators deliver to builders, coupled with the ability to explore more designs and collaborate with owners to incorporate feedback and shifting requirements, empowers builders to extract capacity out of their internal processes that can be applied to meet growing housing demand. Builders can meet exploding new home growth by imploding the time and labor commitment of internal processes such as massing and layout.
Sign up for the Design News Daily newsletter.
You May Also Like
---
DesignCon 2024

Jan 30 - Feb 1, 2024
Jan 30 - Feb 1, 2024
DesignCon is the premier high-speed communications and system design conference and exposition, offering industry-critical engineering education in the heart of electronics innovation — Silicon Valley.
Learn More