Want Something Brilliant? Try the Brave New World of Generative Design
Want Something Brilliant? Try the Brave New World of Generative Design
The generative design engineering tools are gaining traction beyond their roots in automotive and aerospace design.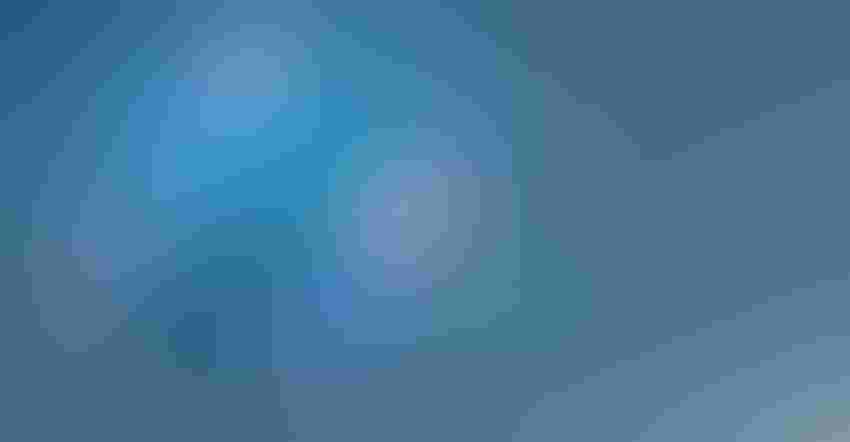 In many ways, generative design seems new. In recent years it has been associated with 3D printing and additive manufacturing. 3D printing offers the possibility of creating objects that can't be created through any other process. Generative design uncovers those possibilities. Yet generative design has its roots in the iterative design processes that began in the 70s, and 3D printing goes back to at the least the 80s.
For years these technologies were limited to the very largest companies and universities. What's changed radically in recent years is the availability of these technologies. We're effectively seeing the "democratization" of generative design.
Autodesk is one of the companies that is seeing these changes at close range. "We're seeing trends that continue to materialize," Brian Frank, senior product manager of generative design and simulation at Autodesk, told Design News. "The number-one trend we're seeing is that generative is starting to take hold outside of the extreme engineering of automotive and aerospace. Those two industries had the resources to try new things."
Frank noted that much of the advances in engineering software began with automotive and aerospace. "CAD, PLM, any sort of new technology, has always been tried to aerospace and automotive. They have the means and resources," said Frank. "Same with additive manufacturing. It took hold when those two industries explored it."
In recent years new developments in engineering software have reached other industries. "The trends in generative design are starting to bleed into traditional products and industrial machinery. The technology is accessible and easy to use compared to the high-end tools that have been out of the reach of mid-market manufacturers," said Frank. "The industry is more broadly using generative. They're asking, 'What if I tried to improve this design?' Or, 'What if I tried to solve this connectivity problem with generative design?'"
New Users Are Everywhere
Generative design is reaching audiences far beyond auto and aerospace. "Technology that was traditionally used by analysts is now more general purpose. Optimization tools have been around for 20 years, but they were used by smart Ph.D. guys in the corner. Now a hobbyist can use generative design for a project in the garage," said Frank. "It used to be hard to use, and it used to cost a lot of money. So usually only automotive and aerospace were able to access the technology. That has drastically changed."
These changes have only happed in recent years. "We're seeing hobbyists using 3D printers and generative design in their garage. Five years ago, that would not have happened," said Frank. "The entry cost is lower. You can leverage it in the cloud, and that enhances accessibility."
Tracking Fluids with Software
One new area for generative design is fluid flow possibilities. "At Autodesk University, we gave a preview of generative design for fluid flow. This is going to be a game-changer," said Frank. "The fluid path is one of the most difficult for a design engineer because of the laborious design validation, modification, and revaluation. The chaotic nature of fluids makes it more difficult, especially with complex fluid flow."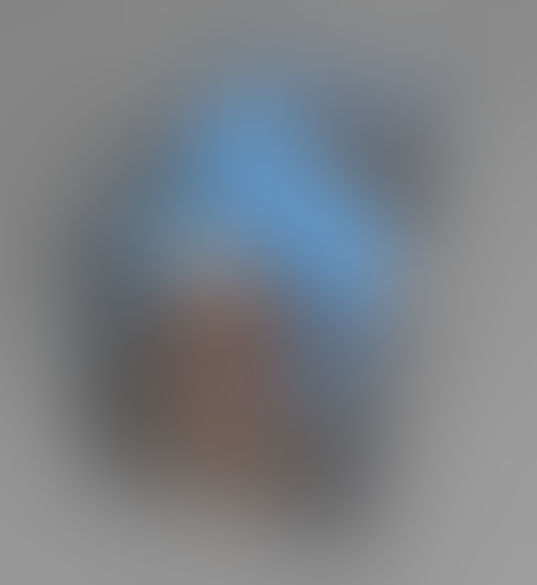 Generative design was used to help create ducting (as well as supports) to route cooling airflow through a PC enclosure. The software simulated the airflow.
Generative design has made great strides in reducing the weight of objects without sacrificing strength. Yet opening up the possibilities of fluid flow is an entirely different use of the software. "The question becomes, how do we optimize fluids for heat transfer and pressure? From all indications, generative design for fluid flow is something that is wanted and needed," said Frank. "The additional physics goes beyond lightweighting. Generative design principles are being used outside of physics-based design."
 The whole notion of using generative design for lightweighting has shifted to other uses of weight distribution. "Take an end effector on a robot. The mass at the end of the robot arm affects how the robot functions. You want the end of the arm as light as possible," said Frank. "These are things that we don't usually use our design tools for. Now the customer says, 'I know what we're going to do with that.'"
Generative Tools Enter the Classroom
Like many forms of new technology, young people are taking to it in class. "Generative design is becoming standard in the education curriculum," said Frank. "Up and coming workers graduating from engineering and design schools are growing up with generative. They will come into the job market expecting these tools to be available."
Autodesk is already seeing class projects that are using generative design for new engineering processes. "We're working with a school that is creating a solar car. They're using generative design, and it's not just for lightweighting to reduce the mass. They're changing the mass to alter the design," said Frank. "It affects the overall vehicle because of where the mass is in regard to the center of gravity. They want to get the weight as close to the ground as possible."
Rob Spiegel has covered manufacturing for 19 years, 17 of them for Design News. Other topics he has covered include automation, supply chain technology, alternative energy, and cybersecurity. For 10 years, he was the owner and publisher of the food magazine Chile Pepper.
Sign up for the Design News Daily newsletter.
You May Also Like
---
Sep 12, 2023
The Battery Show brings together engineers, business leaders, top-industry companies, and innovative thinkers to discover ground-breaking products and create powerful solutions for the future.
LEARN MORE