The Top Three Digital Technologies Driving Aston Martin's Design Innovation
The Top Three Digital Technologies Driving Aston Martin's Design Innovation
Aston Martin engineers rely on Lenovo technology for CAD.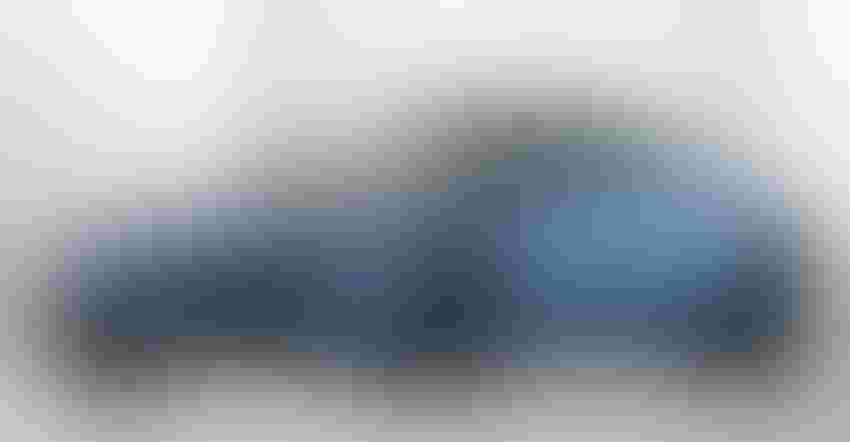 Aston Martin Vantage
Aston Martin
Chris Ruffo
Many would have never predicted that a global pandemic would be the catalyst for companies around the world to move to a remote workforce, including the team at Aston Martin. For years, perfecting design, engineering, and manufacturing workflows was achieved by teams working together, side by side in the office with powerful workstations, collaborating on quick decisions and iterations to bring each design concept to life. 
But times have changed, and while current circumstances have most of us working remotely, the Aston Martin design team has kept the pedal to the metal in their ongoing pursuit of perfection. Maintaining the company's legendary commitment to design, performance, and engineering - even from home - required a shift in both mindset and technology. I had the pleasure of sitting down with Aston Martin's head of global partnerships, Cathal Loughnane, who shared the top three things his team has learned about the technology they need in order to be agile without sacrificing productivity, performance, or creativity in this new COVID era.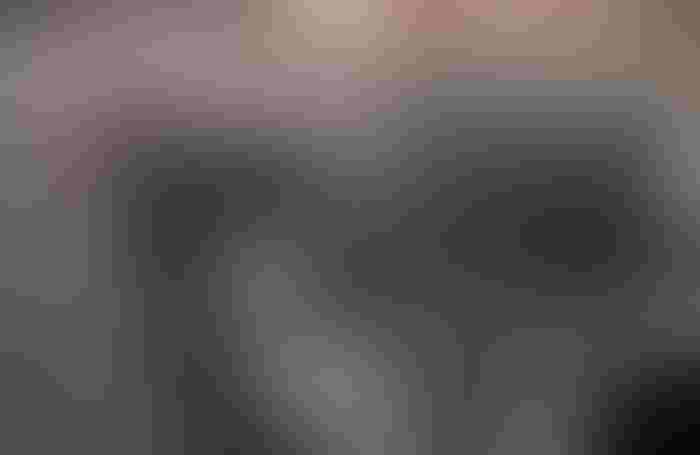 Portability is key for Aston Martin's use of Lenovo workstations.
1. Portability and Performance are Key
The Aston Martin design team has relied on mobile workstations to experience a seamless transition from the office to working from home. The raw power and performance available in today's latest workstations have redefined the ways engineers and designers work within Aston Martin. Every machine is quality tested to MIL-SPEC standards, providing reliable results, task after task. Applications are tuned to the highest level of performance for specific workflows – meaning users can optimize performance and explore new concepts at speed no matter where they are. The added portability of mobile workstations allows the team to simply pick up and go knowing they have full access to their designs and the ability to make changes from wherever they plug back in - whether that's at a client meeting to present the latest design mock-ups, at home or at the race track.

2. Real-time Rendering is a MUST for Unlocking Imagination
Graphics power plays a key role in the ability to design and create without limits. Harnessing the power of the latest professional graphics from NVIDIA allow Aston Martin to unlock the future of design, today. Previously, this level of real-time rendering was not possible within a mobile form factor but is now revolutionizing the entire design lifecycle, letting design feedback and ideation happen instantaneously. The team can now explore changes to stitching or interior fabric choice, for example, in real-time without having to worry about lag time, which is essential to delivering richer customer experiences now and in the future.

3. Flexibility Reigns Supreme
For Aston Martin, the ability to customize its computing system was crucial to meeting the demands of a broad range of workloads. They were able to configure their workstations to match each team's unique requirements, allowing the machines to run reliably without interruption. This is where ISV certification plays an incredibly important role, ensuring optimal performance so designers and engineers can confidently run critical applications from Autodesk, Adobe, and more with ease. As a result, the team has the technology it takes to ensure every aspect of fit, finish, and complex surfacing can be reviewed digitally and then manufactured as near-perfect, real-world products.

Mobile workstation technology has been essential to delivering the computing structure and remote collaboration workflows Aston Martin needs to focus on what they do best: achieving perfection in the design and building of everything they create. From digital visualization and rendering to full-scale modeling, the Aston Martin design team has turned to Lenovo's diverse mobile workstation portfolio to allow its designers and engineers to seamlessly collaborate from wherever they are and optimize every workflow in order to bring their innovation to market faster.
Chris Ruffo is the World Wide Segment Lead for AEC and Product Development in the Lenovo Workstations Group. He has over 20 years of experience working in the CAD, Media and Entertainment, and digital media sectors. Partnering with senior management at companies like Lenovo, Epic Games, The Foundry, Autodesk, and Alias|Wavefront, Chris has a passion for bringing new products and services to market.
Sign up for the Design News Daily newsletter.
You May Also Like
---
DesignCon 2024

Jan 30 - Feb 1, 2024
Jan 30 - Feb 1, 2024
DesignCon is the premier high-speed communications and system design conference and exposition, offering industry-critical engineering education in the heart of electronics innovation — Silicon Valley.
Learn More