Manufacturers and Companies Are Struggling with Conflict Minerals Reporting
Manufacturers and Companies Are Struggling with Conflict Minerals Reporting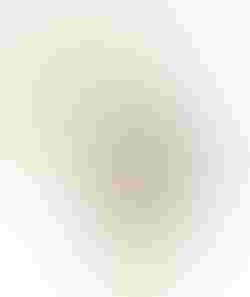 When the Dodd-Frank Wall Street Reform and Consumer Protection Act was signed into law in 2010, the US Securities and Exchange Commission (SEC) was allowed to create rules mandating manufacturers doing business in the US to disclose their use of so-called "conflict minerals." These minerals are used to produce tantalum, tin, tungsten, and gold -- known collectively as "3TG" and widely used in electronic components. Many originate from the Democratic Republic of Congo (DRC) and surrounding warlord- and militia-ravaged countries.
In attempts to weed out illicit 3TG trade and funding to the warlords and their violent causes, the US does not outright ban conflict mineral use, but it believes the public SEC filings will discourage companies from using DRC-region sources, encourage them to take action on their supply chains, and (over the long term) spawn alternative materials. To meet this year's deadlines, companies submitted their reports to the SEC by June 2.
To avoid detection, local mining interests in the DRC have been known to smuggle the minerals to smelters in neighboring countries, making it extremely difficult for manufacturers sniffing their trail. According to Charles Riepenhoff, managing director of KPMG's Forensic Advisory Services, the long and complex nature of the supply chain is proving to be a formidable barrier to compliance.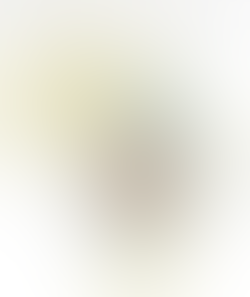 Sign up for the Design News Daily newsletter.
You May Also Like
---
Sep 12, 2023
The Battery Show brings together engineers, business leaders, top-industry companies, and innovative thinkers to discover ground-breaking products and create powerful solutions for the future.
LEARN MORE