4D Printing Self-Assembled Shapes Using Shape Memory Plastics
4D Printing Self-Assembled Shapes Using Shape Memory Plastics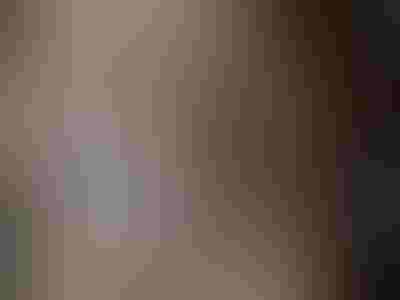 Last spring we told you about MIT's Skylar Tibbits, whose TED talk made the idea of 4D printing famous. The process self-assembles a 3D-printed object underwater using Stratasys's materials and its Objet Connex 500 Multi Materials inkjet 3D printer.
Researchers at the University of Colorado Boulder have combined 3D printing on the Objet Connex multi-material 3D printer with making shape-memory composites, calling that process 4D printing. By incorporating shape memory polymer fibers into a matrix of the 3D printer's composite multi-materials, an object can be printed in one shape and change its shape later, such as self-assembling into a cube. The team, led by associate professor of mechanical engineering H. Jerry Qi, detail their work in an open-access article published in Applied Physics Letters. Other authors are postdoctoral research associate Qi Kevin Ge, and Martin L. Dunn, a professor at the Singapore University of Technology and Design.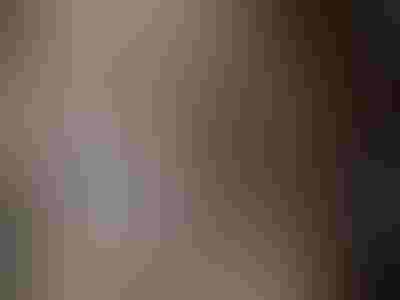 Sign up for the Design News Daily newsletter.
You May Also Like
---
DesignCon 2024

Jan 30 - Feb 1, 2024
Jan 30 - Feb 1, 2024
DesignCon is the premier high-speed communications and system design conference and exposition, offering industry-critical engineering education in the heart of electronics innovation — Silicon Valley.
Learn More