Mechanical Engineers 'Bring Ideas to Life'
Mechanical Engineers 'Bring Ideas to Life'
Learn how mechanical engineers can take a product from start to finish in the Design News webinar, "Best Practices in Mechanical Engineering."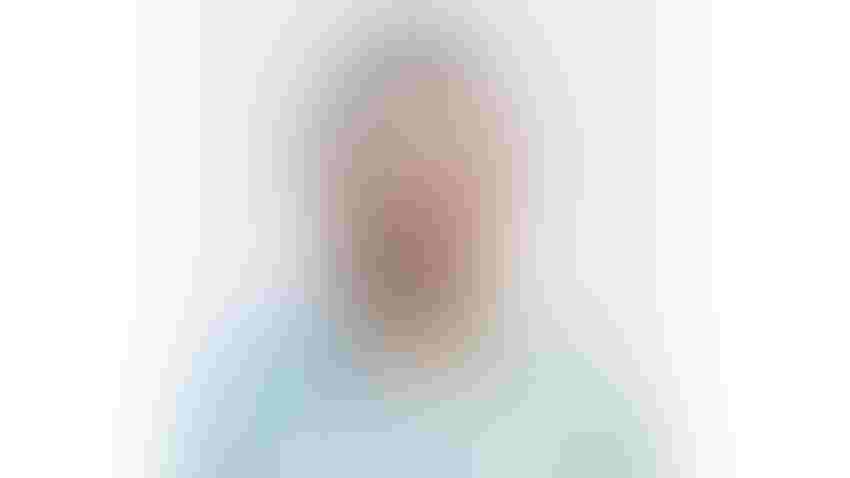 Adam Smith, senior mechanical engineer for Product Creation Studio
Adam Smith's favorite thing about mechanical engineering is creating something tangible. "Something we can hold or interact with that affects us. Something that enhances our lives," he tells Design News. "Bringing ideas to life through design and visualization is fun and exciting but making it real is the most rewarding."
As a senior mechanical engineer for Product Creation Studio, Smith has worked on life-changing medical devices such as the first waterproof wearable cochlear implant processor for Advanced Bionics. He has also worked on a number of robotics systems, including solutions for the aerospace industry, as well as a wide range of consumer products.
Smith has written several articles for Design News as part of the series, "Mechanical Engineering Perspectives for Efficient, Integrated Commercial Product Design." He shares his perspectives in the Design News webinar, "Best Practices in Mechanical Engineering."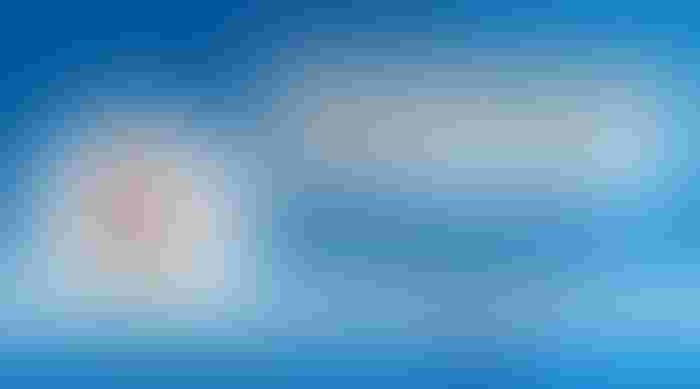 Exploring the common challenges that mechanical engineers face as well as potential solutions, Smith guides the audience through developing a product from start to finish. "We look at what we face, how and why we do what we do, and what tools we use," he explains.
Please join us for an informative session in "Best Practices in Mechanical Engineering."
Sign up for the Design News Daily newsletter.
You May Also Like
---
DesignCon 2024

Jan 30 - Feb 1, 2024
Jan 30 - Feb 1, 2024
DesignCon is the premier high-speed communications and system design conference and exposition, offering industry-critical engineering education in the heart of electronics innovation — Silicon Valley.
Learn More