Multicore MCUs Muddle Medical Device Validation; Smart OSs Help
Multicore MCUs Muddle Medical Device Validation; Smart OSs Help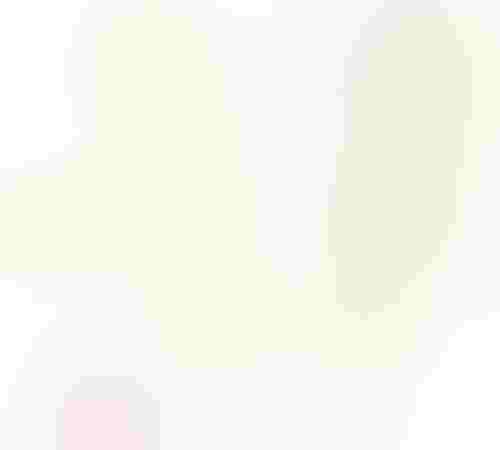 Among the myriad challenges they face in bringing their products to market, medical device manufacturers must obtain FDA and other regulatory approvals before releasing their devices for sale. The pre-approval requirement has left many medical device makers wary of designing with multicore systems, fearing multicore's complexity will jeopardize a product's ability to obtain regulatory clearance.
It's true that multicore processing introduces further complexities into software systems. But whether they run on one, two, or 16 processors, today's systems are too complex to be validated through testing alone. Thus, device manufacturers should already be familiar with the validation techniques they will need for multicore system development.
This article discusses the validation of safety claims for systems running on multicore processors, as well as some OS characteristics that can facilitate the migration to multicore.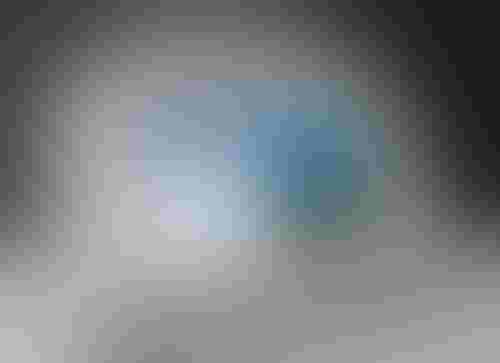 Sign up for the Design News Daily newsletter.
You May Also Like
---
DesignCon 2024

Jan 30 - Feb 1, 2024
Jan 30 - Feb 1, 2024
DesignCon is the premier high-speed communications and system design conference and exposition, offering industry-critical engineering education in the heart of electronics innovation — Silicon Valley.
Learn More