Leaked Files Say Microsoft Plans New Xbox
Leaked Files Say Microsoft Plans New Xbox
Computer software giant also reveals plans for games and company acquisitions.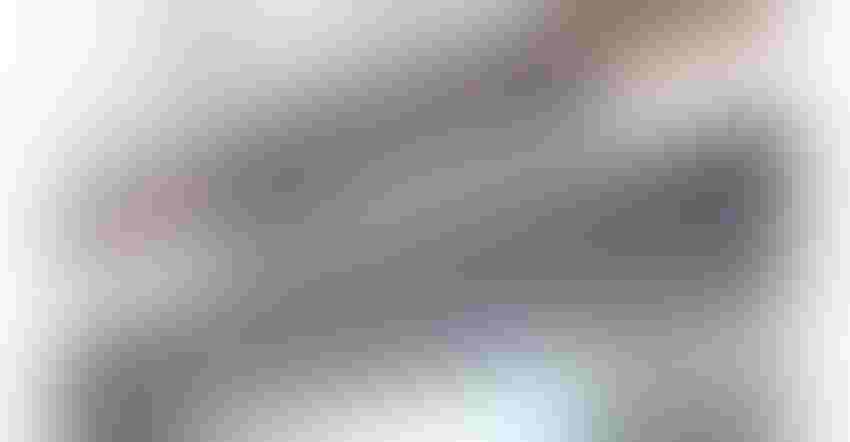 Microsoft is under scrutiny for its careless handling of internal data regarding its future Xbox development plans and game business strategies.
Peter Dazeley / Contributor/ Getty Images Europe
Microsoft has been in the news for the wrong reasons. Early in the year, the company announced it would lay off 10,000 workers as part of a restructuring. Now, Microsoft has reportedly experienced a massive data leak where, among other things, the company said it was planning to develop several new Xbox designs, starting in 2024 with a cylindrical-looking console and shipping without a disk drive.
The leaked data was reportedly posted to the U.S. District Court for the Northern District of California's website, as part of the FTC's (Federal Trade Commission's) lawsuit against Microsoft contesting its $68 billion acquisition of high-profile game developer Activision Blizzard. According to a report on The Verge, Judge Jacqueline Scott Corley says that the court ordered the Federal Trade Commission and Microsoft to provide the court with "a secure cloud link" to trial exhibits with redactions that met the court's recent orders. Microsoft provided a link on September 14th, and the court uploaded the exhibits from there, Judge Corley was quoted as saying in the report.
What was disturbing is that the incident was apparently the second data leak involving the troubled company. In June, Microsoft reportedly leaked 38 terabytes of a data onto its artificial intelligence (AI) GitHub repository. This information reportedly included in open-source training data that in effect would have easily enabled anyone with appropriate credentials to download the data.
The FTC, for its part, was quick to suppress any ideas it had anything to do with Microsoft's leaked information. It issued a statement denying any responsibility for uploading Microsoft's plans for its games and consoles to the court website.
As of Tuesday evening, Microsoft has remained tight-lipped about the data leaks. So far, it has not released any statements regarding the leaked files uploaded to the FTC site or internally circulated back in June.
Besides outlining plans for a new Xbox, the files also revealed that Microsoft and Bethesda are planning to release remasters of the games The Elder Scrolls IV: Oblivion and Fallout 3 alongside Dishonored 3, a Ghostwire: Tokyo sequel, and more.
Some revealing e-mail conversations also surfaced in the leaked files. Apparently, there were conversations about Microsoft seeking to purchase Nintendo, Warner Bros., and Bethesda in 2020. "I've had numerous conversations with the LT of Nintendo about tighter collaboration and feel like if any US company would have a change with Nintendo we are probably in the best position", Phil Spencer said in an internal Microsoft email in 2020. "The unfortunate (or fortune for Nintendo) situation is that Nintendo is sitting on a big pile of cash".
Spencer Chin is a Senior Editor for Design News covering the electronics beat. He has many years of experience covering developments in components, semiconductors, subsystems, power, and other facets of electronics from both a business/supply-chain and technology perspective. He can be reached at [email protected].
Sign up for the Design News Daily newsletter.
You May Also Like
---
DesignCon 2024

Jan 30 - Feb 1, 2024
Jan 30 - Feb 1, 2024
DesignCon is the premier high-speed communications and system design conference and exposition, offering industry-critical engineering education in the heart of electronics innovation — Silicon Valley.
Learn More