5 Cool Features of Apple's New Smartwatches
5 Cool Features of Apple's New Smartwatches
Faster processor, double tap gesture highlight improvements in the latest versions of the popular smartwatches.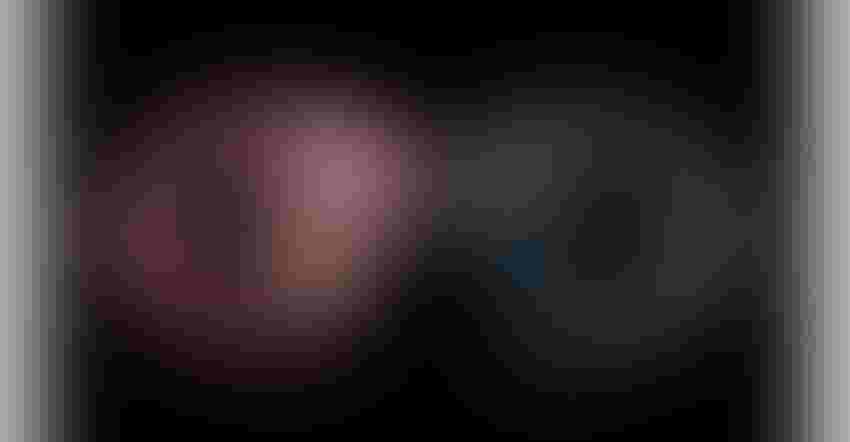 Apple's new Watch Series 9 is the latest version of the company's popular smartwatch.
Apple
While the introduction of the iPhone 15 family garnered most of the attention at Apple's recent product launch, the electronics maker also unveiled a new version of its Apple Watch Series 9 and Ultra 2 smartwatches.
The watches incorporate a batch of new features, including a double tap gesture movement; a brighter displays; faster on-device Siri; Precision finding for iPhone; and more. Series 9 runs watchOS10, which has been enhanced with new tools and capabilities including a new visual language to apps to see more information at a glance, a new Smart Stack to show relevant widgets right when they're needed, and new watch faces. 
Sales of Apple's Watch Series 9 and Ultra 2 have just started. Key features of the new smartwatches follow below:
S9 SiP Watch Chip
Apple Watch Series 9 and Ultra 2 are powered by custom Apple silicon in the all-new S9 SiP. The chip has a new 4-core Neural Engine that can process machine learning tasks up to twice as fast, when compared with Apple Watch Series 8. The power efficiency of the S9 SiP allows Apple Watch Series 9 to maintain all-day 18-hour battery life.The chip's processing power enables many of both smartwatch's new features.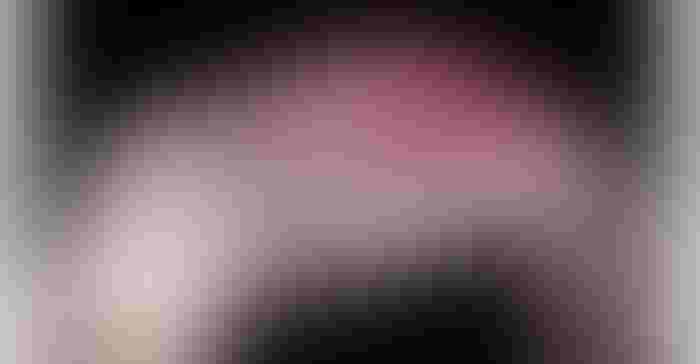 Double Tap Gesture
Apple Watch Series 9 and Ultra 2 are controlled by gestures such as tap, swipe, wrist raise, and cover to mute. But the most significant new feature is a double tap gesture that enables users to easily control the smartwatch using just one hand and without touching the display. Users can tap the index finger and thumb of their watch hand together twice to quickly and conveniently perform many of the most common actions on the smartwatch.
Double tap controls the primary button in an app so it can be used to stop a timer, play and pause music, or snooze an alarm. The gesture can be used to answer and end a phone call, and even to take a photo with the Camera Remote on Apple Watch. Double tap will also open the Smart Stack from the watch face, and another double tap will scroll through widgets in the stack. The video below shows the double tap gesture.
The double tap gesture is enabled by the new smartwatch's faster Neural Engine, which processes data from the accelerometer, gyroscope, and optical heart sensor with a new machine learning algorithm. The algorithm detects the unique signature of tiny wrist movements and changes in blood flow when the index finger and thumb perform a double tap. The double tap gesture will be available in a software update shortly.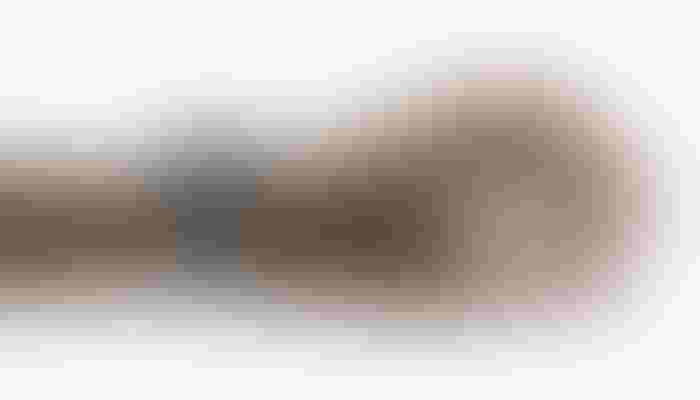 Users of Apple's Watch Series 9 and Ultra 2 can simply double tap to initiate many actions.
Improved Display
The power-efficient S9 SiP and advanced display architecture increase the maximum brightness of the Apple Watch Series 9 display up to 2000 nits — double that of Series 8 — making it even easier to read text in bright sunlight. For Ultra 2, brightness is 3000 nits. For dark rooms or early mornings, the display can also lower to just one nit so as not to disturb people close by.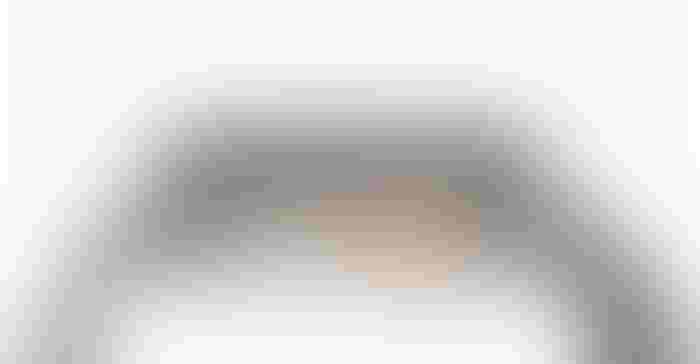 A new advanced display architecture pushes the maximum brightness of Apple Watch Ultra 2 to 3000 nits for greater readability in harsh sunlight.
On-Device Siri, Including Health Data Access
Apple's Watch Series 9 and Ultra 2 allow for the first time on Apple Watch the ability to process Siri requests on device. For requests that do not require information from the internet, such as starting a workout or setting a timer, Siri does not rely on Wi-Fi or cellular networks, resulting in quicker and more reliable responses. The watch's powerful Neural Engine also makes dictation up to 25% more accurate than Apple Watch Series 8.
On-device processing enables Siri to quickly access data from the Health app in response to queries. Examples include checking on the hours of sleep, monitoring blood glucose levels, and progress on closing their Activity rings. Users can also query Siri on Apple Watch Series 9 to log health data such as their weight, period, or medications taken.
Finding An iPhone, HomePod Integration
The ability to use Apple Watch to find iPhone is a favorite user feature. Now, the S9 SiP on Apple's latest smartwatches include a second-generation Ultra Wideband (UWB) chip to enable Precision Finding for the iPhone 15 family, which has the same chip. Precision Finding provides distance and direction, as well as visual, haptic, and audio guidance to a misplaced iPhone, even if it is in a different room.
Pause playback of video: Apple Watch Series 9 Precision Finding
UWB also brings deeper integration between Apple Watch and HomePod. When an Apple Watch user gets within 4 meters of a HomePod playing audio, Apple Watch Series 9 will launch Now Playing to control the media. Or if nothing is playing on HomePod, media suggestions will appear at the top of the Smart Stack.
Spencer Chin is a Senior Editor for Design News covering the electronics beat. He has many years of experience covering developments in components, semiconductors, subsystems, power, and other facets of electronics from both a business/supply-chain and technology perspective. He can be reached at [email protected].
Sign up for the Design News Daily newsletter.
You May Also Like
---
DesignCon 2024

Jan 30 - Feb 1, 2024
Jan 30 - Feb 1, 2024
DesignCon is the premier high-speed communications and system design conference and exposition, offering industry-critical engineering education in the heart of electronics innovation — Silicon Valley.
Learn More