GM Using Silicon Nanotechnology to Boost Battery Energy Density
GM Using Silicon Nanotechnology to Boost Battery Energy Density
Automaker will leverage OneD's nanowire technology to produce energy-efficient battery packs.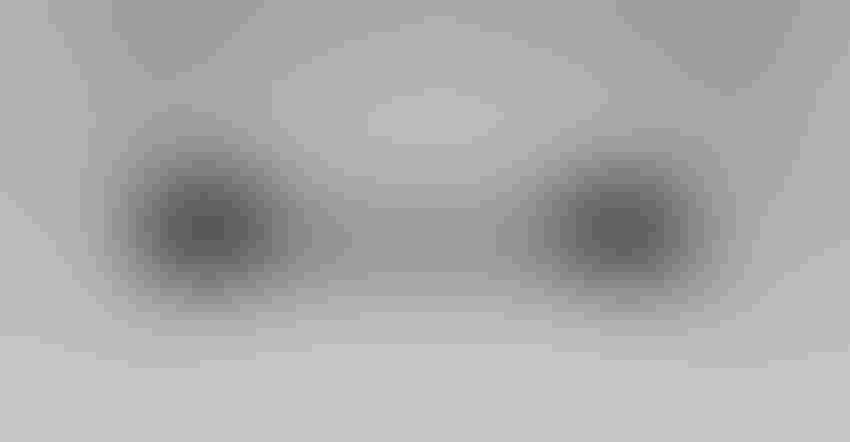 General Motors has agreed to leverage OneD Battery Sciences' SINANODE silicon nanotechnology to increase the energy density of its Ultium battery cells,
Image courtesy of General Motors
General Motors is in a major quest to bolster its battery capacity to meet electric vehicle demands. To help attain this goal, the automaker announced last week a joint research development agreement with OneD Battery Sciences to leverage their silicon nanotechnology for its Ultium battery cells, to improve energy density for longer range and reduced cost.
The collaboration will focus on OneD's SINANODE platform, which adds more silicon onto the anode battery cells by fusing silicon nanowires into EV-grade graphite. As silicon can store 10 times more energy than graphite, the nanowires can lead to smaller, lighter, battery packs that potentially achieve higher driving range at lower cost. 
The process involves injecting nanocatalysts into the graphite along with nitrogen and silane. The subsequent chemical reaction produces silicon nanowires within the graphite, which in turn creates an anode powder coating that helps improve the battery's energy density, according to Vincent Pluvinage, CEO, OneD Battery Sciences, in an interview with Design News.
Pluvinage said that OneD Battery Sciences has been developing and refining the technology for over a decade. In the past few years, the company has been refining the patented technology for adoption by the growing electric vehicle market. "We have invented novel surface treatments for dry electrode coatings to make these anodes less expensive," Pluvinage noted. OneD Battery Sciences has amassed a portfolio over 240 granted patents.
OneD Battery Sciences is relying on its extensive patent portfolio to focus its business model to center on licensing the SINANODE technology to industrial partners and scale manufacturing faster and at a lower cost. The company recently completed a Series C funding round which closed at $25 million, with GM Ventures and Volta Energy Technologies two of the participants. The funding will help One D continue R&D, while advancing pilot production and providing OEMs and battery manufacturers a seamless integration into the manufacturing of EV batteries via licensed manufacturing partners.
According to Pluvinage, OneD Battery Sciences has built a pilot production facility in Moses Lake, WA, to demonstrate and qualify the technology. After that, GM will be able to scale up the technology through its own partners or OneD Battery Sciences' production partners.
GM is scaling up its Ultium EV Platform to reach 1 million units of annual EV manufacturing capacity in North America by 2025. Earlier this year, GM's first Ultium Cells joint venture battery plant began production in Ohio, with two additional U.S. plants under construction and a fourth also planned.
Separately, GM is conducting advanced battery research and development in its new Wallace Battery Cell Innovation Center in Warren, MI, which was completed earlier this year to help ramp up development and production of next-generation Ultium batteries, along with production methods that can quickly be deployed at battery cell manufacturing plants.
Spencer Chin is a Senior Editor for Design News covering the electronics beat. He has many years of experience covering developments in components, semiconductors, subsystems, power, and other facets of electronics from both a business/supply-chain and technology perspective. He can be reached at [email protected].
Sign up for the Design News Daily newsletter.
You May Also Like
---
DesignCon 2024

Jan 30 - Feb 1, 2024
Jan 30 - Feb 1, 2024
DesignCon is the premier high-speed communications and system design conference and exposition, offering industry-critical engineering education in the heart of electronics innovation — Silicon Valley.
Learn More