Deep-Sea Mining: A Potential Solution for the Battery Supply Chain?
Deep-Sea Mining: A Potential Solution for the Battery Supply Chain?
The CEO of The Metals Company emphasizes that responsible utilization of deep-sea minerals can yield greater advantages than traditional land-based mineral production.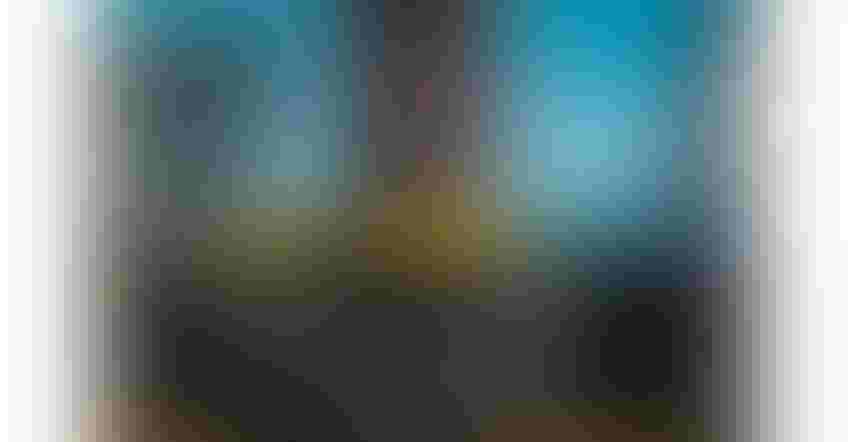 Allseas-designed nodule collection system.
Courtesy of The Metals Company.
In the vast expanse of our planet's oceans lies a hidden inventory of minerals and resources that have captured the attention of investors, mining companies, and coastal states alike. The extraction of minerals from the seabed of the deep oceans, a concept often referred to as deep-sea mining, presents a promising yet intricate frontier of human exploration and exploitation.
With minerals like cobalt, nickel, and other rare earth elements crucial for lithium-ion batteries and renewable energy infrastructure, the deep seabed promises to unlock untapped resources that could diversify and fortify the battery supply chain. As interest in this uncharted territory continues to grow, so do the questions surrounding its feasibility, and sustainability. The head of The Metals Company, Gerard Barron, responded to questions from Battery Technology about this topic:
Can you provide an overview of The Metals Company's mission and how it aims to address the global demand for critical battery metals?
Barron: TMC's mission is to build a carefully managed metal commons that will be used, recovered, and reused again and again. But first, we need to inject sufficient quantities of metals to support the energy transition, global development, and the shift to a circular economy, and to do so with the lightest possible impact for both planet and people.
Deep seabed mining is a relatively new concept. What are some main technological and environmental challenges when extracting minerals from the ocean floor?
Barron: Deep-sea mining is not a new concept. Exploration into collecting polymetallic nodules in the Clarion Clipperton Zone of the Pacific Ocean—home to 90% of global nodule exploration—goes way back to the 1970s when companies like Shell, BP, and Rio Tinto successfully tested their systems and collected a few thousand tonnes. Since then, much of the effort has gone into ensuring that these technologies can be scaled and further refined to ensure the least environmental impact.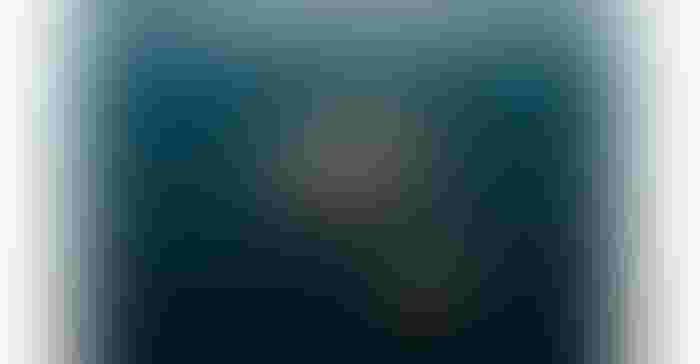 The pilot nodule collection system contains 250 people across three vessels.
What are the main advantages of leveraging deep seabed minerals as a solution for the global supply chain of critical battery metals?
Barron:  In our consideration of where to source energy transition metals from, it stands to reason that we should turn to those regions of the planet that have the least life, not the most. Nodules lie unattached on the abyssal seafloor at depths of 4kms, a region with no sunlight [zero plant life], and with between 1,500–3,000 times less life per square meter [>70% is bacteria] than in our biodiverse forests and carbon sinks where supplies of nickel and other battery metals are currently coming from.
Nodules also contain high grades of four battery metals in a single rock, meaning we need to move far less material, and with no toxic levels of heavy elements, the entire nodule can be converted into useable products with near-zero solid waste and no tailings. A recent lifecycle assessment by Benchmark Mineral Intelligence found that our NORI-D project would outperform key land-based production routes for nickel, cobalt, and copper across every almost impact category analyzed.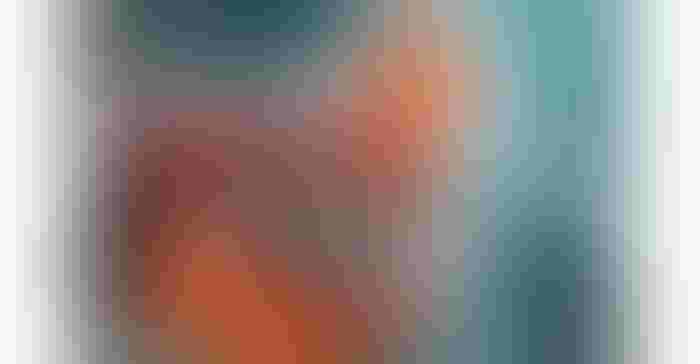 Engineers inspect 4km riser system.
How does The Metals Company ensure responsible and sustainable practices in deep seabed mining to address environmental concerns?
Barron: Virgin metal production—whether from terrestrial or deep-sea resources—is by definition not sustainable as neither resource will be replaceable on human timescales. But based on the advantages outlined above and with our Digital Twin/Adaptive Management System giving the regulator and stakeholders 'eyes and ears' into our operations on the seafloor through an online dashboard and real-time reporting of our impacts, we feel that we have an opportunity to responsibly develop this resource.
Are there any existing international agreements or frameworks governing deep-seabed mining?
Barron: Mineral-related activities in international waters are regulated by the International Seabed Authority, a UN-affiliated body established under the United Nations Convention of the Law of the Sea (UNCLOS). Exploration regulations were established in 2001, and negotiations around adopting rules, regulations, and procedures [aka 'The Mining Code'] have been underway for over a decade, with the Code now in its fourth draft. At its recent July meeting, the ISA Council committed to a roadmap for adopting regulations in 2025, with three further Council meetings and 12 informal intersessional working groups. In addition to the ISA regulatory regime, deep-sea mining operations in international waters will also be subject to regulation from the state sponsoring such activities [in our subsidiary NORI's case, the Nauru Seabed Minerals Authority].
The Metals Company will participate in the panel titled "Battery Demands: Solving the US Critical Battery Metals Supply Chain Leveraging Deep Seabed Minerals" at The Battery Show North America in Novi, MI, Sept. 12–14, 2023.
Sign up for the Design News Daily newsletter.
You May Also Like
---
Sep 12, 2023
The Battery Show brings together engineers, business leaders, top-industry companies, and innovative thinkers to discover ground-breaking products and create powerful solutions for the future.
LEARN MORE