Color-Changing Zinc-ion Battery: Energy Efficiency Advancement
Color-Changing Zinc-ion Battery: Energy Efficiency Advancement
Explore the future of energy storage with an intelligent electrochromic zinc-ion battery that changes colors and improves efficiency.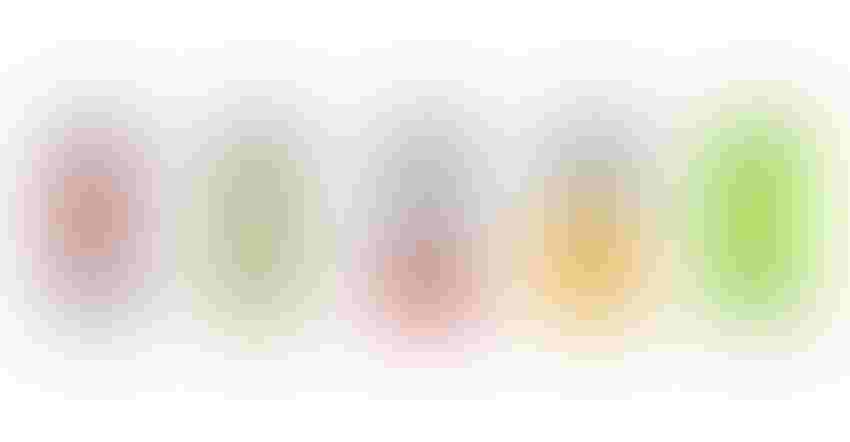 Discharged and fully charged battery icons.
Biantmedia/ iStock / Getty Images Plus
A joint research team led by Professors Il-Doo Kim from KAIST and Tae Gwang Yun from Myongji University has developed a groundbreaking intelligent electrochromic zinc-ion battery (ZIB). The research was published in Advanced Materials under "A π-Bridge Spacer Embedded Electron Donor-Acceptor Polymer for Flexible Electrochromic Zn-Ion Batteries."
Electrochromic batteries have been developed before, which can change colors to visually represent their charge and discharge states. This innovative battery with color-changing properties and enhanced energy storage capabilities addresses the limitations of existing electrochromic devices. The key breakthrough is the incorporation of a "π-bridge spacer" in the electrochromic polymer anode, significantly improving electron and ion mobility efficiency.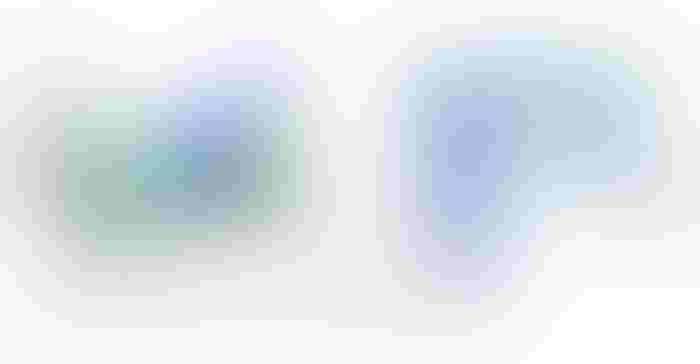 A schematic diagram of the structure of the electrochromic polymer with π-π spacer and the operation of a smart flexible battery using this cathode material.
Professor Il-Doo Kim stated, "We have developed a polymer incorporated with a π-bridge spacer and successfully built a smart ZIB with excellent electrochromic efficiency and high energy storage capacity." He added, "This technique goes beyond the existing concept of batteries that are used simply as energy storage devices, and we expect this technology to be used as a futuristic energy storage system that accelerates innovation in smart batteries and wearable technologies."
The team created a flexible ZIB that maintains excellent electrochromic and electrochemical properties, even after prolonged exposure to the atmosphere and mechanical deformations. The unique π-bridge spacer-incorporated polymer anode enhances ion movement, resulting in faster charging, a 40% increase in zinc-ion discharging capacity (110 mAh/g), and a 30% improvement in electrochromic functionality.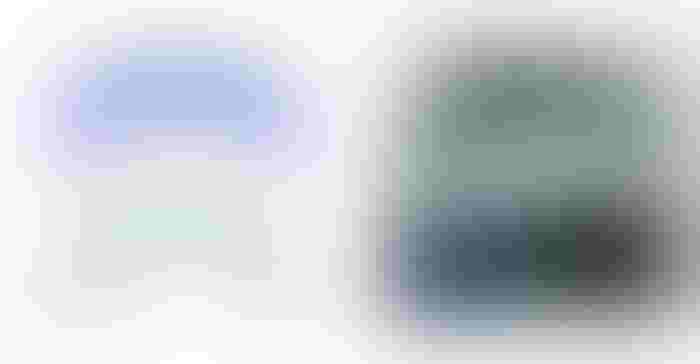 Electrochromic zinc ion battery whose anode is made of a polymer that turns dark blue when charged and transparent when discharged.
These electrochromic batteries have potential applications in reducing indoor cooling energy consumption by controlling solar absorbance when applied, for example, to smart windows. These batteries could change colors during the day while absorbing solar energy, serving as an energy-efficient UV radiation blocker and curtain replacement.
This research was supported by the Nanomaterial Technology Development Project under the Korean Ministry of Science and ICT, the Nano and Material Technology Development Project under the National Research Foundation of Korea, the Successive Academic Generation Development Project under the Korean Ministry of Education, and the Alchemist Project under the Korean Ministry of Trade, Industry & Energy.
Incorporating a "π-bridge spacer" in the electrochromic polymer anode is a novel approach that discusses some of the limitations associated with traditional electrochromic devices, such as low electrical conductivity and limited energy storage capacities. This advancement could open new possibilities for using electrochromic batteries in a broader range of applications, including those requiring higher energy storage and improved color-changing functionality.
Sign up for the Design News Daily newsletter.
You May Also Like
---
Sep 12, 2023
The Battery Show brings together engineers, business leaders, top-industry companies, and innovative thinkers to discover ground-breaking products and create powerful solutions for the future.
LEARN MORE