7 Recent Innovations in Supercapacitor Technology
7 Recent Innovations in Supercapacitor Technology
While most of the industry is focused on traditional batteries, supercapacitors are quickly gaining popularity.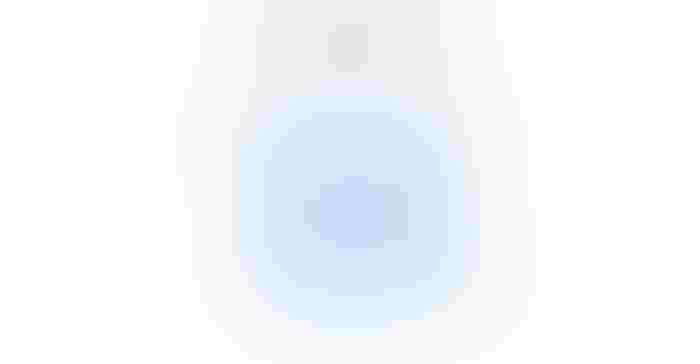 Supercapacitor illustration concept.Bogdana Pashkevich/ iStock / Getty Images Plus
Supercapacitors are rapidly emerging as a transformative technology, poised to disrupt traditional energy storage paradigms and reshape many industries.
Unlike traditional batteries that rely on chemical reactions to store and release energy, supercapacitors store energy electrostatically, allowing for rapid charge and discharge cycles. Once relegated to niche applications, these devices are now at the forefront of energy storage research.
The rise of supercapacitors can be attributed to several key trends. First, there's a growing focus on material science innovations aimed at enhancing the energy density and mechanical robustness of these devices. Researchers are exploring a wide array of materials, from carbon-based nanomaterials to metal oxides and conductive polymers, to create supercapacitors that not only store more energy but also withstand mechanical stress. This trend is particularly important for applications where space and weight are at a premium, such as in electric vehicles and portable electronics.
Further, the integration of supercapacitors with renewable energy sources is gaining traction. As the world shifts towards solar, wind, and other renewable energies, efficient energy storage becomes paramount. Supercapacitors, with their rapid charge and discharge cycles, are well-suited to capture and store intermittent energy, making them a natural fit for renewable energy systems.
Since supercapacitors are becoming so popular, we decided to look at some of the significant innovations in the field of supercapacitors in recent memory. Read on to learn about 7 recent innovations in supercapacitor technology.
Sign up for the Design News Daily newsletter.
You May Also Like
---
Sep 12, 2023
The Battery Show brings together engineers, business leaders, top-industry companies, and innovative thinkers to discover ground-breaking products and create powerful solutions for the future.
LEARN MORE