Wind River Webinar: What Focus for Software-Centric Business Models?
Wind River Webinar: What Focus for Software-Centric Business Models?
Wind River Systems surveyed more than 200 auto industry companies to learn where should the auto industry focus its software-centric efforts.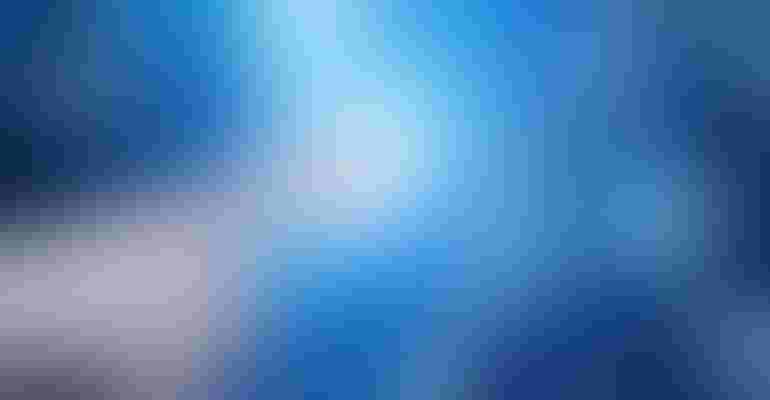 Metamorworks via Getty Images
Metamorworks via Getty Images
Sign up now for the Design News webinar featuring Walter Sullivan, Wind River Systems' automotive industry lead, and Michael Gale, Wind River's chief marketing officer, who will describe the results of the company's survey of more than 200 automotive industry companies to chart the direction of software-centric development.
Looking at five specific areas; design, development, manufacturing, deployment, and operations, the Wind River survey found what topics are the focus of software-centric efforts today and where these efforts will be focused in five years. 
It may come as no surprise that 86 percent of survey respondents said that they are experiencing some challenges in their efforts. What may be surprising is that the metric that respondents said is the most important factor for the next five years falls to only the 8th-most important topic over the longer term beyond five years.
Try to guess which of these topics relating to artificial intelligence and machine learning ranks as very important to respondents and which was named by only 4 percent of those surveyed as important: Allowing vehicle orders to be customized very late in the building process or detection of manufacturing defects and correcting them.
Tune in to the Design News webinar on November 1 to hear the details on this and much more.
Sign up for the Design News Daily newsletter.
You May Also Like
---
Sep 12, 2023
The Battery Show brings together engineers, business leaders, top-industry companies, and innovative thinkers to discover ground-breaking products and create powerful solutions for the future.
LEARN MORE