VW's 3D-Printed Plastic Battery Pack Housing Trims Weight 60 Percent
VW's 3D-Printed Plastic Battery Pack Housing Trims Weight 60 Percent
Volkswagen researchers employed AI and 3D printing to devise innovative plastic structures.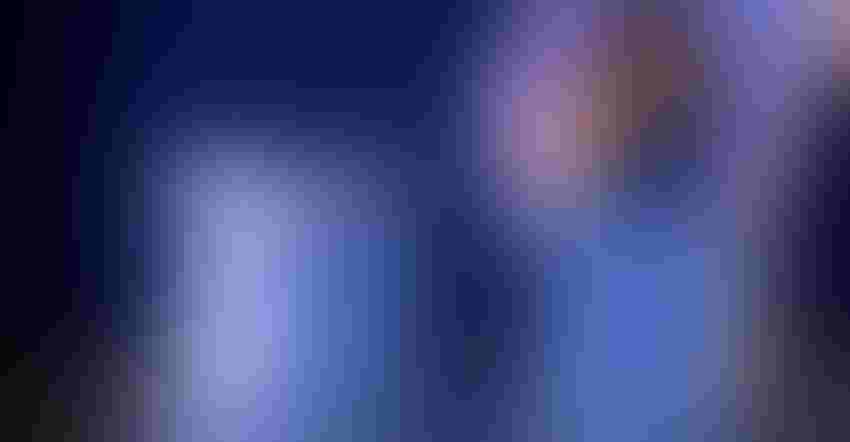 Volkswagen researchers are investigating new material structures that are optimized with artificial intelligence. This structure can be 3D-printed from liquid resins and holds 30,000 times its own 0.15 lbs-weight.
Volkswagen
Researchers at Volkswagen's Innovation Hub at the University of Tennessee Research (UT) Park at Cherokee Farm in Knoxville, Tenn. are applying the resources of the university and the nearby Oak Ridge National Laboratory to pursue a lightweight composite structure that could replace today's heavy steel EV battery housings.
The box containing EV batteries needs to be strong to protect the cells inside from impact in the event of a crash, so steel is a popular choice for their material. However, it is heavy, and EVs struggle with excess mass because of the weight of the batteries themselves.
This is why Volkswagen is developing alternative composite materials that leverage clever design to provide strength rather than relying on a heavy material for that strength. The problem is hard enough that VW relies on UT's high-performance compute cluster for its AI analysis of the structure needed.
The result they've discovered is a modular repeating structure of tiny pyramid shapes. It is 3D printed from liquid resins and produces a structure that holds 30,000 times its own weight. Durability testing has shown that the material can create battery frames that exceed steel in energy absorption while providing a substantial mass reduction.
However, 3D printing is not a viable solution for the production of such parts, notes Hendrik Mainka, who is head of the Knoxville hub. "We are using 3D printing here for prototypes, but we will not use additive manufacturing for volume manufacturing, he explained.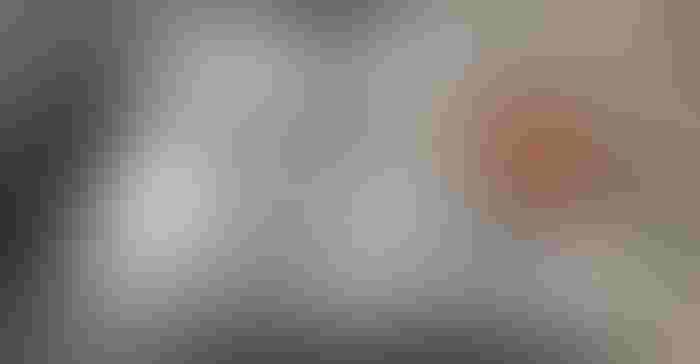 The Volkswagen ID.4 EV employs a strong stainless steel frame to protect its battery pack, with the penalty of the material's high weight.
It is necessary to use 3D printing for these prototypes because the shapes created by AI can only be made that way, Mainka said. "It is really impressive, the capability of this method," he said. "Getting closer to the material properties we are expecting."
The next challenge for AI will be to develop shapes that preserve as much strength as possible that are able to be manufactured in high volume using conventional techniques. "We hope we find solutions for injection molding or compression molding," said Mainka. "Then we can do volume production."
It will probably be between five and seven years before such designs could reach production, he predicts.
Sign up for the Design News Daily newsletter.
You May Also Like
---
DesignCon 2024

Jan 30 - Feb 1, 2024
Jan 30 - Feb 1, 2024
DesignCon is the premier high-speed communications and system design conference and exposition, offering industry-critical engineering education in the heart of electronics innovation — Silicon Valley.
Learn More