Toyota Maps Its Path to Solid-State EV Batteries
Toyota Maps Its Path to Solid-State EV Batteries
Toyota gets serious with both better batteries and cheaper batteries for upcoming EVs.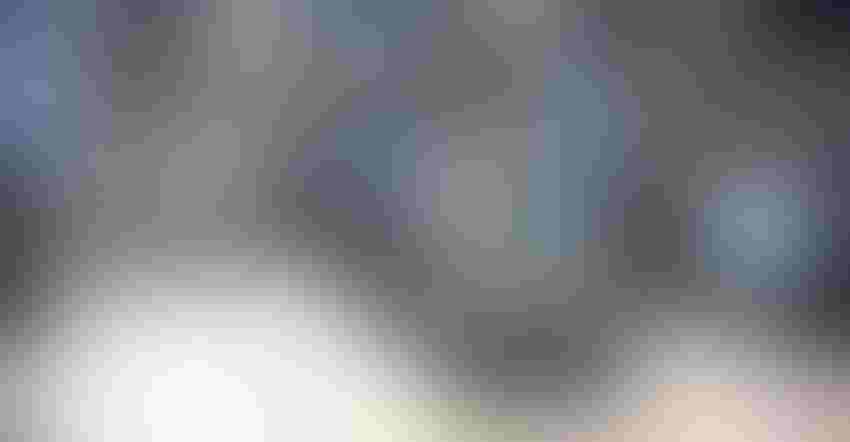 Toyota showcased its EV manufacturing plans in its Motomachi plant.
Toyota Motor Corp.
In a recent series of presentations, Toyota executives have provided a glimpse of the company's plans for future electric vehicles.
Although Toyota pioneered electrification with the Prius hybrid-electric, the company has lagged behind its rivals in shifting to battery-electric vehicles.
Now, like the goofy protagonists of Talladega Nights executing their signature 'slingshot' passing maneuver, Toyota hopes to surge past other carmakers that have been more visibly active in the EV space.
The company cites it current EV, the bZ4X, as the baseline when discussing the changes it has in mind through the use of various battery technologies that will help increase driving range and/or reduce cost starting with its next-generation vehicles in 2026.
Battery electric vehicle factory president Takero Kato outlined Toyota's plans in a recent presentation. These plans fall into four distinct categories:
Next-generation performance battery
Toyota's next-generation EV which is scheduled to be introduced in 2026 will have a predicted cruising range of 625 miles. This will be done using prismatic monopolar Nickel-Manganese-Cobalt (NMC) battery chemistry like that used in the bZ4X today.
The increased range will come from both improvements in battery energy density and through reductions in vehicle weight and aerodynamic drag, according to Toyota. This battery will also enjoy faster charging time than the current vehicle's battery, trimming the time to go from a 10 percent state of charge to 80 percent from 30 minutes to 20 minutes.

Next-generation affordable battery
In addition to stretching driving range impressively, Toyota also wants to improve accessibility to EVs by reducing the cost of its batteries. To do that, the company proposes to develop cobalt-free bipolar Lithium Iron Phosphate (LFP) battery technology for affordable models.
Toyota has developed a coating process that applies the lithium ferro phosphate paste to the battery's metal foil evenly and in large quantities at a speed that allows for mass production. Kato said that this applies know-how gained from its previous hybrid-electric vehicle and hydrogen fuel cell work.
Toyota already uses LFP batteries in its domestic-market Aqua and Crown hybrid vehicles. Toyota says that deploying these batteries to pure EVs will let it boost driving range over today's bZ4X by 20 percent while slashing cost by 40 percent. Charging time is expected to hold steady at 30 minutes for the 10-80 percent recharge. The target date for this battery's debut is 2026-'27.

Hi-performance bipolar lithium-ion battery
Bipolar battery technology also offers the potential for increased performance compared to even Toyota's planned high-performance NCM battery. A high-nickel cathode bipolar battery chemistry promises to add 10 percent to the planned performance battery's 625-mile driving range. This is expected to come with a commensurate 10 percent increase in cost, according to Kato, while matching that battery's 20-minute 10-80 percent charge time. This battery is predicted to be market-ready in 2027-'28.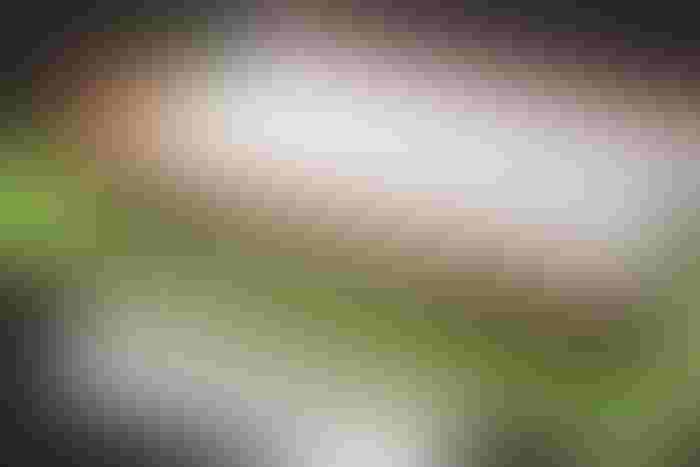 Toyota's solid-state battery.
Solid-state battery
People are anxiously awaiting the seemingly mythical solid-state battery and Toyota says that the company is poised to introduce one by 2027-'28. Kato said that Toyota has discovered a technological breakthrough that overcomes the longstanding challenge of solid-state battery durability. The company says that it has achieved the difficult process of stacking batteries at high speed and high precision without damage to the battery materials using an innovative mechanism and synchronous control technology.
These batteries would potentially deliver a 20 percent improvement in cruising range compared to the performance battery while permitting recharge times as fast as 10 minutes or less for a 10-80 percent state of charge. Toyota is even researching a higher-performance version of the solid-state battery that would provide a 50 percent increase in driving range compared to the performance battery.
That would mean the potential for 937 miles of driving range from the same size battery. Such vehicles would probably shrink the batteries to save cost and weight rather than delivering a range that is far beyond what most customers would need.
While the battery-electric vehicle industry is rife with bold claims and subsequently missed deadlines and disappointments, Toyota has built a reputation for conservatism that suggests a high level of confidence in its ability to successfully navigate this roadmap and deliver the technologies it is promising.
As Talladega Nights's Shake and Bake would say, "Slingshot, engage!"
Sign up for the Design News Daily newsletter.
You May Also Like
---
DesignCon 2024

Jan 30 - Feb 1, 2024
Jan 30 - Feb 1, 2024
DesignCon is the premier high-speed communications and system design conference and exposition, offering industry-critical engineering education in the heart of electronics innovation — Silicon Valley.
Learn More