Tour Volkswagen's Impressive New Battery R&D Lab and Factory
Tour Volkswagen's Impressive New Battery R&D Lab and Factory
Volkswagen's comprehensive and meticulous testing processes highlight the care needed in battery manufacturing.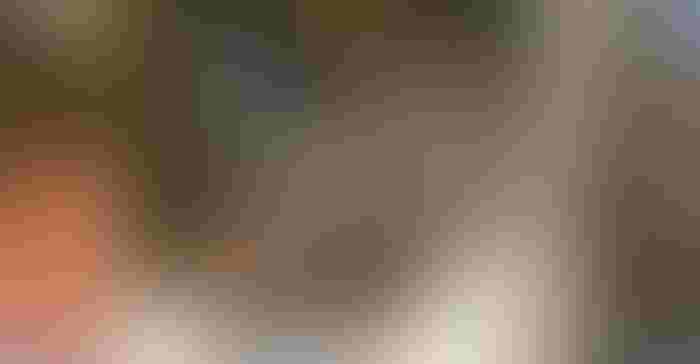 A researcher in Volkswagen's Salzgitter lab prepares a test to measure the adhesion strength of electrode coatings.Volkswagen
If the auto industry is going to successfully shift from combustion power to electric power, car manufacturers must master the necessary expertise for the mass production of delicate batteries. The recent Chevrolet Bolt recall due to minute assembly flaws in their LG Chem battery cells illustrates the sensitivity of this process.
That is why Volkswagen has opened a modern battery research and development laboratory in Salzgitter, Germany. The company's battery production experts are working there now to refine manufacturing techniques in preparation for the company's target of mass production by this facility in 2025.
By then, VW projects that it will employ 250 researchers to work in the areas of cell development, analytics and testing in a total of four laboratories, representing an investment of $81 million. "With our new, state-of-the-art laboratories, we are further expanding our development, process and production expertise for the battery cell – the heart of the battery electric vehicle", said Thomas Schmall, Group Board Member for Technology at Volkswagen AG and Chairman of the Board of Management of Volkswagen Group Components.
The company says that this new battery design, which it designates its "unified cell," cuts battery costs by 50 percent compared to existing technology.
"Volkswagen's Salzgitter site demonstrates how the transformation of the German automotive industry from conventional drive systems to e-mobility can succeed," he continued. "With the opening of the laboratories, we have reached the next strategic milestone. Now we are pushing ahead with preparations for our own cell production with all our strength," Schmall said.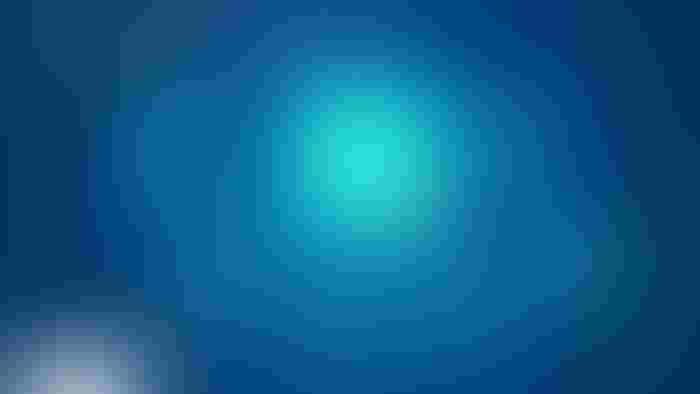 Further down the road, Volkswagen plans to operate six cell factories in Europe by 2030 with a production capacity of 240 GWh. The Saltzgitter facility could produce 40 GWh of that annual total.  This center is responsible for VW Group-wide material testing, release testing, quality assurance and series monitoring of cells for electric car batteries.
Of the approximately 500 employees currently working at the Salzgitter battery center, around 160 are currently involved in cell development. By the end of 2022, total head count at the center is expected to grow to more than 1,000 employees, when the R&D staff will reach the aforementioned 250.
The new laboratories will enable extensive cell testing programs with up to 200 different analytical methods and the development of new formulations on an initial area of 27,000 square feet. The Salzgitter lab boasts one of the world's few scanning electron microscopes for detecting lithium.
Other equipment includes a highly automated test field to test cells for performance and signs of aging during rapid charging and discharging. The test includes cells that can be charged from 5 to 80 percent battery power within 12 minutes.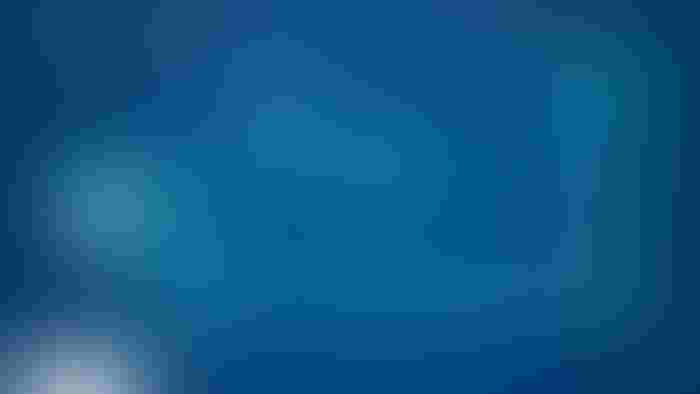 The laboratories are split into four areas: In the cell development lab, new materials are evaluated for their suitability, and chemical formulations as well as electrode materials and processes are further developed.
Promising innovations are sent directly from here to the pilot line next door for small-scale production. In the analytics lab, researchers disassemble components and raw materials of the cells and perform competitive analyses as well as quality assurance.
In the environmental and safety laboratory, cells are subjected to endurance tests in six special chambers and subjected to electrical, thermal or mechanical stresses, for example. New test methods are also researched here. In the electrical test field, laboratory and series cells of all formats and power classes are measured electrically and tested for performance, aging phenomena and long-term robustness.
Such a comprehensive testing regime seems certain to have Volkswagen well prepared for its 2025 production target, and the thorough preparation should prevent the kind of assembly headaches that LG Chem experienced with the Chevrolet Bolt's batteries.
Sign up for the Design News Daily newsletter.
You May Also Like
---
DesignCon 2024

Jan 30 - Feb 1, 2024
Jan 30 - Feb 1, 2024
DesignCon is the premier high-speed communications and system design conference and exposition, offering industry-critical engineering education in the heart of electronics innovation — Silicon Valley.
Learn More