Top Social Media Accounts for Gearheads
Top Social Media Accounts for Gearheads
Check our roundup of our favorite social media accounts for automotive engineering.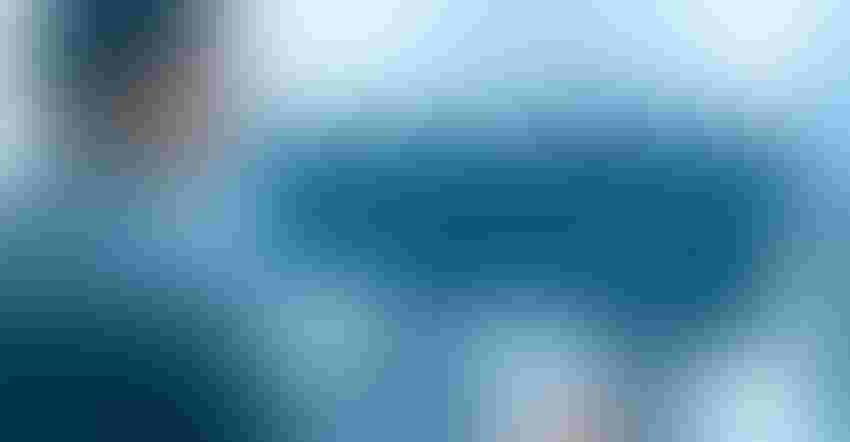 Gorodenkoff via Getty Images
Social media is justifiably criticized for accelerating the spread of misinformation, but it does also help spread information.
For gearheads who are interested in information about cars, mechanical engineering, and physical science, there are some really cool accounts out there to keep an eye on.
Some of these are very specific, such as Bozi Tataravic's focus on race engineering and the trackside experience of a pit crewman, while Nature, is obviously very broad.
But they all consistently provide nuggets of great information that can inform, make you scratch your head, or just amuse.
Check out our favorite accounts to see whether you agree and please offer your own favorites in the comments!
How do cars work? It's a simple question, without a simple answer. 
Let's learn, build and explore the amazing world of mechanics, engines, cars and bikes.
I run in front of race cars professionally and occasionally create motorsport content. IMSA and NASCAR Race Mechanic.
Ex-F1 Senior Systems Engineer for 6 years.
Sandy Munro is a world leader in reverse engineering, teardown benchmarking, and new product development.
Weber State University's videos contain highly technical content related to Hybrid and Electric vehicles, Automatic Transmissions, Manual Drivetrain, and Vibration Diagnostics.
Everything technical in Motorsport.
Research, News, and Commentary from Nature, the international journal of science.
The most fun way to learn something new everyday.
Curating pictures and videos trying to add context, source, and explanation to science, tech, art, and weather topics
A round-up of impressive photos and videos from the worlds of engineering and science.
Sign up for the Design News Daily newsletter.
You May Also Like
---
Sep 12, 2023
The Battery Show brings together engineers, business leaders, top-industry companies, and innovative thinkers to discover ground-breaking products and create powerful solutions for the future.
LEARN MORE