Mercedes Opens Its Charging Network with New Technology
Mercedes Opens Its Charging Network with New Technology
Mercedes is rolling out new high-power ChargePoint charging stations that promise fast recharge times.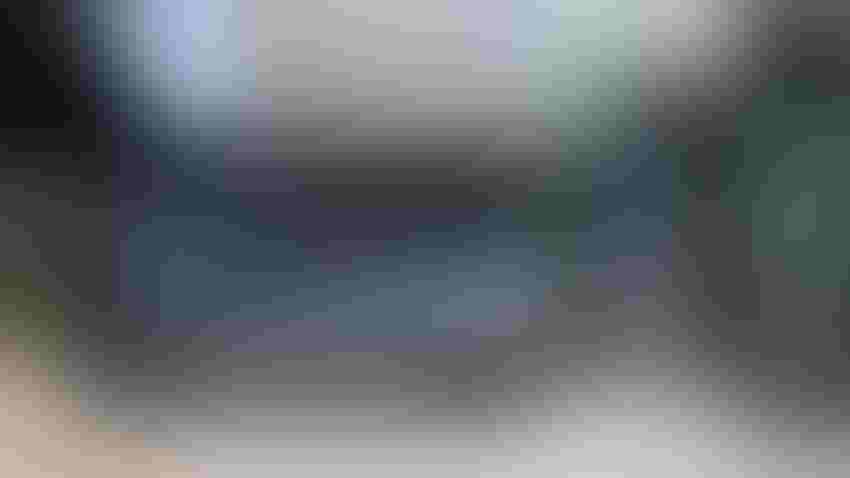 The Mercedes-Benz charging network charge station.
Mercedes-Benz
Mercedes-Benz has launched its billion-dollar dedicated EV charging network in a natural location: the company's Atlanta, Georgia U.S. headquarters. Technically, it is in Sandy Springs, near Atlanta, and the company is quickly following it with additional charging hubs in Texas and across the Southeast in the coming weeks.
While it is Mercedes' own network, drivers of other EVs have access to 100 percent renewable electricity at the charging stations. The stated goal is to deliver 2,500 chargers within at least 400 charging hubs across North America by the end of the decade.
"With the official launch of the Mercedes-Benz Charging Network in North America, we aim to set a new standard for a quality charging experience for the entire industry," said Andrew Cornelia, President & CEO of Mercedes-Benz HPC North America LLC. "Our driver-first network will deliver some of the fastest charging speeds and will be openly accessible to all EV drivers from day one."
While Mercedes touts the chargers as delivering 400 kilowatts, ChargePoint adds that these new Express Plus Power Link 2000 DC fast chargers are capable of delivering charging speeds up to 500kW.
"With the deployment of Express Plus Power Link 2000, ChargePoint is setting a new standard by offering sustained, ultra-high-speed charging for all EV drivers," said Rick Wilmer, COO of ChargePoint. "We congratulate Mercedes-Benz on the launch of their HPC NA network, and we look forward to boosting the availability of fast, reliable public DC charging on North American roads."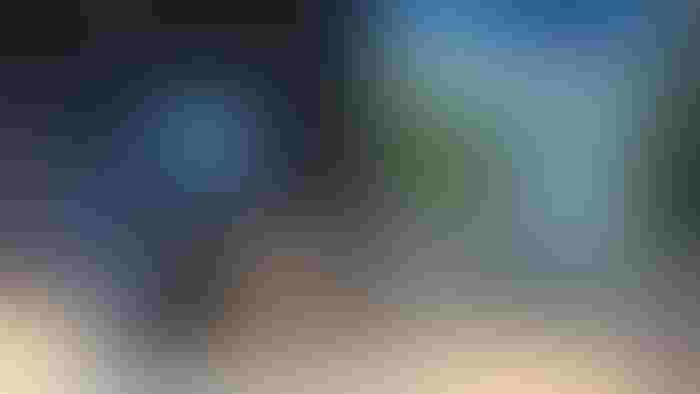 The lounge at the Mercedes-Benz charging station.
ChargePoint's Express Plus is a modular DC fast charging platform that is based on Power Blocks, which in turn house up to five Power Modules each to achieve a desired charging specification. The Power Blocks deliver power that can be dynamically shared among Power Link charging stations, which are the actual units that plug into a vehicle.
The Power Link charge stations feature liquid-cooled connector cables, so these stations can simultaneously charge two vehicles at one time, at sustained high speeds of up to 500kW. The Power Blocks dynamically allocate power based on what level each vehicle can accommodate as they charge. It is worth noting that 500kW is faster than current EVs are capable of charging, so this network is designed to meet the charging needs of both current and future EVs.
The Mercedes charging network aims to provide an experience that has been missing from charge stations so far, with a canopy providing weather protection, pull-though charging stalls, and on-site amenities to help drivers pass the time while waiting for the recharge. That means a clean and comfortable environment, complete with couches and lounge chairs, vending machines, refreshments, and restroom facilities. The overhead canopy not only provides weather cover for customers, it has overhead LED lighting for safety and solar panels on top to generate clean electricity.
There is also accessibility for drivers with special needs. Each charging hub includes one charging spot, closest to the charging lounge, that is designed especially for handicap-accessible vehicles. There's another uncovered drive-through charging spot that is designed for electric vans or EVs with trailers up to 26 feet in length.
Sign up for the Design News Daily newsletter.
You May Also Like
---
DesignCon 2024

Jan 30 - Feb 1, 2024
Jan 30 - Feb 1, 2024
DesignCon is the premier high-speed communications and system design conference and exposition, offering industry-critical engineering education in the heart of electronics innovation — Silicon Valley.
Learn More