Mercedes-AMG Applies Active Aerodynamics to the GT Coupe
Mercedes-AMG Applies Active Aerodynamics to the GT Coupe
Movable aerodynamic devices let the car adjust to changing conditions.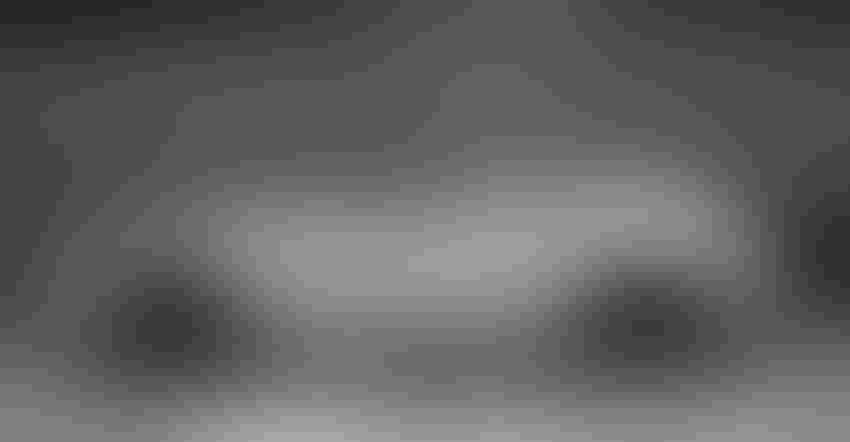 The Mercedes AMG GT Coupe in the wind tunnel.
Mercedes-AMG
Mercedes-Benz engineers seeking to maximize aerodynamic downforce and stability in the new AMG GT Coupe developed active aerodynamic devices for the car.
"Downforce," in the context of a production coupe like the AMG GT is actually a matter of minimizing the lift generated by the car's overall shape. The goal was to do that, so the car doesn't become light at speed, and to ensure that the weight on the front and rear axles stays in balance so that grip levels don't shift as the car's speed changes.
Starting where air approaches the car at the front, a technical highlight is the Airpanel two-part, active air control system. Vertical slats immediately behind the air intake opening in the car's front fascia are normally closed for reduced drag. This also pushes air under the car, reducing front-end lift.
If the engine temperature reaches a trigger threshold, then the vertical slats open to provide cooling air. If that's not enough, and the car's speed exceeds 112.5 mph (180 kph), then the second set of horizontal slats also opens.
Beneath the car, the AMG GT Coupe features an active aerodynamic element hidden in the underbody in front of the engine. This employs the ground effect to suction the car to the ground using a movable carbon fiber part that automatically lowers by 1.6 inches (40 mm) when the GT reaches 50 mph (80 kph) to create a Venturi effect sticking the car to the road.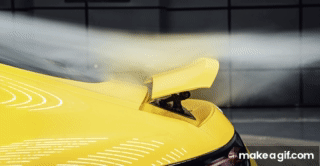 The Mercedes-AMG GT Coupe's rear spoiler moves among five different positions to balance drag and downforce depending on vehicle speed.
The active rear aerodynamic device is external, and therefore more visible in its work. At speeds faster than 50 mph (80 kph), the retractable rear spoiler changes its position depending on speed, longitudinal and lateral acceleration, and the steering wheel's rotational speed. This optimizes its effect to minimize drag while also providing the necessary rear grip at elevated speeds.
Sign up for the Design News Daily newsletter.
You May Also Like
---
Sep 12, 2023
The Battery Show brings together engineers, business leaders, top-industry companies, and innovative thinkers to discover ground-breaking products and create powerful solutions for the future.
LEARN MORE