MEMS-Based Precision Timing Drives Automotive Safety Systems
MEMS-Based Precision Timing Drives Automotive Safety Systems
SiTime Corp.'s precision timing oscillators for in-car connectivity boost ADAS systems.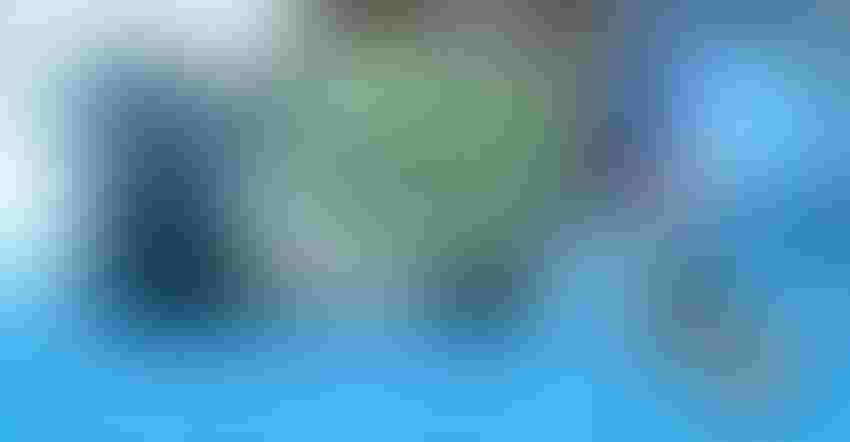 SiTime's 1623-5 automotive oscillator.
SiTime Corp.
Precision timing specialist company SiTime Corp. estimates that vehicles contained about 20 timing chips in 2018, that the number has grown to as many as 60 of the dedicated chips in today's cars, and that the number will be 100 timing chips per car by 2026.
Precision timing provides the heartbeat of intelligent connected automotive electronics, and the market is worth $100 million for timing processors such as the oscillators that SiTime produces. They are crucial for advanced driver assistance systems (ADAS), infotainment systems, and car-to-home wireless connectivity.Automotive applications require high-speed, in-car connectivity to transfer data between sensors, displays, and central computers in the car. These oscillators provide a high-temperature, low-power timing reference for leading automotive connectivity protocols such as automotive Ethernet.
SiTime says that its SiT1623/25 automotive-grade oscillators comply with the important AEC-Q100 standard and that the MEMS-based devices are designed to perform in extreme conditions, with the robust system performance and stability required in harsh environments. According to the company, these latest devices deliver significant improvements in jitter and power consumption compared to the products they're replacing.
This improved jitter and stability over extended temperatures is critical for reliable ADAS performance. The new oscillators offer exceptional jitter performance and ±50 ppm frequency stability over -40C to +125C.
"This new generation of automotive oscillators is an additional milestone in the precision timing industry," asserts Pierre Delbos, Technology and Market Analyst, Sensing and Actuating at Yole Intelligence, part of Yole Group. "With the growing needs for high-frequency connectivity in cars and the inherent reliability of silicon-based oscillators, we expect the MEMS timing industry to grow with a 35 percent CAGR from 2021-272."
Sign up for the Design News Daily newsletter.
You May Also Like
---
Sep 12, 2023
The Battery Show brings together engineers, business leaders, top-industry companies, and innovative thinkers to discover ground-breaking products and create powerful solutions for the future.
LEARN MORE