Kia Concept EV3 and EV4 Showcase Sustainable Materials
Kia Concept EV3 and EV4 Showcase Sustainable Materials
Kia is determined to apply its list of 10 must-have sustainable materials to future models.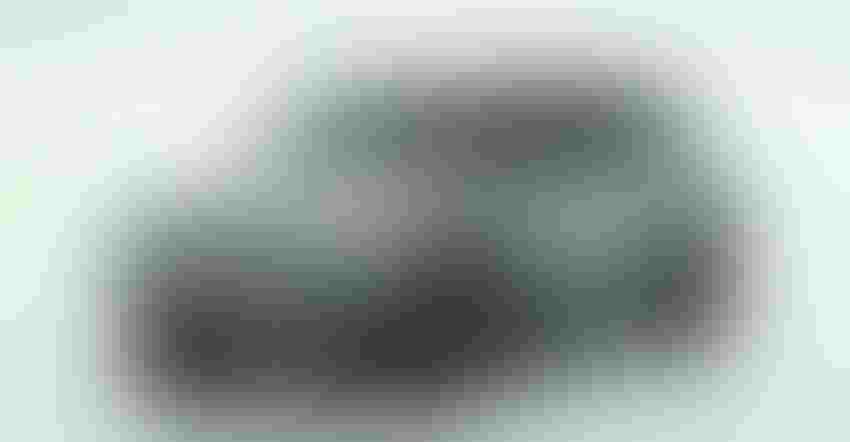 Kia Concept EV3
Kia Motors
Kia has fleshed out some details of its aggressive embrace of sustainable materials for its upcoming electric models with more information from concept versions of its planned EV3 compact crossover SUV and EV4 hatchback, which showcase the company's plans for the cabins of these vehicles and how Kia might employ eco-friendly materials.
With the March launch of the EV9 full-size electric SUV, Kia sketched out its commitment to minimize the environmental impact of its manufacturing operations with a list of 10 must-have sustainable items for all new Kia model lines.
Bioplastic. Bioplastics are an exciting and innovative type of plastic that can be produced using a variety of renewable biomass sources such as vegetable oils, corn extract, sawdust, and sugar cane. Using bioplastic not only helps to lessen reliance on fossil fuels but also offers the added benefits of diversified sourcing and reduced exposure to unwanted chemicals.

Post-consumer material (PCM) plastic. Post-consumer material (PCM) plastic is precisely what it sounds like plastic made using recycled material from existing products rather than new, 'virgin' pellets. This revolutionary process has several benefits that span the entire production lifecycle. Firstly, it significantly reduces the amount of plastic waste that ends up in landfills or pollutes the environment. Secondly, post-consumer recycled plastic also helps to conserve non-renewable resources by reducing the need for virgin materials to be used in the creation of new products.

Bio PU. In its efforts to phase out leather, Kia identified Bio Polyurethane (PU) as the optimal solution, given its potential to reduce overall carbon emissions and incorporate plant-based components, ultimately contributing to a more sustainable balance. Bio PU not only offers a sustainable alternative, but it also delivers a comfortable seating experience.

Recycled PET fabric. Polyethylene terephthalate (PET) is among the most easily recycled plastics in the world, making it ideal for various sustainable applications from water bottles to clothing. With good resistance to impact, moisture, and solvents, it is the ideal fabric with which to cover exposed surfaces within the car.

Recycled PET carpet. In addition to its presence in the rest of the cabin, Kia uses 100 percent recycled PET in the creation of its standard carpets. Going further still, the brand offers the option of a portion of this material coming from recycled fishing nets. This is not only an innovative use of waste but also addresses the serious problem of discarded and lost fishing nets that devastate marine life around the world. Around 640,000 tons of fishing gear ends up in the oceans each year, resulting in the deaths of countless marine creatures, including sea birds, whales, and seals. By capturing and recycling ghost nets, Kia is not only working toward mitigating the entry of plastic particulates into the water as they break down but also limiting the impact they have on the crucial ecosystems of our oceans altogether.

Bio PU foam. Polyurethane (PU) foam is a versatile material with applications ranging from sports gear to space shuttle insulation. Its excellent durability and compression characteristics also make it an ideal choice for cushioning in a wide range of applications, such as furniture, bedding, and footwear. Made with the help of natural oils, Kia's Bio PU foam offers the resilience and suppleness of standard polyurethane with a reduced impact on the planet.

Bio paint. Bio paint is more sustainable than alternatives made using crude oil and reduces chemical waste normally derived from the manufacturing process. Kia's bio paint is made using rapeseed oil, a vegetable oil obtained from rapeseed and commonly used in the food, biofuel, paint, cosmetics, and pharmaceutical industries.

BTX-free paint. Kia has proactively addressed the harmful environmental effects associated with the use of the combination of benzene, toluene, and xylene (BTX) by adopting a sustainable solution: BTX-free paints. By applying BTX-free paints in its models, the brand offers the same high-quality protection and finish that customers expect, while simultaneously minimizing the use of polluting chemicals.

Recycled PET yarn. Polyethylene terephthalate (PET) again demonstrates its versatility, with the yarn used for certain cabin applications in Kia's models made from 100 percent recycled PET bottles. More than 70 recycled PET bottles are used across all of the recycled PET items found in the new Kia EV9.

Recycled PET felt. Felt made with recycled PET bottles is both soft and durable, key qualities when used in an environment that can be used to transport everything from luggage to pets. PET has the added benefit of offering good acoustic absorption, reducing the transmission of sound from the rear of the car to the rest of the cabin, and helping to maintain a driving experience that feels as good as it looks.
Kia points out its history of integrating sustainable materials into its products, starting with the use of bioplastic and sugar cane bio fiber in the 2014 Soul EV.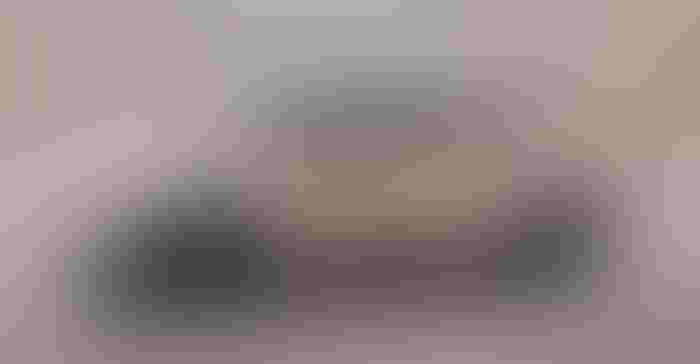 Kia Concept EV4
The materials employed in these concept EVs include mycelium, which is used for the inside of the Concept EV3's console. "Mycelium, which comes from mushroom roots, combines excellent strength with an extremely soft surface," explained Marília Biill, Head of color, materials, and finish design at Kia. "Using mycelium enables us to mimic the processes we see in nature and leverage it to design more sustainable solutions – the material can be grown in any shape you want using a mold."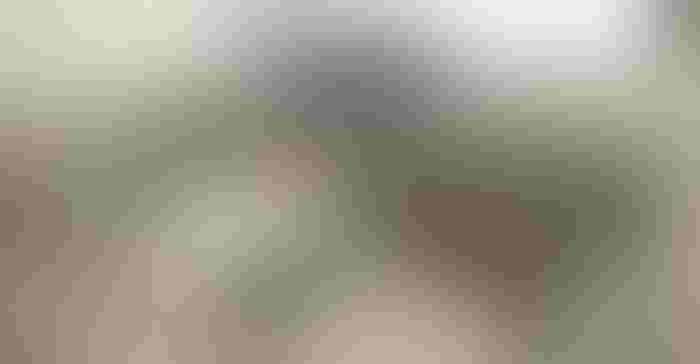 Kia's Concept EV3 features 3D-printed knit seat cover material.
Although Kia identifies the use of grown materials, known as "bio fabrication," as a major goal, don't look for mushroom-sourced appointments in a production Kia right away. "The use of mycelium is still at a very early stage, and, as part of Kia's Sustainability Strategy, we are working with partners to accelerate the development of the material," Biill cautioned. "One day, by growing our own materials, we'll be able to simplify processes, adapt forms, and most importantly, be closer to nature in its essence."
The EV3 also features natural fibers in a lightweight, slimmer seat design. Kia says that the strong, sustainable fiber weave provides a combination of elegant, modern aesthetics and is complemented by soothing natural tones. 3D-printed knit seat cover fabric provides an exceptionally soft surface with class-leading efficiency thanks to the reduced need for stitching and joints along with the elimination of surplus fabric that is wasted material.
A bit more labor went into the Concept EV4's interior, with its hand-layed fabric stripes.
In addition to the concept designs, Kia also has real-world information relating to the EV9, which received its driving range scores from the U.S. EPA. They range from 230 miles for the rear-wheel-drive Light model, with the 76.1-kilowatt-hour battery pack, to 304 miles for the RWD Light model with the 99.8 kWh pack. Between those are the various all-wheel-drive configurations, with ranges of 270 miles or 280 miles.
Sign up for the Design News Daily newsletter.
You May Also Like
---
Sep 12, 2023
The Battery Show brings together engineers, business leaders, top-industry companies, and innovative thinkers to discover ground-breaking products and create powerful solutions for the future.
LEARN MORE