How the Lamborghini Countach Became America's Favorite Poster Pin-Up Car
How the Lamborghini Countach Became America's Favorite Poster Pin-Up Car
The Lamborghini Countach's polarizing sharp-edged styling and otherworldly performance launched a thousand teen bedroom posters.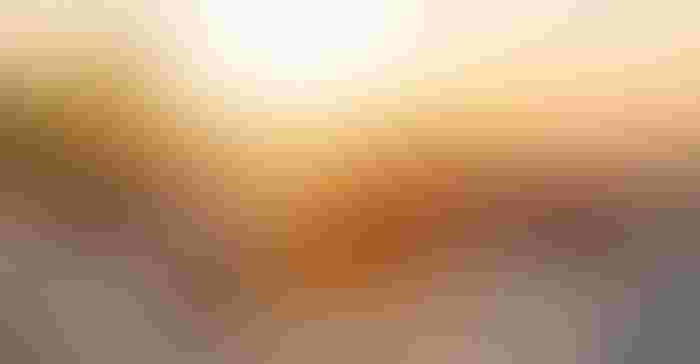 All four generations of the Lamborghini Countach.Automobili Lamborghini
With the Miura, Lamborghini had created what some people consider the world's most beautiful sports car. At the same time, the mid-engine V12 two-seat coupe established the template for a new category: supercars.
By 1970 Lamborghini was contemplating the seemingly impossible challenge of replacing the iconic Miura. Designer Marcello Gandini, who also created the Miura, chose to replace the world's most beautiful sports car with the world's most fearsome sports car, the Lamborghini Countach.
The name is an Italian Piedmontese expression of astonished admiration, along the lines of "holy moly!" The name arose spontaneously from people's reactions to the prototype while it was under development.
The Countach concept car, which debuted at the 1971 Geneva Motor Show, carried the alphanumeric suffix "LP 400." This was a reference to the significant technical change from the Miura. While that original mid-engine sports car mounted its 4.0-liter V12 engine transversely with a transmission that shared the engine's oil in the manner of a motorcycle, the Countach rotated the engine 90 degrees.
Lamborghini expanded the Miura's 4.0-liter engine to 5.0 liters for the Countach concept car and it was now installed longitudinally in the rear of the car, hence its designation "Longitudinale Posteriore," while the 500 referred to the V12's displacement. Lamborghini employs this nomenclature to this day.
The Countach, which Lamborghini debuted in rough prototype form, was a sensation due to its convention-shattering sharply creased lines and incredible performance specifications. Click through our gallery to see how the car subsequently evolved throughout its 17-year production lifespan.
Sign up for the Design News Daily newsletter.
You May Also Like
---
Sep 12, 2023
The Battery Show brings together engineers, business leaders, top-industry companies, and innovative thinkers to discover ground-breaking products and create powerful solutions for the future.
LEARN MORE