Ferrari SF90 Stradale Accelerates Through the Gears with Magna's 8-Speed Dual-Clutch Transmission
Ferrari SF90 Stradale Accelerates Through the Gears with Magna's 8-Speed Dual-Clutch Transmission
The new Magna 8DCL900 dual-clutch gearbox is lighter and smaller than the old 7-speed in the Ferrari 488 Pista.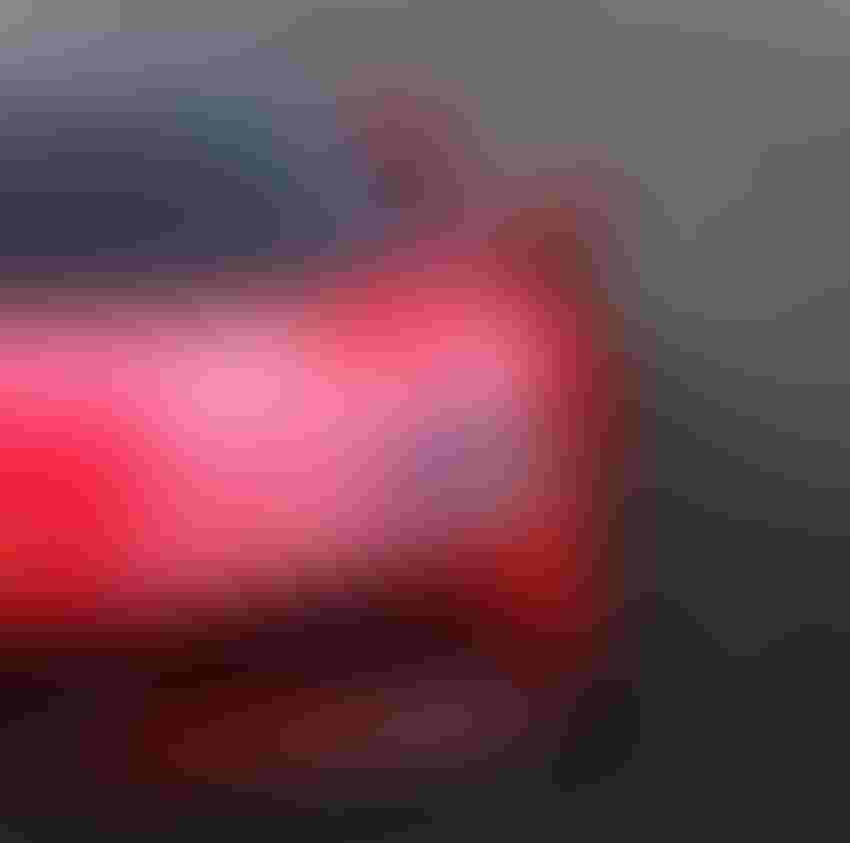 Ferrari partnered with Magna for the new 8-speed dual-clutch transmission (DCT) in the incredible hybrid-electric Ferrari SF90 Stradale super sports car. (See our DCT explainer HERE)
Compared to the 7-speed Magna 7DCL750 transmission in the previous 488 Pista, the SF90's 8DCL900 includes an additional forward gear and boosts torque capacity by 20 percent, from 553 lb.-ft. (or 750 Newton-meters, referred to in the unit's name) to 664 lb.-ft. (or 900 Nm). It is also lighter, as the engineering team whittled away 15.4 lbs. of weight from the transmission.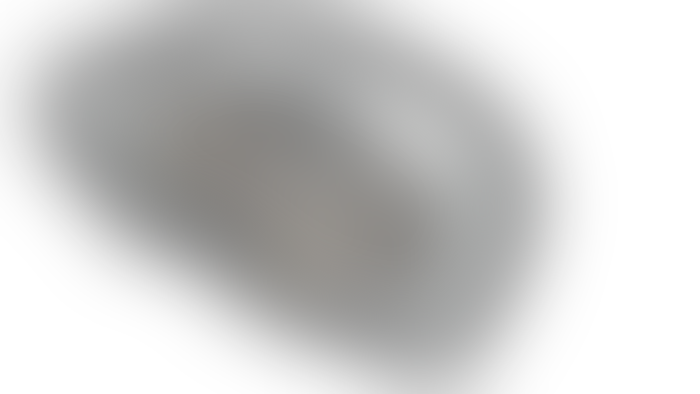 Magna 8DCL900 dual-clutch transmission. Image source: Magna
The SF-90's hybrid-electic drive system on the car's front wheels provides reverse, so in this application of the 8DCL900, the reverse gear is also eliminated, boosting weight savings to 22 lbs., bringing the total to 305.3 lbs. (138.5 kg). The additional forward gear contributes to a wider spread of ratios, which helps improve the SF-90's fuel efficiency, too.
"This transmission sets a new benchmark for super sport applications," said Jörg Gindele, senior engineering director at Magna Powertrain. "It comes with all attributes necessary for outstanding driving performance in urban traffic as well as on racetracks.
The 8DCL900's dual wet clutches are 20 percent smaller in diameter than those on the 7DCL750's. Combined with a switch to a dry sump oil system, the new gearbox sits 0.6 inches (15 mm) lower in the car, contributing to a lower center of gravity, for still better handling. The smaller clutch pack is also quicker-acting, with total clutch fill time on gearchanges shaved from 300 milliseconds in the 488 Pista to 200 ms in the SF90 Stradale, according to Ferrari.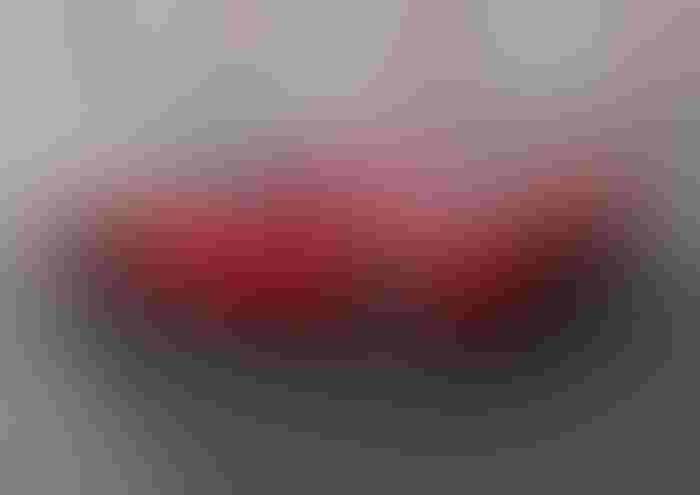 Ferrari SF90 Stradale. Image source: Ferrari
The 7DCL750 is used in other Ferrari models as well as Mercedes-AMG cars and Ford's flagship GT sports car. The shared component is somewhat ironic, considering the company's famous racing rivalry between these cars' predecessors depicted in last year's hit film, Ford v. Ferrari. 
The Ford GT and Ferrari 488 competed directly against each other in the 24 Hours of Le Mans and other endurance sports car races in recent years employing this shared gearbox. Magna says that the 8DCL800 will of course also be used in additional vehicles, but the company says it is too early to reveal those applications.
Magna touts the benefits of optimizing dual-clutch transmission technology in exotic supercars because the know-how can be applied to more affordable mainstream models to help them be more efficient. "Magna's DCT powertrain technologies provide a route to energy-efficient, modern mobility by combining lightweight, fuel-efficient technologies with cutting-edge engineering and manufacturing processes," stated Magna's press release. 
Ford notably pushed for use of DCTs in inexpensive cars, but its unreliable Getrag-supplied PowerShift DCT automated transmission has been the subject of recalls and lawsuits, so continued development of the technology for lower-powered, lower-cost applications should help a future OEM avoid the same fate in cost-sensitive vehicles.
RELATED ARTICLES:
Dan Carney is a Design News senior editor, covering automotive technology, engineering and design, especially emerging electric vehicle and autonomous technologies.
Sign up for the Design News Daily newsletter.
You May Also Like
---
Sep 12, 2023
The Battery Show brings together engineers, business leaders, top-industry companies, and innovative thinkers to discover ground-breaking products and create powerful solutions for the future.
LEARN MORE