Eaton's Gearing Up to Make EV Transmissions for Commercial Vehicles
Eaton's Gearing Up to Make EV Transmissions for Commercial Vehicles
While electric passenger cars don't generally need transmissions, heavy commercial vehicles benefit from gear multiplication.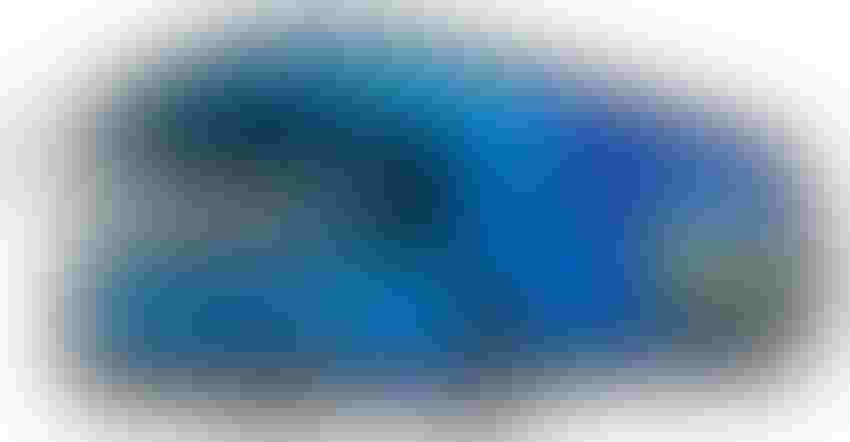 Proterra's ZX5 electric bus employs Eaton's 4-speed EV transmission.
Proterra
Transmissions are an often-overlooked EV component because they are generally single-speed devices in passenger vehicles. But the heavy loads of commercial vehicles make the gear reduction available from multi-speed transmissions beneficial, which is why Eaton is coming to market with a four-speed transmission for Class 7 and 8 commercial EVs such as trucks and buses.
The transmission's rated torque capacity is 1,200 Nm (885 lb.-ft.), and according to Eaton, it delivers a 20 to 30 percent increase in efficiency compared to direct-drive electric motors and a 10-15 percent improvement over the company's existing 2-speed EV transmission.
"Electric buses and trucks need to be able to go up hills and run at highway speeds when they are fully loaded," said Scott Adams, Eaton's senior vice president for eMobility. "Our solution is to expand the range of the motor by adding an EV transmission. With this addition, the vehicle can perform well on hills and efficiently at highway speeds with a smaller, less costly motor."
Without the leverage provided by the transmission, heavy vehicles would need larger, more expensive electric motors to deliver the power needed to get them rolling when loaded. More cost and weight means that they are less attractive to buy and have reduced payload in comparison to vehicles that can downshift to a lower gear when needed.
EV bus maker Proterra is using Eaton's 4-speed EV transmission in its ZX5 bus, which features a maximim driving range of 329 miles using its available 440 kilowatt-hour battery pack. Proterra says the bus can accelerate to 20 mph in less than 6.0 seconds and can climb 25 percent grades, accomplishments that can be credited to the transmission's gear reduction.
The transmission seems conventional, as it is based on the same traditional lay shaft architecture as other automated manual transmissions. However, there is no clutch in this application because the shifts are synchronized by the electric motor and there is no need for clutch slippage on startup because the electric motor can start from zero rpm.
"Our 4-speed transmission provides uncompromised launch-ability on grade and has shift points to keep the electric motor operating in its most efficient region while drivability and vehicle safety is taken into account," boasted Julie Marshaus, manager of New Product Introductions for ePowertrain.
The transmission's internal parts are optimized for higher-rpm operation than is typical for diesel-powered commercial vehicles and use fine-pitch helical gears for smooth, quiet operation. Eaton also points to the transmission's control unit, whose shifting strategy is aimed at fast gear changes and maximum efficiency.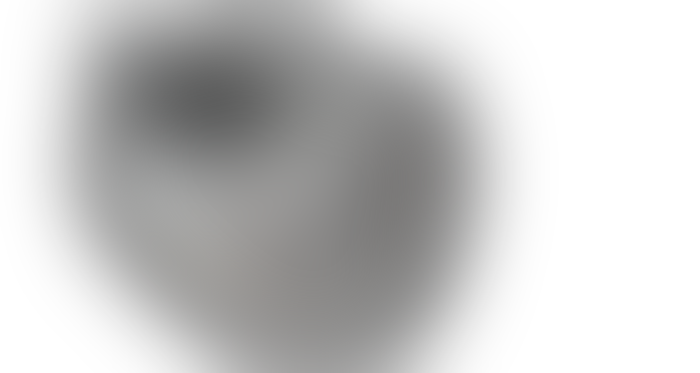 Eaton's 4-speed EV transmission looks conventional, but the electric motor connects directly to its input shaft with no clutch assembly.
Manufacturers of commercial EVs can benefit from Eaton's partnership with BAE Systems, which will bundle BAE's electric motor and silicon carbide/gallium nitride power electronics module with Eaton's 4-speed transmission for a turn-key drivetrain solution. "Our complementary strengths and industry knowledge in providing clean transportation solutions will address a critical need for new, clean technology options for the global truck market," said Steve Trichka, vice president and general manager of Power & Propulsion Solutions at BAE Systems. 
According to the International Energy Agency, in 2022, nearly 66,000 electric buses and 60,000 medium- and heavy-duty trucks were sold worldwide, representing about 4.5 percent of all bus sales and 1.2 percent of truck sales worldwide, which points to Eaton's market opportunity for this 4-speed transmission.
Sign up for the Design News Daily newsletter.
You May Also Like
---
Sep 12, 2023
The Battery Show brings together engineers, business leaders, top-industry companies, and innovative thinkers to discover ground-breaking products and create powerful solutions for the future.
LEARN MORE