Classic Mustang ads take us back to the dawn of the Pony Car era
Classic Mustang ads take us back to the dawn of the Pony Car era
Forget the Age of Aquarius, the 1960s were the Age of Mustang according to these period advertisements.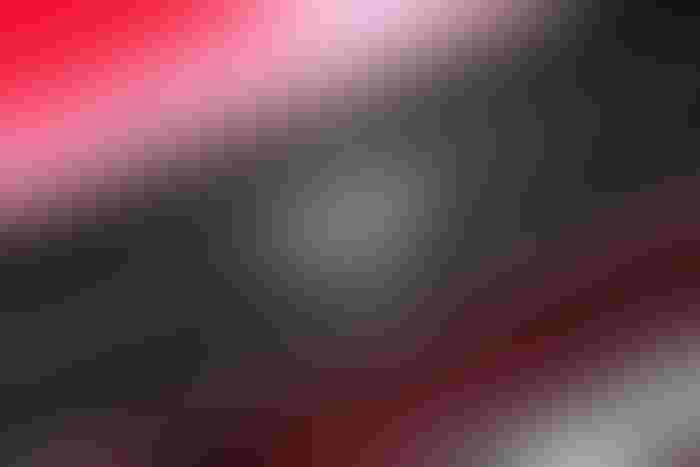 The introduction of the Ford Mustang at the New York World's Fair in April, 1964 introduced an entirely new category of car to the market: the pony car. This must have inspired Ford's advertising copywriters to take some additional hyperbolic license, judging from these classic 1960s ads, which have a different flavor from those for the Volkswagen Beetle at the same time.
They invented a new category of people they called "Mustangers." And they invented backstories for all kinds of prospective Mustangers, all people whose lives needed a jolt. Young losers hoping to attract mates. Middle-age men facing a mid-life crisis. Sporty women who can shift their own gears (but who keep that skill discrete; it was the '60s).
They invented "The Mustang Pledge," which seems to be a commitment high-value fun in a car. The Mustang even won the Tiffany Award for Excellence in American Design!
Alas, even the Mustang couldn't protect Ford's copywriters from committing apostrophe abuse. The plural of V8 is "V8s," not "V8's." But we can't judge people in the past by today's more enlightened standards. So enjoy these throwback ads for a taste of the '60s. (Image source: Ford Motor Co.)
Dan Carney is a Design News senior editor, covering automotive technology, engineering and design, especially emerging electric vehicle and autonomous technologies.
Sign up for the Design News Daily newsletter.
You May Also Like
---
Sep 12, 2023
The Battery Show brings together engineers, business leaders, top-industry companies, and innovative thinkers to discover ground-breaking products and create powerful solutions for the future.
LEARN MORE