ChargePoint's Public Network Will Include NACS Chargers in November
ChargePoint's Public Network Will Include NACS Chargers in November
ChargePoint is ready to install Tesla-compatible NACS charging connectors to its public fast-charging network.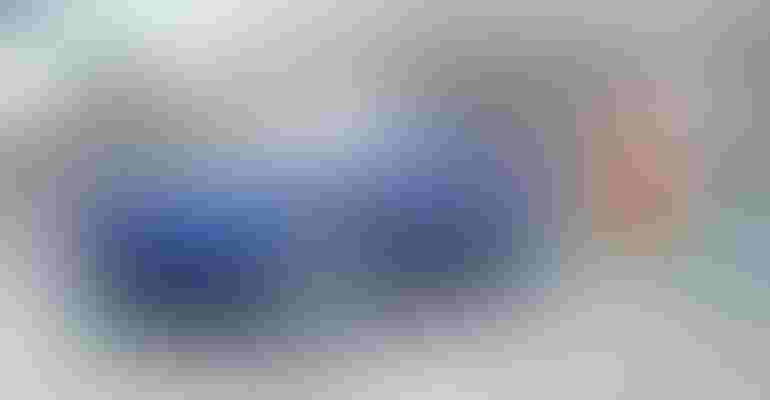 A Tesla Model 3 charges at ChargePoint's NACS charging station.
ChargePoint
Support for Tesla's North American Charging Standard (NACS) EV charging connector continues to snowball, with ChargePoint's public EV charging network launching its migration away from the SAE Combined Charging Standard (CCS) to NACS.
The company says that it will deliver conversion kits for existing DC chargers in November, providing Tesla drivers with access to ChargePoint's network without the need for adapters for the first time. ChargePoint claims it will be the first public charging network outside Tesla's own supercharger network to provide native NACS support for Tesla's cars.
"With more than 35 million historical ChargePoint sessions initiated by Tesla vehicles, we saw the need to offer native connector solutions for this large portion of the EV market," said Pasquale Romano, CEO of ChargePoint. "Our support for both installed and new products opens up ChargePoint DC chargers to millions of drivers who have not yet had a fast charging alternative to the Tesla ecosystem, and makes their AC charging experience more convenient."
For ChargePoint Home Flex Level 2 AC charger owners like me, the company is shipping a charging cable to plug straight into Teslas. Not that I'll need that, ever since Elon Musk disbanded the company's PR department and with it access to Tesla test vehicles. But by this time next year maybe some of the other companies that have joined the NACS standard will have cars with the Tesla plugs, so I can charge them.
Meanwhile, ChargePoint says that its public charging network includes hundreds of thousands of charge station locations in North America and Europe, which will be beneficial for Tesla drivers right away who want options to the Supercharger network.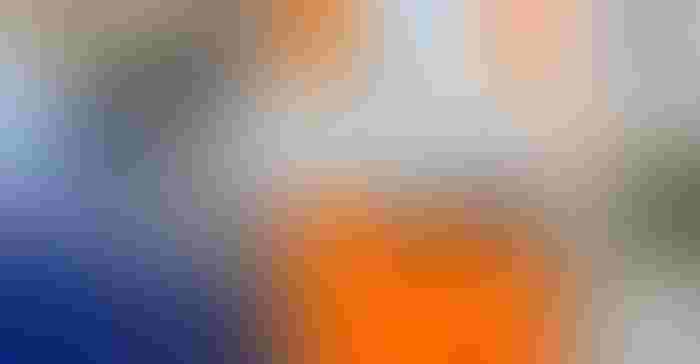 With this new NACS charge cable, Tesla owners won't need adapters to use ChargePoint's public charging stations.
Sign up for the Design News Daily newsletter.
You May Also Like
---
Sep 12, 2023
The Battery Show brings together engineers, business leaders, top-industry companies, and innovative thinkers to discover ground-breaking products and create powerful solutions for the future.
LEARN MORE