Celebrating the History of Nissan's Satellite Design Studios
Celebrating the History of Nissan's Satellite Design Studios
Nissan's London and California design studios have created many important vehicle designs for the Japanese company.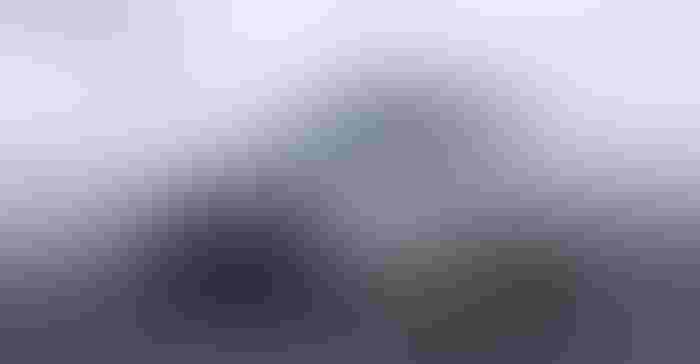 The Nissan Concept 20-23 is the Nissan Design Europe team's idea of a youth-oriented, video game-influenced city car.Nissan
Nissan Design Europe is celebrating its 20th anniversary with a fun new concept car, but Nissan Design America passed its 40th birthday just last year.
NDE has created the Concept 20-23 to commemorate 20 years as the company's London satellite design studio using the design brief for the young team members to create a car they'd like to drive in that city.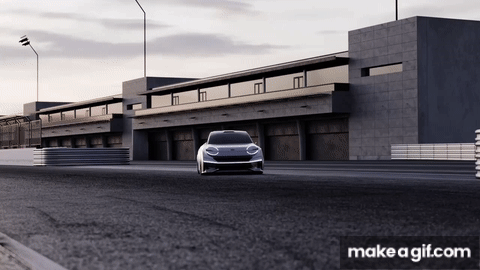 Perhaps unsurprisingly for the company that recruited racing drivers for its sports car team from the world of online racing, as depicted in the film Gran Turismo, the Nissan team created a concept car that would look right at home tearing through the virtual streets.
The 20-23 Concept that they designed is a compact hatchback which is strongly influenced by the online racing world," said Alfonso Albaisa, Nissan's Senior Vice President for global design. "I love the story it tells about how the worlds of modern city living, online gaming, and zero emissions mobility intersect."
The Concept 20-23 wears huge fender flares in the style of a rally car and Nissan's participation in Formula E racing underscores the company's interest in building electric-powered sports cars such as this concept.
Meanwhile, across the pond at Nissan Design America, designers have spent the last 40-plus years creating both flights of fancy and practical production-ready vehicles. Take a look through our photo gallery at some of the California studio's work.
Sign up for the Design News Daily newsletter.
You May Also Like
---
Sep 12, 2023
The Battery Show brings together engineers, business leaders, top-industry companies, and innovative thinkers to discover ground-breaking products and create powerful solutions for the future.
LEARN MORE