BMW's Plans to Boost EV Charging
BMW's Plans to Boost EV Charging
Q&A with BMW energy services manager Adam Langton.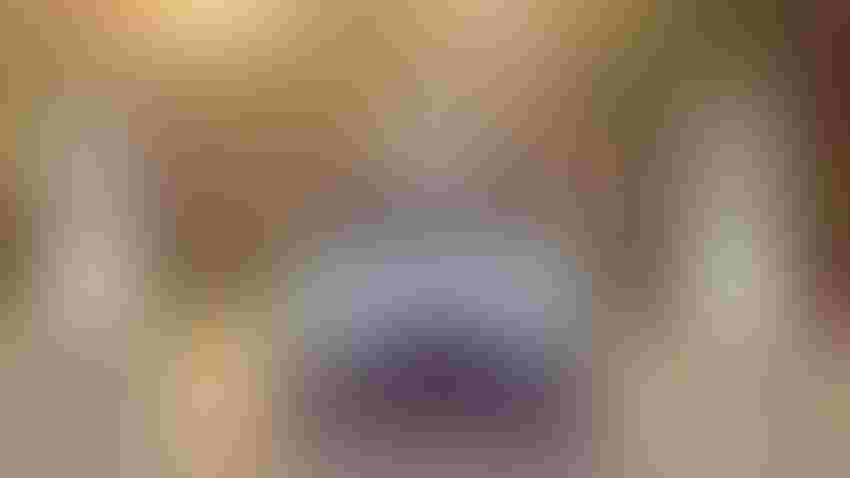 A BMW i4 plugs in for a recharge.
BMW
BMW is among the companies that have announced plans to adopt Tesla's North American Charging Standard (NACS) EV charging standard and the company's Supercharger charging network.
The company is also participating in a coalition with General Motors, Honda, Hyundai, Kia, Mercedes-Benz, and Chrysler parent Stellantis to build a network of 30,000 charge points.
We talked to BMW energy services manager Adam Langton to get an idea of the company's moves to spark interest in EVs by lowering real and perceived barriers to charging.
How do you address consumers to understand the different paradigm EV charging? That they don't visit a DC fast-charging site weekly like they do for gasoline today?
Adam Langton: It's a big challenge. Part of what happens is, as there is more EV adoption there are more examples of this. I drive an i4 and I don't use fast charging. I don't need to in my commuting. As people get to hear more and more of those stories, that will make them more comfortable.
Are people listening to those anecdotes?
Adam Langton: I think they are, because it is their friends, their family, people who they trust who have no reason to tell them otherwise. So, I think that will have an impact.
It is crucial for people to understand that you can do a lot with home charging. Set aside the people who can't charge at home because that's a really hard problem. But if you can charge at home, if you have access to a space where you can have a charging station, then you can easily do 80 percent of your charging at home.
And that happens in the background. It happens when your vehicle is not being used.
What's going on in that 20 percent of charging that's not being done at home? When would they need fast charging other than on trips?
Adam Langton: The 20 percent is "away from home" charging, so it is going to be fast charging and Level 2 charging, so it is going to include workplace charging. Or just opportunistic charging. You drive to the movie theater and there's a charging station so you're like, "Well, I guess I'll fill up."
What can be done to make EVs look more attractive to skeptics?
Adam Langton: Utilities need to make sure rates are attractive. It is expensive to charge in some areas at certain times. Maybe that's a factor.
They'll look at the price of gasoline and look at the price of electricity, which right now are not very comparable. Thirty cents a kilowatt-hour versus four dollars a gallon: what does that mean? How does that compare?
One program we've done with utilities that is designed to address this, we're working with Duke Energy on a subscription program where you pay a monthly fee, and you can charge as much as you want at night. You've got fixed hours at night; it is completely free at night. All you can eat.
Now a driver can look at that and say, one, they know what their charging is going to cost. Now they can quantify the cost. I can pay this amount and I can cover all my transportation costs. They can take that amount, right now it is $19 a month and compare that to gas. Now you have a really easy comparison. That's less than a fill-up at the gas station and that covers my transportation.
This is a pilot that we just started a couple months ago, but in the future dealers can communicate that to buyers; you can sign up for this program and this is how much it costs, and the dealer can help you compare it to gas costs. Some things like that start to make it easier.
Sign up for the Design News Daily newsletter.
You May Also Like
---
DesignCon 2024

Jan 30 - Feb 1, 2024
Jan 30 - Feb 1, 2024
DesignCon is the premier high-speed communications and system design conference and exposition, offering industry-critical engineering education in the heart of electronics innovation — Silicon Valley.
Learn More