All the Tech Details: Lamborghini 830-hp Track-Only Essenza
All the Tech Details: Lamborghini 830-hp Track-Only Essenza
Lamborghini's 830-horsepower track-only supercar will be one of the last of the company's unassisted, naturally aspirated V12 models.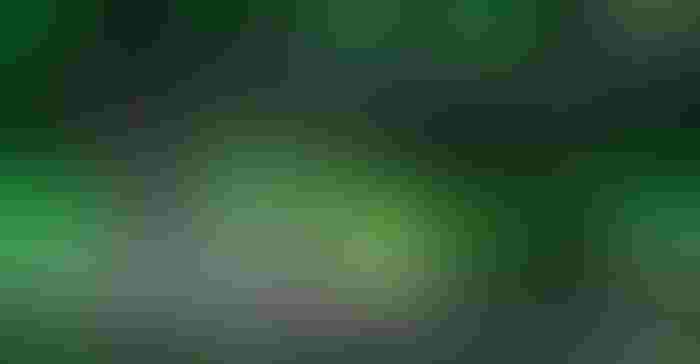 While we may be in the twiilght of the age of un-assisted, naturally aspirated combustion engines, Lamborghini aims to give its signature V12 engine a suitable send off, with the announcement of the Essenza SCV12, a limited-edition, track-only hypercar.
Lamborghini will build only 40 of the cars, which are not street legal and can only be used on closed circuits. Its naturally aspirated V12 generates more than 830 horsepower, topping the 770-hp output of the Aventador SVJ's 6.5-liter V12. That power actually increases at speed, due to the benefit of the Essenza's roof-mounted ram air intake, which acts as a turbocharger to boost the volume of air flowing into the engine.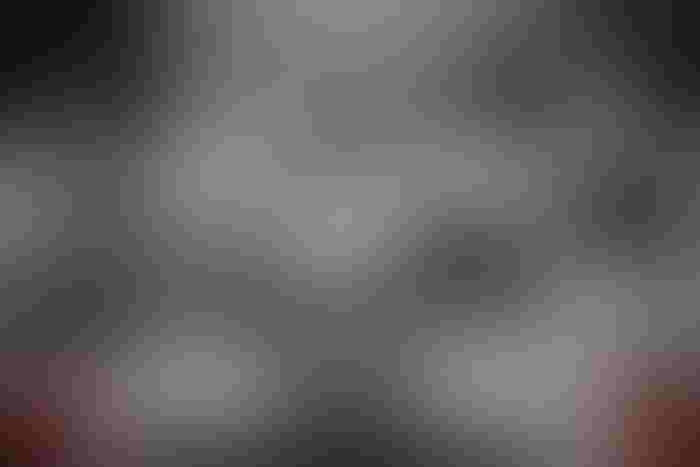 Lamborghini's 6.5-liter V12, as seen in the Aventador SV.
Air flows out of the engine efficiently too, thanks to a Capristo-supplied exhaust system that reduces back pressure and amplifies the engine's signature sound. A stainless steel Capristo exhaust for the Aventador SVJ lists for $7,700.
Capristo claims on its web site that its execution with stainless steel approaches the light weight and durability of Inconel, which is far pricier.
"Capristo Exhaust systems are engineered and manufactured utilizing advanced 3D Laser-Scanning, CAD Design, Digital prototyping, and CNC-bending/milling at our factory in Germany. Each system is made of high-grade T309 (1.4828) stainless steel and hand polished to a mirror finish. After extensive research, this specific alloy was chosen for its sonic resonance properties, low weight, and durability which are close to the properties of Inconel"
The Essenza's high-speed airflow also generates significant downforce to help stick the Essenza to the track. At 155 mph, the Essenza's racing-style aerodynamic elements increase the car's grip by 545 lbs.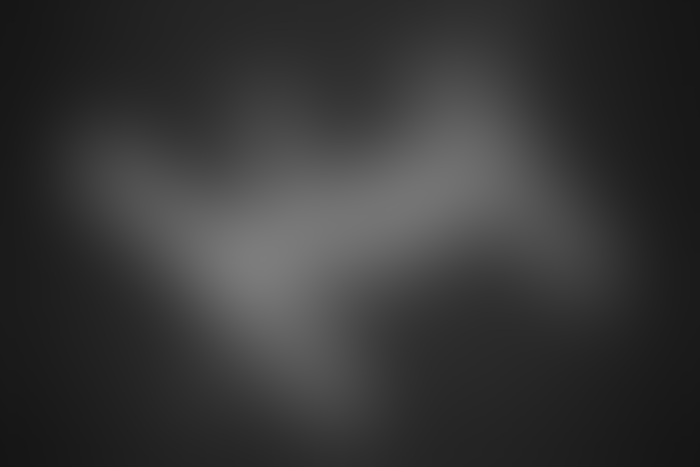 Capristo's stainless steel exhaust for the Aventador.
The race track inspiration continues to the car's construction, which is a carbon fiber monocoque chassis like that of a Le Mans prototype racer. Indeed, the car passes the FIA sanctioning body's prototype safety requirements without the need for an internal roll cage, as is normally needed for production-based race cars.
The engine and transaxle bolt rigidly to that monocoque, as is done in race cars, boosting rigidity and allowing the gearbox to serve as the rear suspension mounting point. Essenza uses an Xtrac 6-speed sequential transaxle, just like the cars in the 24 Hours of Le Mans and the Daytona 24-Hour.
That suspension is racing-type pushrod design, with the springs and dampers mounted inboard and supporting the car via a pushrod connected to the hub carrier. This reduces unsprung mass and centralizes the mass of the springs and dampers.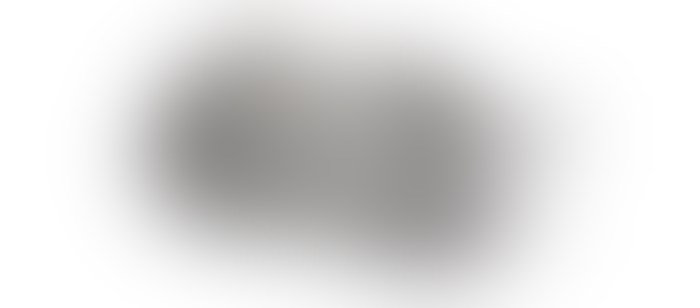 Xtrac's P1173 sequential 6-speed racing transaxle for sports cars.
Xtrac's preferred gearbox for such applications, which has the rated torque capacity to withstand the Lamborghini V12's muscle, is its P1173. As a full racing transmission, this has straight-cut, non-synchronized gears. It is also light, using L169 aluminum for its cases for a total weight of only 135 lbs.
Magnesium wheels and lightweight carbon ceramic Brembo brakes also contribute to the Essenza's mass reduction. It rolls on Pirelli P Zero racing slicks, 19" front and 20" rear.
Inside, the driver is ensconced in an OMP carbon shell racing seat and he or she grips a multifunction steering wheel whose design and control layout is inspired by those used in Formula 1. OMP's $1,000 HTE-One seat is its carbon fiber model that is FIA-approved for competition, so it is probably similar to the one Lamborghini uses for the Essenza.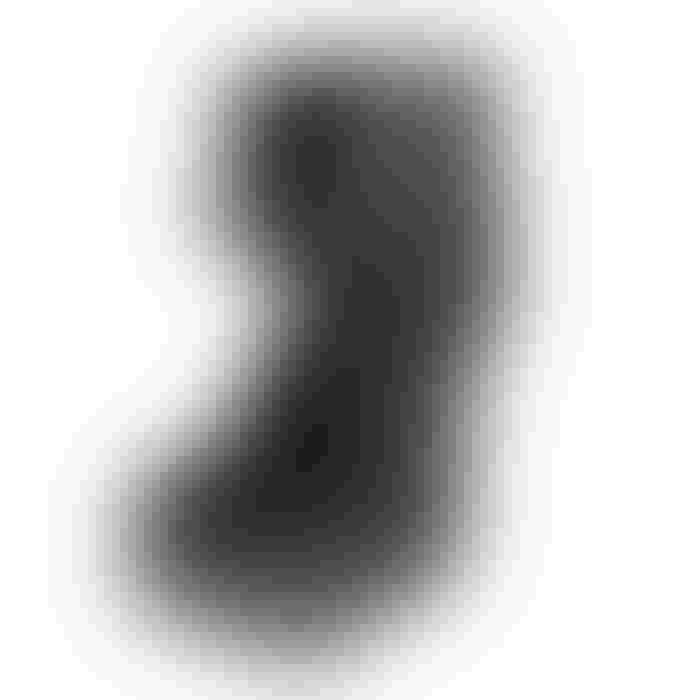 OMP HTE-One carbon fiber racing seat
"Essenza SCV12 represents the purest track driving experience that our brand can offer, an engineering feat that highlights the inextricable link between our cars and the asphalt of the track," commented Stefano Domenicali, CEO and Chairman of Automobili Lamborghini.
"Lamborghini is a brand constantly looking to the future and searching for new challenges, but we never forget our roots and who we are: Essenza SCV12 is the perfect combination of our unconventional spirit as a super sports car manufacturer and our true passion for motorsport."
What does one do with an 830-hp supercar that is not legal to drive on the street, you ask? Lamborghini has plans for its 40 customers. The company is creating an exclusive club that will give them access to special programs to drive their toys on the most prestigious tracks in the world.
The company is building a new garage at its Sant'Agata Bolognese headquarters for the Essenza SCV12 club, where each car will have a personalized garage and dedicated services, including webcams so customers can monitor their cars 24 hours a day online.
It will also host a fitness facility called the "Lamborghini Squadra Corse Drivers Lab" providing athletic training programs similar to those followed by the official Lamborghini racing drivers.
The club will start racing next year at various FIA Grade 1 homologated tracks. Lamborghini's Squadra Corse technical staff will provide support, with driver coaching from Emanuele Pirro, five-time winner of the 24 Hours of Le Mans.
"With Essenza SCV12, we wanted to elevate not only performance and driving pleasure but also the experience off the track," explained Giorgio Sanna, Head of Lamborghini Motorsport,. "Customers can take advantage of exclusive and highly customizable services to fully experience the best of Italian hospitality and become part of the Lamborghini Squadra Corse family."
Pricing appears to fall in the "if you have to ask," category.
Sign up for the Design News Daily newsletter.
You May Also Like
---
DesignCon 2024

Jan 30 - Feb 1, 2024
Jan 30 - Feb 1, 2024
DesignCon is the premier high-speed communications and system design conference and exposition, offering industry-critical engineering education in the heart of electronics innovation — Silicon Valley.
Learn More