A Look Back at Aston Martin's Illustrious Grand Prix Racing History
A Look Back at Aston Martin's Illustrious Grand Prix Racing History
With the Aston Martin brand's return to the top ranks of racing, let's take a look at the company's historic racing success.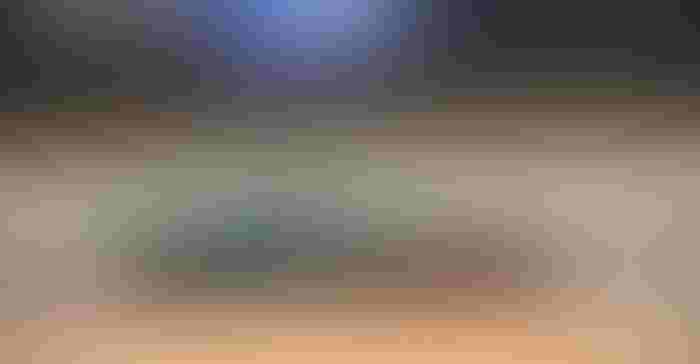 Aston Martin made its return to the Formula 1 starting grid at the 2021 Bahrain Grand Prix.Aston Martin
The start of the 2021 Formula 1 racing season at the Bahrain Grand Prix marked the appearance of the first Aston Martin F1 car since the DBR5, which was raced by Roy Salvadori and Maurice Trintignant in the 1960 British Grand Prix.
Aston's grand prix racing efforts have always been pegged to the availability of funding. As in each of the company's two previous eras of racing, it has come from a single wealthy patron. The first Aston Martin grand prix cars of 1922 were financed by wealthy driver Count Louis Zborowski.
David Brown's purchase of Aston Martin fueled the company's runs at Le Mans and in Formula 1 in the 1950s, until their front-engine DBR5 race car was obsoleted by the arrival of rear-engine cars in the modern configuration.
Now comes Canadian billionaire Lawrence Stroll, who has made his fortune from masterminding the IPO for fashion house Michael Kors. He first used his wallet to bankroll his son, Lance's, entry into F1 as a driver for the Williams team in 2018.
Later that year, he bought the financially distressed Force India team and Lance switched to that team's more competitive car from Williams. In 2020, Stroll bought the financially distressed Aston Martin and announced that he would rebrand the Formula 1 team as Aston's racing effort.
"I have dreamed about this day for a very long time," explained Stroll. "I have always been a car guy since I was a child. I have always loved racing, too. My first dream was to own a Formula One team. My second dream was to acquire a significant shareholding in Aston Martin Lagonda. Today is about the merging of those two dreams."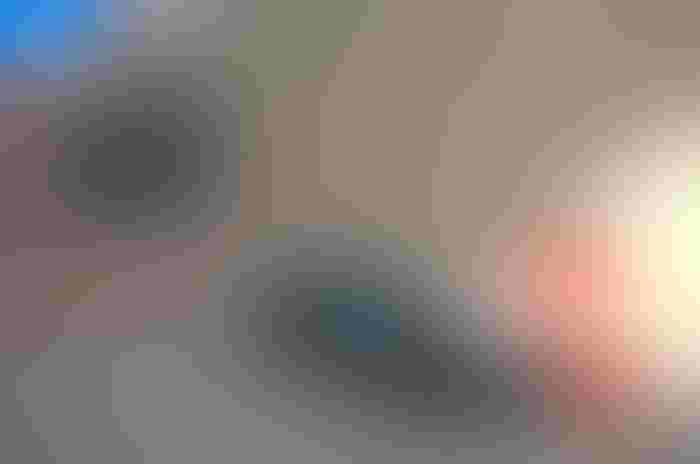 "The Formula 1 grid is the right place for Aston Martin," Stroll continued. "It's where this brand should be, and I know this next chapter of our racing history will be incredibly exciting for fans of Aston Martin, and the sport of F1, all over the world."
Lance Stroll partners with four-time F1 world champion Sebastian Vettel as drivers for the Aston Martin Cognizant Formula One Team.
Sign up for the Design News Daily newsletter.
You May Also Like
---
Sep 12, 2023
The Battery Show brings together engineers, business leaders, top-industry companies, and innovative thinkers to discover ground-breaking products and create powerful solutions for the future.
LEARN MORE