Supporting the Push for Faster, Better Production in 2023
Supporting the Push for Faster, Better Production in 2023
Achieving high levels of throughput and production is possible thanks to increasing automation and unattended machining, shares the team at Methods Machine Tools.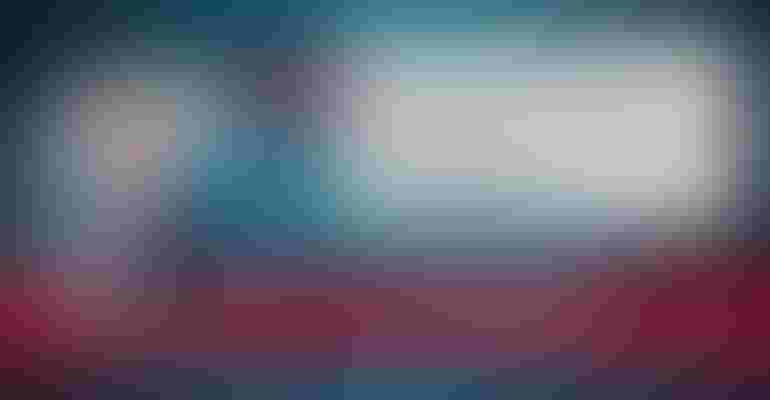 Automation and robotics continue to offer manufacturers new opportunities for improving production efficiency and quality. But how exactly is automation transforming manufacturing? What solutions are popular? And could automation help ease inflation, reshoring, and pandemic recovery?
Design News asked the team at Methods Machine Tools, a provider of high-precision machine tools and automation solutions, a few questions about automation's impact on manufacturing and what we can expect to see in 2023.
Headquartered in Sudbury, MA, Methods Machine Tools recently opened its new regional office in Corona, CA, to offer manufacturers onsite sales, service, and education on manufacturing solutions. Its new technical center offers customer training and educational seminars on engineering and machine lines such as FANUC RoboDrill and RoboCut, Nakamura-Tome, Yasda, OKK, Weiler, Kiwa, and Methods's own line of machining centers. Methods will host a Grand Opening at its Corona location in early February.
Sharing their automation perspectives here are Dale Hedberg, chief operating officer; George Kokinidis, director of engineering operations; and Zach Spencer, director of engineered solutions, all with Methods Machine Tools.
We understand that Methods Machine Tools serves a variety of industries from automotive to medical. What automation and machining/manufacturing trends are you seeing in these industries?
Zach Spencer: Unsurprisingly, more and more customers ask us about automation, and those conversations are only growing in frequency. Go back just a few years, in a conversation about automation, we would have spent considerable time convincing customers automation was right for their shops. We would show ROI calculations and do a lot of leg work to show that the investment was in their favor. Not to mention, we spent time showing customers that automation was not going to take people's jobs.
It has shifted to pretty much every shop is now talking about automation. It has been a long time since a customer didn't proactively bring up automation, to at least have that initial discussion to see what could work on their floors.
Now, that fear about replacing workers is still out there. However, we as a supplier of automation solutions steadfast believe that automation is about scaling the customer's business for growth. It is never about replacing the operator. We focus on supplementing the operator's work so shops can produce more finished products each day, and more importantly, spend time on work that drives greater business value for their companies and their customers.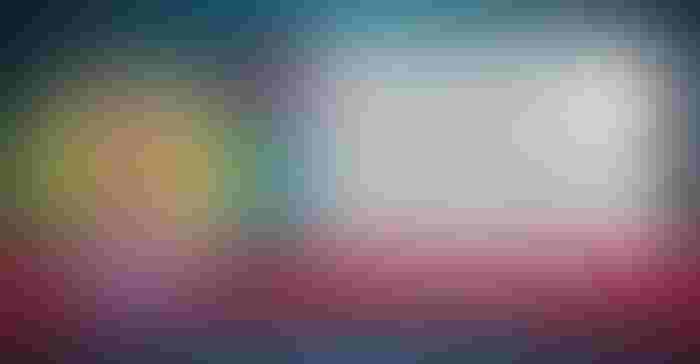 Do you see any shifts in the types of machinery popular today? If so, what's driving these shifts? How would these impact your offerings?
Dale Hedberg: Customers are in constant pursuit of maximizing every inch of their floor space, and with the labor market being what it is, it's no surprise shop owners want solutions with the highest reliability and efficiency, with a growing focus toward automation and unattended machining.
As a result, we're seeing momentum toward 4- and 5-axis platforms (and higher) and multi-tasking machines, like our Nakamura-Tome series, that reduce or eliminate secondary operations and minimize part scrapping. The focus is all about achieving the highest levels of throughput and production.
How is inflation, reshoring, pandemic recovery, and other market/business factors impacting automation and machining trends?
Hedberg: Whether it's economic forces or ongoing supply chain issues, it's all about acquiring business value as fast as possible. As work reshores, it opens up opportunities for manufacturers of all sizes to seize new business opportunities. In those new opportunities are lanes for shop owners to acquire new solutions that lead with some level of automation to help their businesses scale, give them the flexibility and agility to serve more industry verticals, and do so profitably.
We fully expect market demand for automation and robotics to grow, and do so by multiple factors in the coming years. 
How involved are engineers in machinery purchase decisions? Do they need to be more involved?
George Kokinidis: Over the years, we've stepped into countless job shop environments, where owners are directly involved in the purchase of equipment. However, we see more and more engineers and operators on the floor actively sharing their perspectives in these discussions.
We always try to get contributions and agreement from the people on the floor—the front-line employees who use the machines every day. We also talk with the programmers, tooling departments, etc. so they agree with the purchase.

If a machine goes into a customer site and some people internally preferred a different solution, it can often lead to more trips back to the customer. Attaining broad consensus among a customer's team and buy-in from all levels of the business ultimately leads to more productive operations once their machine is up and running, and ultimately a better overall customer experience.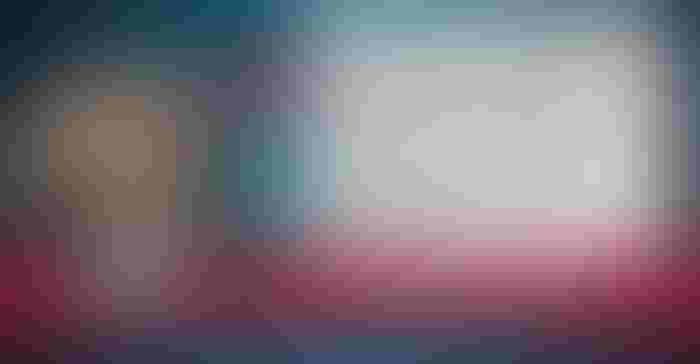 How else does Methods Machine Tools work with engineers? Are there any particular ways you can make engineers' jobs easier?
Kokinidis: With all our products and solutions, we work with our customers' engineering groups to ensure our solutions not only make the parts, but also fit our customers' material flow, power, air in the building, etc. Without engineering input from the customer, it is possible we would implement a solution that may be virtually unusable based on something as simple as how material flows through a customers' shop.
Site reviews, material perspective, our customers' capabilities are all factored into our conversations, so when our solution hits a customer's floor, their engineers are ready to work on day one. That is the ease of use we strive for with every delivery.
Congratulations on your new location! Can you explain how you've strengthened your capabilities and how they will serve clients?
Hedberg: Methods first arrived in California more than 20 years ago. In that time, our portfolio has expanded on pace with our growing customer base throughout California, Oregon, and Washington—all which our Corona, CA, office serves. The larger footprint of our new location enables us to not only showcase more of products, it [also] provides our team a richer environment to test, demonstrate, and build solutions for our customers.

Additionally, we know our customers achieve the most when they're able to get up close with our products alongside our team members. Our Corona office provides greater opportunity for us to roll up our sleeves with our customers and help them get the most of out of their investments through training and events that accelerate their learning and readiness.
What do trends and customer needs do you expect in 2023 and how will Methods Machine Tools meet them?
Hedberg: When we think about the average shop owner today, there are consistent challenges no matter the size of the business. Their customers are asking them to do more, faster, in the same timeframes at the highest quality. Manufacturers have to navigate through shifting generations of a workforce and labor gaps, which are adding more and more pressures to find, acquire, and retain talent.
So, in this market, we expect the trend toward automation to continue—both factory-installed and additive systems—and machining platforms that deliver the fastest ROI with the shortest learning curve.
Last but not least, the quality and timeliness of the services experience will only further grow in importance. It's why we remain laser focused on services, inclusive of not only break/fix support, but value-added services that create a full spectrum experience where our customers have one point of contact for all of their machining needs across product offers, to deployment and integration, to post-sale support so they are maximizing their investment.
Sign up for the Design News Daily newsletter.
You May Also Like
---
Sep 12, 2023
The Battery Show brings together engineers, business leaders, top-industry companies, and innovative thinkers to discover ground-breaking products and create powerful solutions for the future.
LEARN MORE