Manufacturing Trends that Matter
Manufacturing Trends that Matter
Are manufacturers destined to become software companies with revamped automation strategies and distributed production?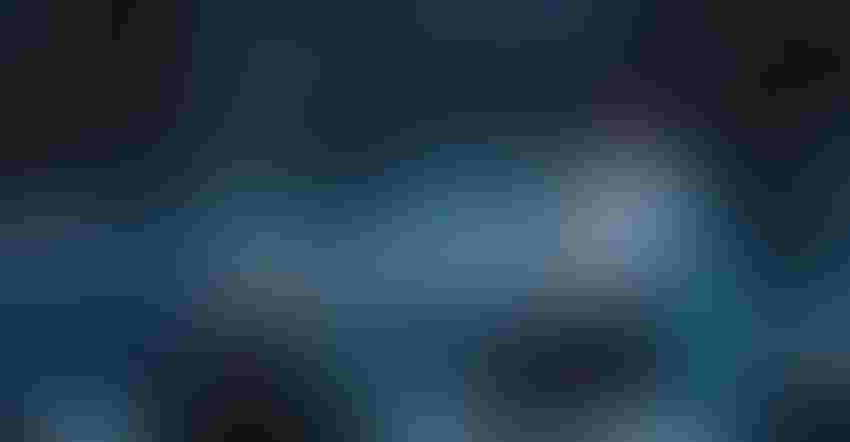 Gorodenkoff for iStock / Getty Images Plus via Getty Images
Emerging technology is transforming the world of global manufacturing. Advanced manufacturing tools could offer a competitive advantage to companies that deploy the technology effectively. Advanced technology includes everything from 3D printing and artificial intelligence to data analytics and AR/VR training. In addition, software and distributed manufacturing trends may become critical to the success of manufacturing.
Tom Kelly, executive director and CEO at Automation Alley spoke at the Advanced Manufacturing track at IME Minneapolis. He insisted that manufacturers must prioritize digital transformation, explore 3D printing, and be willing to embrace a software-driven business model. "Today's manufacturers must have the courage to make this transition," noted Kelly. "It is not only in their best interest but will be paramount to their survival and future success." He believes the pathways to success for manufacturers are headed in new directions. "We must be open to change, changing processes, and changing how we think. These trends and changes will define the survival of manufacturers.
We caught up with Kelly to dig further into the idea that advanced automation tools have become a must as the nature of manufacturing changes.
Design News

: Is the adoption of advanced manufacturing a competitive imperative?

Tom Kelly: Our job in Michigan and the nation is to get manufacturers to recognize their business model is changing. Most of the smaller players are not paying attention to the change that has come with AI and robotics. They're aware of it, but they think this is something that's 10 years in the future. The change in their business model is coming faster than they can anticipate.
DN

: How has the manufacturing business model changed?

Tom Kelly: If I'm in the business of machining a part on a CNC machine and now someone can 3D-print it and it's cheaper, I lose that business. Those use cases are creeping in more and more. There's an LA company trying to 3D print a rocket in one go. Relativity Space is doing that with fewer than 300 parts. Talk about a business model change. Also in California, Czinger is trying to 3D print parts to build cars. They're working with 10 OEMs. If you can't incorporate 3D printing as part of your manufacturing, your business model may be toast.
DN

: Is software playing a role in the transformation of manufacturing?

Tom Kelly: Manufacturing is a software business now. You have to become a software-first business. You have to view yourself as software. That's what Tesla did. They de-complex everything with software. That's hard for manufacturers to understand. They deal with the physical world. The reality now is that you have to do it all on computers. That will be the bible going forward. Manufacturers can no longer be constrained by the CNC machines and stamping machines.

If you're a design engineer and you're designing something that is beautiful but can't be made, you have to make compromises and tradeoffs. You design for manufacturing. You end up with something less than your original intent. In the future, you will not have any tradeoffs. With 3DP, there is no intermediate step full of tradeoffs for the manufacturing process.
DN

: How is additive manufacturing changing how products are produced?

Tom Kelly: With additive manufacturing, it's all about materials. It's a materials story and an AI story. And you don't go through all the materials. The computer can look at billions of compounds. You enter the required flexibility, sheering, whatever the constraints are. AI can figure out the alloy and how to work with it. This material doesn't exist in the world, and now you're using it. The software offers infinite material potential. This is where the world is going.
DN

: Is distributed manufacturing part of the transformation?

Tom Kelly: Absolutely. You can now manufacture your products closer to the end customer. The software, the additive program, and my IP are all on a computer, You can push a button to distribute your production. The product can be made near each end customer. Eventually, every Walmart will have a 3DP Barbie machine. That Walmart will work with the customer to custom-make the Barbie. The kids will have the software to determine what the Barbie looks like.
Sign up for the Design News Daily newsletter.
You May Also Like
---
DesignCon 2024

Jan 30 - Feb 1, 2024
Jan 30 - Feb 1, 2024
DesignCon is the premier high-speed communications and system design conference and exposition, offering industry-critical engineering education in the heart of electronics innovation — Silicon Valley.
Learn More