Gaining Ground in Miniaturization
Gaining Ground in Miniaturization
Miniaturization experts are relying on advanced automation and software.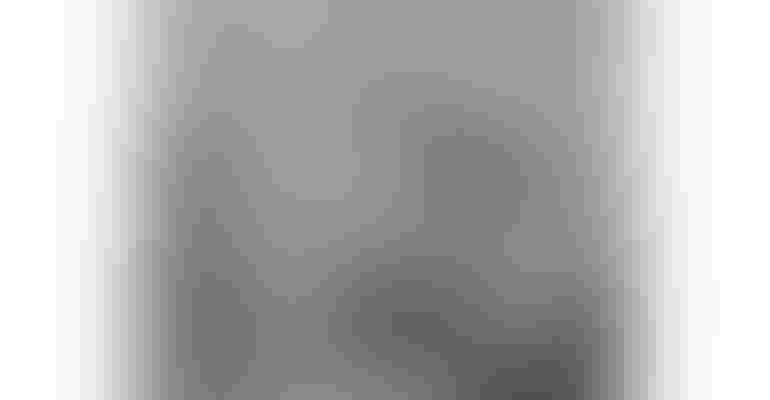 Isometric Micro Molding utilizes automation during its production processes.
Isometric Micro Molding
Miniaturization is a trend seen across several industries, particularly in medical, electronics, aerospace, and automotive. Producing miniature and especially micron-sized components requires an advanced level of process and quality control. 
During a recent Design News webinar, two experts—Donna Bibber, CEO of Isometric Micro Molding Inc.; and Prabhakar Gowrisankaran, VP of engineering and strategy at Performance Motion Devices—explored some of the advances that make miniaturization possible.
Isometric micro molds miniature parts and structures for medical device and drug delivery applications. "The thinnest that we've been able to mold recently is 25 microns thick—two years ago, this was unheard of," Bibber explained during the webinar. "And it's not just small size, but precision in single microns. That's where miniaturization is getting exciting—the high precision and how we are able to create devices that fit in really small spaces. It's continuing to get smaller and smaller and tighter and tighter tolerances."
PMD's expertise and scale are a little different, as the company offers miniature motion control drives and other technology for use in surgical robotics, lab automation, and other advanced machinery. "We provide digital amplifiers and drives that are co-located with and fully control a motor," explained Gowrisankaran. Over the last few years, PMD has been shrinking its motion control drives to increase power density. It's latest PCB-mountable intelligent drive is considerably smaller than previous models, measuring 37 x 37 x 17 mm, whereas in 2010 its state-of-the-art drive technology measured 109 x 76 x 38 mm. Drive weight has also dropped, from 0.265 kg in 2010 to 0.033 kg in 2020.
As different as these two miniaturization-focused companies are, both rely on sophisticated software and custom automation for producing precision parts.
For instance, during the design phase, Isometric employs CT scanning, which generates a 360-degree point cloud of a scanned part for analysis. "We've been an early adopter of CT scanning and have used it for inspecting micro parts and features for the last 10 years," said Bibber. "It's really taking an x-ray of a part and creating a first article inspection in 15 minutes. It's a powerful tool to get our Design of Experiments (DOE) with real data in 15 minutes. It allows us to see inside the part—a kind of MRI type of view that sees bubbles or inclusions in a part—so it has been extremely helpful to address our customers' clinical submissions with these STL files that they use to go back into their FDA assumptions."
For production, Isometric has designed sophisticated micro automated assembly cells in-house that enable the company to maintain precision and accuracy. For instance, the company is able to maintain positional accuracy of +/- 1 micron throughout a variety of assembly methods as well as during in-line testing and packaging. "It's important to have control over all those inputs, really looking for a micron in each of them to be successful," said Bibber. "Automation brings all the data together—DOE inputs, multiple cavities, purchased components, with the full factorial of error still required to be 1.33 CPK."
Such controlled micro automation reduces damage, bioburden, handling, labor, scrap, and the need to regain positional datum structure, according to Bibber. The company also performs in-line inspection of 100% of parts to further mitigate risk.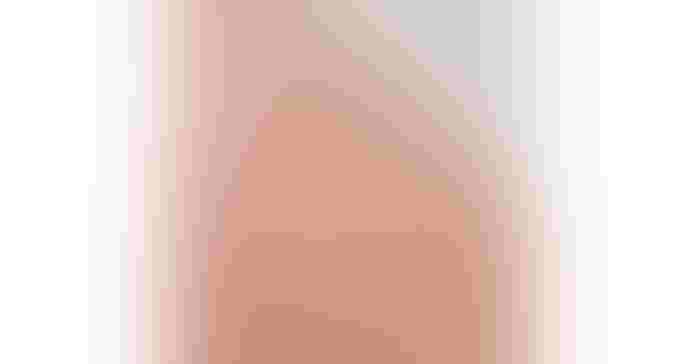 PMD, too, is utilizing automation. To achieve its miniaturization gains, Gowrisankaran says that "there is a lot of automation that helps us get to these smaller sizes," and there's also a lot of inspection after assembly and "a ton of software" to help automate such testing.
Automation also helps to ensure repeatability, which is critical in the medical device industry. "Especially when it comes to ISO 13485, it's all about the process and whether you produce the part the same way, over and over," he added.
There are also different levels of automation, Gowrisankaran said. PMD used to program chips "one at a time, or a bank of five at time," he said. Now, the company has partnered with automation experts, "so it's a pick-and-place operation—you automatically load a tray of chips, and it automatically picks, programs, and verifies chips. You want to increase throughput but also minimize errors. If you start to do things manually, it's not as repeatable."
The Future of Miniaturization
To learn more about the latest advances in miniaturization, please register for the on-demand Design News webinar, It's a Tiny World – The Future of Miniaturization.
Sign up for the Design News Daily newsletter.
You May Also Like
---
Sep 12, 2023
The Battery Show brings together engineers, business leaders, top-industry companies, and innovative thinkers to discover ground-breaking products and create powerful solutions for the future.
LEARN MORE