AI Takes Command of the Auto Industry
AI Takes Command of the Auto Industry
From design and manufacturing to autonomous vehicles and collision cost assessments, artificial intelligence has entered every corner of the auto industry.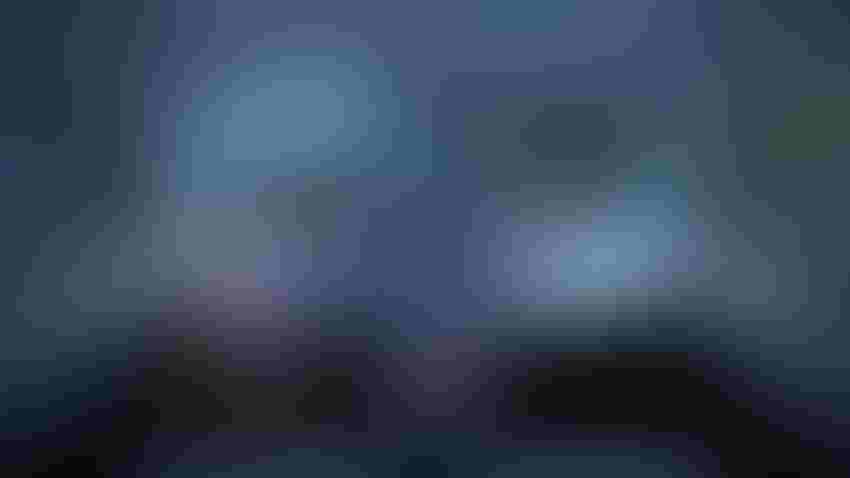 Metamorworks for iStock / Getty Images Plus via Getty Images
At a Glance
AI is critical to auto design

Autonomous vehicles use AI

AI has entered auto insurance
Few industries – if any – have bet heavier on artificial intelligence than automotive. Beginning with the way cars are designed through on-the-road operation, AI plays a major – and increasing – role. One tiny example: In 1982, Mercedes-Benz introduced the first AI-based driver assistance system in its S-Class vehicle. Here's a quick breakdown of AI in the automotive industry.
Automotive Design and Engineering
Generative design techniques were first deployed in the automotive industry in the 1980s to shorten the lengthy design process. Design engineers went on to use AI algorithms to simulate and analyze various design scenarios to identify the most efficient and effective solutions.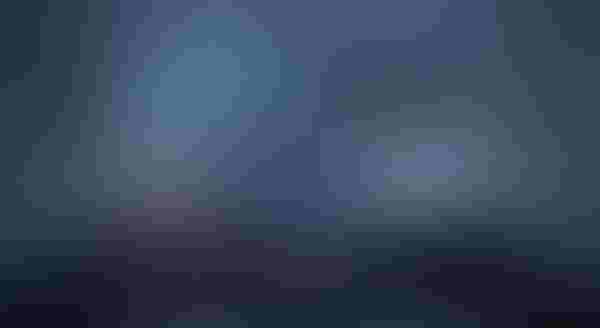 Metamorworks for iStock / Getty Images Plus via Getty Images
Automotive Manufacturing
From predictive maintenance to automation systems, the auto industry has long used machine learning and AI in the manufacturing process. AI-powered robots are employed in plants to improve production efficiency and reduce human error. The integration of IoT sensors and the cloud is used for data analysis. Other AI deployments include computer vision in the assembly and quality control functions.
Logistics and Supply Chain Management
In supply chain and logistics, AI is used to analyze data and identify patterns to determine convenient transport routes. AI solutions can utilize real-time data, such as prevailing traffic and weather conditions, to identify the most efficient routes for deliveries. AI is also used to assess and score suppliers on a range of factors from on-time delivery to cost and quality.
Automotive Testing
AI-based tools are being used to evaluate changes to the computer code and fix several existing tests that don't align with those changes, especially if those code changes are not too complex. Updates to user interface elements, field names, and the like need not break the test suite anymore.
Driver Assistance
AI is having a significant impact on road safety through advanced driver assistance systems (ADAS). These tools use cameras, sensors, and other technologies to assist drivers with lane keeping, automatic emergency braking, and adaptive cruise control. Recently AI has moved into motion detection. Machines can detect the state of mind of the driver, whether it's anger, sadness, or fatigue.
AI-enabled vehicles can also detect damages, perceive surroundings, plan routes, predict road conditions, and perform many more functions that make driving efficient.
Autonomous Vehicles
Driverless automobiles continue to improve with AI through self-learning. An autonomous vehicle is typically covered in sensors and cameras that feed data into a neural network (a type of AI) that then sends signals to the different mechanical components.
Auto Insurance
AI algorithms analyze driving data such as speed and distance to calculate risk, set premiums, and give safe drivers discounts. Insurance carriers also use AI to analyze telematics data after an accident. AI in the insurance industry – AI is used for uploading collision photos and assessing claim costs.
The Video Tells It All
Here are a couple of videos that explain the depth of AI used by the auto industry.
Artificial Intelligence Is Reshaping the Automotive Industry
How AI is Changing the Auto Industry 
Sign up for the Design News Daily newsletter.
You May Also Like
---
DesignCon 2024

Jan 30 - Feb 1, 2024
Jan 30 - Feb 1, 2024
DesignCon is the premier high-speed communications and system design conference and exposition, offering industry-critical engineering education in the heart of electronics innovation — Silicon Valley.
Learn More