How to End Wiring Disarray & Inconsistency in Electrical Enclosures
How to End Wiring Disarray & Inconsistency in Electrical Enclosures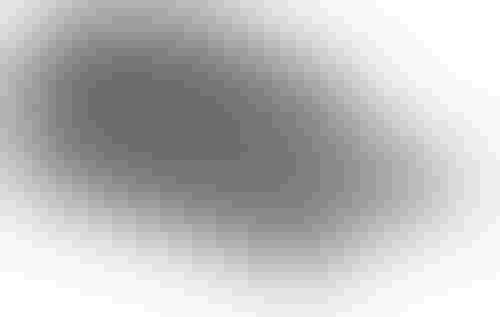 Today's complex network wiring systems demand performance and reliability. Consistent and organized wiring is critical to optimizing performance, system changes, scalability, and reduced maintenance costs.
A common challenge faced by installers when assembling or upgrading equipment housed inside enclosures is achieving consistent placement and organization of the wiring cables. Although wire routing plans are often provided for installers to follow, it is quite common for different installers or maintenance personnel to access the cabinet and modify the wiring at different times throughout the life cycle of the cabinets. There is no guarantee that these wiring plans will be consistently followed by the various installers initially setting up the wiring in the cabinets. In addition, as system requirements change over time and new wiring cables are added or modified to meet performance demands, it can be difficult to follow original routing plans to accommodate these changes.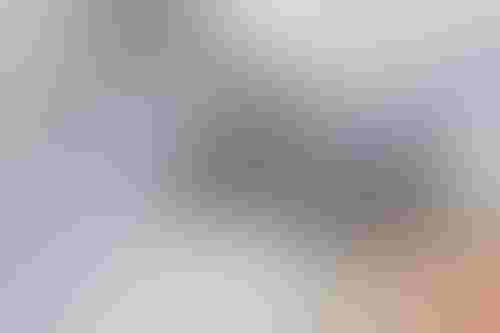 Sign up for the Design News Daily newsletter.
You May Also Like
---
DesignCon 2024

Jan 30 - Feb 1, 2024
Jan 30 - Feb 1, 2024
DesignCon is the premier high-speed communications and system design conference and exposition, offering industry-critical engineering education in the heart of electronics innovation — Silicon Valley.
Learn More