Eggshell, Bone Used to Develop Eco-Friendly Construction Material 14372
Eggshell, Bone Used to Develop Eco-Friendly Construction Material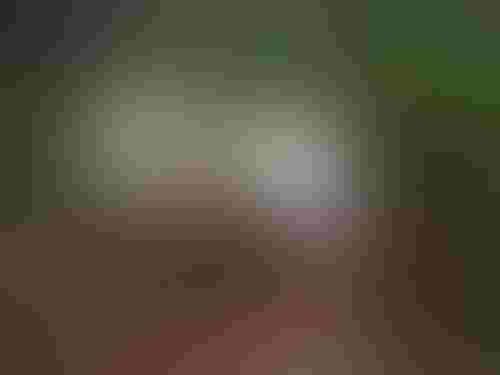 A researcher at Cambridge University is working to develop construction material that emulates bone and eggshells in an effort to find more environmentally friendly ways to develop buildings for the cities of the future.
Michelle Oyen, a bioengineer in the Department of Engineering at Cambridge University, has synthesized a material that mimics eggshells and bone that can be used for a number of applications, including a construction material with a low carbon footprint, she said.
Oyen said she often flies between the UK and the US, and feels guilty for the effect her traveling has on the environment due to its high carbon footprint. "I'd always assumed, as many of us do, that air travel is a huge contributor to carbon emissions," she said.
However, the production of concrete and steel causes far more carbon emissions than air travel -- between them, they are responsible for as much as a tenth of worldwide carbon emissions because they must be processed at very high temperatures, which uses a lot of energy, Oyen said. Knowing this inspired her to turn to nature to consider how to create material with less environmental impact for the construction of buildings.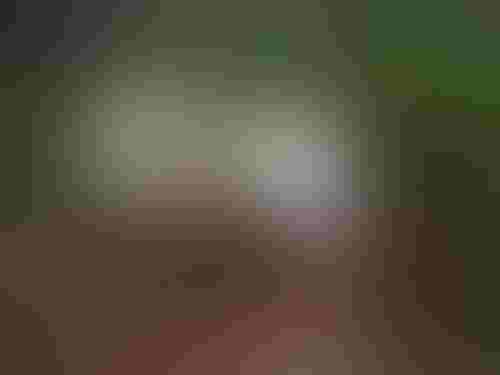 Sign up for the Design News Daily newsletter.
You May Also Like
---
DesignCon 2024

Jan 30 - Feb 1, 2024
Jan 30 - Feb 1, 2024
DesignCon is the premier high-speed communications and system design conference and exposition, offering industry-critical engineering education in the heart of electronics innovation — Silicon Valley.
Learn More