Top Undergraduate Programs for Aerospace Engineering
Top Undergraduate Programs for Aerospace Engineering
Want to learn how to build the next interplanetary or lunar exploration vehicle? Consider these college programs first.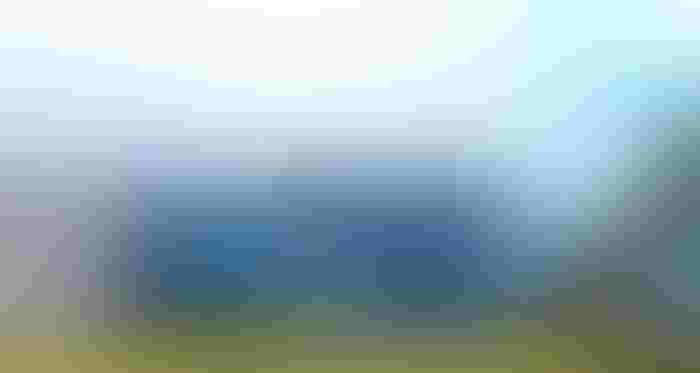 One of the top undergraduate colleges for aerospace engineering is Embry-Riddle Aeronautical University in Daytona Beach, Florida. Embry-Riddle Aeronautical University
Space exploration has been in the background in recent years, but that situation should be changing. Planned SpaceX missions to the moon, and future exploration of the planet Mars, has generated more buzz around space technology. In addition, the rebound in air travel after the COVID-19 pandemic means a pickup in business for aircraft manufacturers after a few slow years.
The bottom line is that engineers will be needed to design future vehicles for air and space travel, as well as meet national security needs. Although projected growth rates for aerospace engineers are in the single digits, new engineers will be needed to replace retiring engineers. These engineers will be needed to design systems increasingly dependent on software, AI, and robotics.
The following list, compiled by U.S. News and World Report, are top undergraduate schools with aerospace engineering programs where the highest engineering degree offered is a doctorate.
Spencer Chin is a Senior Editor for Design News covering the electronics beat. He has many years of experience covering developments in components, semiconductors, subsystems, power, and other facets of electronics from both a business/supply-chain and technology perspective. He can be reached at [email protected].
Sign up for the Design News Daily newsletter.
You May Also Like
---
Sep 12, 2023
The Battery Show brings together engineers, business leaders, top-industry companies, and innovative thinkers to discover ground-breaking products and create powerful solutions for the future.
LEARN MORE