What's New in 3DP Metal? Plenty in New Metals and New Markets
What's New in 3DP Metal? Plenty in New Metals and New Markets
While still relatively new, 3D printing with metal is expanding with new processes, new materials, and new applications.
Although 3D printing with metals dates back a couple of decades, it only came into its own in recent years. The continuing development of metal-based additive manufacturing (AM) has enabled the production of usable parts in a variety of metals. these can now be produced in a single-step process.
These systems have become more reliable and more efficient, with the range of suitable materials growing significantly. The applications began with parts aimed at the aerospace and automotive markets, but AM with metal is now moving beyond these core markets.
We caught up with Thomas Murphy, senior product manager for physical products at Shapeways, to gain some insight into developments in 3D printing with metals.
While markets such as aerospace, aviation, and automotive remain leaders in the growth of metal additive manufacturing AM, the ability to develop and reiterate design prototypes quickly and less expensively has expanded metal AM adoption. "Confidence has grown to where more and more enterprises are migrating to metal AM to manufacture industrial-grade, finished products," said Murphy. "At the same time, new applications are emerging in the healthcare and medical fields."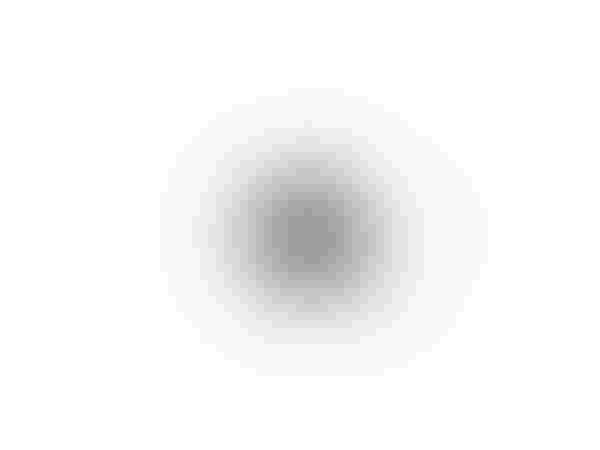 Natural finished, stainless steel 316L one-piece driver/spanner tool with various driver points.
He noted that all manufacturers share the need to improve efficiencies and reduce waste while producing stronger and lighter parts faster. "We expect to see continued growth in metal AM to support demanding applications across aerospace and aviation, as well as automotive, electronics, the healthcare and medical markets as well as oil and gas"
Types Metals in Use and  Development
While steel, aluminum, nickel, and titanium are the most popular metals and alloys used in AM, Shapeways, and ExOne have found steel – X1 Metal 420i, a 60/40 mix of steel and bronze – has all the properties needed for a range of applications. "The material is affordable while offering high durability and minimal shrinkage during sintering," said Murphy.
Murphy also noted that one of the early markets for metal AM is jewelry. "When Shapeways and ExOne first partnered 14 years ago, jewelry was a big driver," said Murphy. "Unlike traditional jewelers where customers wait months for any customized jewelry, with 3DP it can be delivered in a matter of days."
The expansion of the 3DP metal market may come from some surprising areas. "One of the most exciting things about being in this market is being able to make possible almost any product a customer can imagine," said Murphy. "New business opportunities are only limited by people's imaginations—and they seem pretty endless."
Emerging industries Using 3DP Metals
"Any industries that require high-strength parts are likely to take advantage of a diversity of output forms. Aerospace, aviation, automotive, medical, dental, gas and oil immediately come to mind. Choosing the proper output form depends specifically on the design considerations and application."
"Thanks to advancements in single-alloy higher-density metals,  opportunities are emerging to replace existing parts traditionally manufactured out of the same metals, such Stainless Steel 316L and 17-4PH."
Barriers to Adoption
The big players in industries such as automotive and aerospace have been utilizing metal additive manufacturing for decades. These segments are highly regulated and demand the highest levels of quality manufacturing. That results in relatively pricey production costs. "Initially, the high cost of adoption, as well as a lack of viable materials, slowed adoption of metal additive manufacturing," said Murphy. "As the technology continues to mature, issues surrounding cost and volume are lessening. Equally important, major improvements in material properties have opened opportunities to support a variety of diverse applications."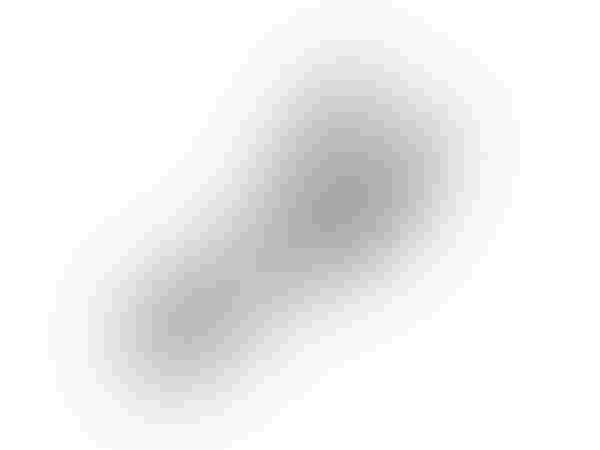 Natural finished, stainless steel 316L all-in-one tool used in the brewing industry.
He noted that the emergence of broad-based quality standards will drive adoption for more general-purpose metal AM applications. "In most cases, highly regulated industries accelerated the development of specific standards to achieve stringent quality objectives," said Murphy. "The availability of more general-purpose standards will play a crucial role in ensuring consistent part performance across different material and printer types."
Further market developments are occurring as enterprises partner with digital manufacturers to gain access to the technologies, expertise and best practices needed to produce optimal metal AM outcomes.
Recycling Metal Waste
3DP metal production also addresses the global effort to reduce waste. Most traditional manufacturing methods rely on cutting, trimming, and removing excess materials that then must be discarded. "In contrast, metal AM creates much less waste because parts are built by adding layer upon layer of material until completed with little waste," said Murphy. "For metal AM powder technologies, the unused powder can be refreshed with small amounts of new powder and used again in the next build. In the case of some plastics used in 3DP, superfluous finished parts or excess can be reground to be included in another bill of materials.
With digital manufacturing,  waste can be reduced as it's possible to produce only what is needed instead of stockpiling large quantities that may be unused and disposed of in the future.  "With greater adoption of AM, more efficient methods will be introduced to manufacture the AM powders and feedstock," said Murphy.
New Designs in Parts
Design freedom is one of the overarching benefits of 3D printing, especially the ability to consolidate parts, produce parts with highly complex geometries and intricate shapes. With 3DP, you can develop end-use parts that are lighter, more flexible, and resilient. "The opportunity to support mass customization is another overarching benefit, which cannot be replicated easily or effectively with traditional manufacturing methods," said Murphy.
In working with ExOne, Shapeways has taken advantage of binder jetting to produce complex geometries beyond the capabilities of MIM or casting while delivering the throughput to meet comparable, high-volume production volumes. "A core value proposition of AM centers on high-mix, low-volume manufacturing, where the economies of scale and ease of customization are closely aligned," said Murphy.
He also noted that AM is gaining widespread acceptance is in the production of components that may be scarce, expensive, or permanently out of stock. "Owners of vintage or rare vehicles see AM as exceedingly attractive in solving some of their trickiest renovation and repair projects," said Murphy.
Rob Spiegel has covered manufacturing for 19 years, 17 of them for Design News. Other topics he has covered include automation, supply chain technology, alternative energy, and cybersecurity. For 10 years, he was the owner and publisher of the food magazine Chile Pepper.
Sign up for the Design News Daily newsletter.
You May Also Like
---
DesignCon 2024

Jan 30 - Feb 1, 2024
Jan 30 - Feb 1, 2024
DesignCon is the premier high-speed communications and system design conference and exposition, offering industry-critical engineering education in the heart of electronics innovation — Silicon Valley.
Learn More