Pure Lunacy? 3D Printing Is Riding on the AI-Assisted Moon Rover
Pure Lunacy? 3D Printing Is Riding on the AI-Assisted Moon Rover
MakerBot is fabricating 3D printed parts for Lockheed Martin's work on the NASA lunar rover and Artemis program.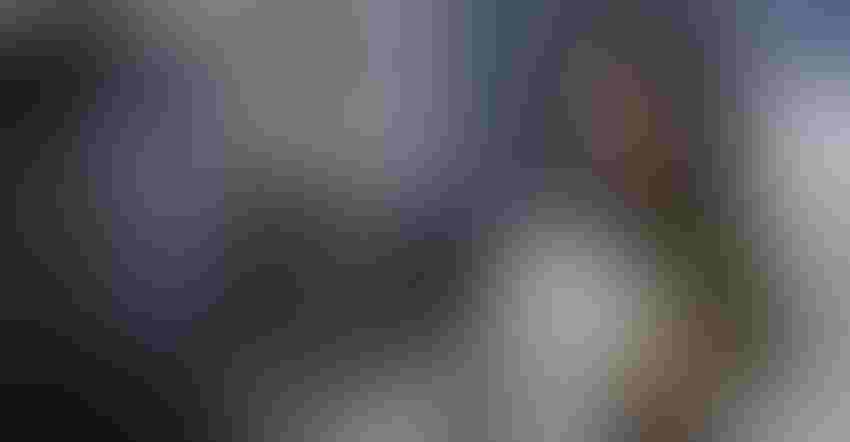 Lockheed Martin has extended its use of 3D printers to produce parts and designs for its upcoming space projects. The company has been using MakerBot 3D printers for many years. The MakerBot equipment has provided accessible 3D printing for a host of projects for Lockheed Martin's team of engineers.
While MakerBot has worked with Lockheed on several projects, the NASA work is one of the few applications that is shared with the public. "Lockheed Martin has been using MakerBot for a long time, at least since 2013 when they started using replicators. Mostly it has been with space projects," Shawn Miely, director of segment marketing at MarketBot, told Design News. "The current 3D printed parts are for NASA's Artemis program and the lunar rover. We're also making parts for space telescopes and image satellites."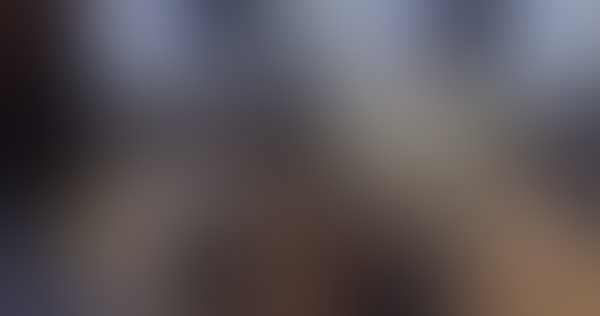 The top part is a LIDAR sensor and the bottom part (which is being measured) is a sensor mount. The mount was 3D printed in a way that would be compatible with other parts, allowing engineers to swap out the LIDAR for sensors like stereo camera, direction antenna, RGB camera, or a rangefinder. The mount was printed in ABS since it would be on the rover and would need to withstand more extreme conditions than PLA.
Some elements of the rover's autonomy system's early design and development are done at Lockheed Martin's R&D facility in Palo Alto, Calif., the Advanced Technology Center (ATC), which is well-equipped with a variety of cutting-edge technology, including a lab full of 3D printers.
One recent addition to the ATC's 3D printing lab is MakerBot's METHOD X 3D printing platform. With METHOD X, the team can print parts in materials like Nylon Carbon Fiber and ABS giving them the performance they need for accurate testing. Due to METHOD X's heated chamber, the parts are dimensionally accurate without the variable warping that comes with a typical desktop 3D printer.
What Types of Parts?
Lockheed Martin engineers are testing a multitude of applications designed for the lunar rover. "The MakerBot METHOD X produces dimensionally tolerant parts right out of the box – and for all sorts of projects, you can print multiple parts that can mate together," said Aaron Christian, a senior mechanical engineer at Lockheed Martin Space. Christian and his teammates are using METHOD X to print several parts for prototyping and proof of concept for the rover project, including embedded systems housing, sensor mounts, and other custom parts.
One of the parts produced using MarketBot equipment is an enclosure for electronics. Another is a mount for lidar sensors. "We print a hexagonal enclosure for electronics," said Miely. "That's a part that could be printed on a desktop, simple quick 3D printed designs with the overhangs. You turn it into a desktop with required settings with the heating turned off and the cooling turned on."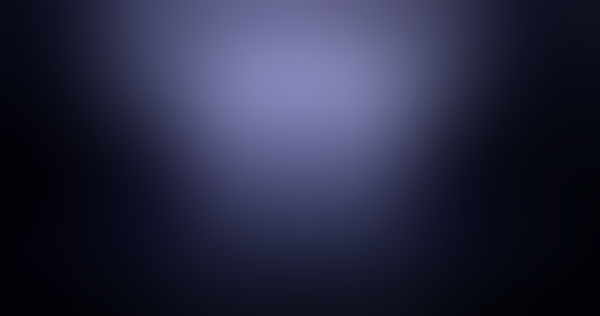 This part is an electronics housing, which is designed to go inside the rover or other robots at the Advanced Technology Center. The housing essentially is a casing that protects electronics from anything that might fall on them. It's printed in PLA but due to its hexagonal shape, it offers a solid strength. Additionally, the openness of it allows for airflow so the electronics do not overheat.
Seeking Lightweight Strength
One of Lockheed's goals for using 3D printing was to take weight out of the part without sacrificing strength and integrity. "The 3D printed part has a lot of strength while removing the bulk. Plus, it cools down faster," said Miely. "When it comes to space and 3D printing it's a matter of strength. Every once counts. Whether the part is composite or polymer, it needs to be lightweighted."
Another value of 3D printing is the time required to produce an original part. "3D printing for prototyping means cutting the time by a tenth," said Miely. "They can get parts turned around and tested much faster. It's a different world than it was 30 years ago. Budgets are smaller, so they use 3D printers to cut down on expenses."
The advantage of 3D printing for the space program is that parts can be effectively produced in low volume. That makes 3D printing a good fit. "They have the luxury of using 3D printing since they don't need to create thousands of the same product," said Miely. "They can go from prototype to the finished part with the same printer. Low volume is where 3D printing shines."
The Future of 3D Printing in Space
Lockheed Martin is using 3D printing for both prototypes and for production parts that will go into various space-going platforms. While traditional manufacturing in space is expensive, 3D printing is making manufacturing appealing for future applications and missions.
Lockheed's Christin noted that bulk materials can be flown into space to be used to 3D print multiple parts and structures, rather than flying each part out individually. "Combining that with a digital inventory of part files, 3D printing in space reduces costs by cutting out the need for storage and multiple trips, which make it expensive to fly," said Christian.
Sign up for the Design News Daily newsletter.
You May Also Like
---
DesignCon 2024

Jan 30 - Feb 1, 2024
Jan 30 - Feb 1, 2024
DesignCon is the premier high-speed communications and system design conference and exposition, offering industry-critical engineering education in the heart of electronics innovation — Silicon Valley.
Learn More