HP Debuts Polypropylene for 3D Printing
HP Debuts Polypropylene for 3D Printing
The first-of-its-kind polypropylene for additive manufacturing is the product of a strategic alliance between HP and BASF.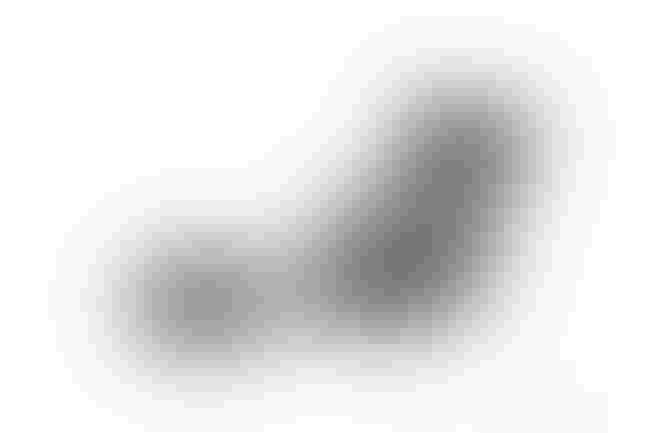 In a flurry of announcements on June 4, HP demonstrated continued forward momentum in 3D printing and digital manufacturing through partnerships with BASF and Oechsler.
HP first announced an expansion of its strategic alliance with BASF. Together, the companies are working closely with innovators in the automotive, consumer, medical, and industrial manufacturing sectors to open up new market opportunities, jointly develop best-in-class applications, and achieve unmatched quality, breakthrough economics, and more sustainable production, said HP.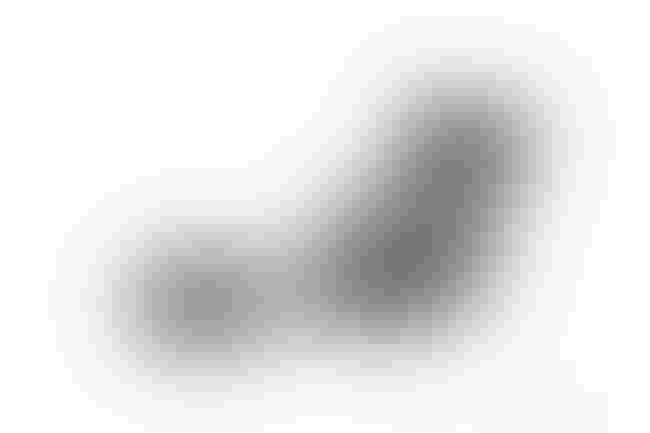 Oechsler used HP 3D High Reusability polypropylene to manufacture a gas and liquid separator component for professional white appliances and industrial machinery. Image courtesy Oechsler.
At the center of the collaboration is the launch of a new material — a first-of-its-kind polypropylene (PP) for additive manufacturing (AM). The new HP 3D High Reusability PP, enabled by BASF, is a versatile, durable, and chemically resistant material that has been qualified for HP's production-grade 3D-printing systems, including its Jet Fusion 5200 Series.
"The introduction of PP is another important step as we collaborate on best-in-class materials to transform manufacturing," said François Minec, Managing Director, BASF 3D Printing Solutions, which unveiled its new Forward AM brand last year. "Our teams have worked closely to develop a high-quality PP that fully leverages the advanced capabilities of HP's Jet Fusion 5200 platform — truly a win-win for innovative companies investing in the shift to digital manufacturing."
HP also announced a new industrial alliance with Ansbach, Germany–based Oechsler, an AM engineering solutions provider, to help produce new applications and accelerate mass production of 3D-printed parts. The companies are working together across the product lifecycle, from new designs to final parts production, to develop breakthrough applications for customers in the automotive, home and commercial appliance, and medical device sectors. Oechsler's fleet of HP Jet Fusion 5200 3D printers will provide advanced capabilities, economics, and high-quality production parts.
"As we continue driving the mass production of 3D-printed parts we believe working with an industry leader like HP will enable our customers to take full advantage of digital manufacturing," said Matthias Weiskopf, Senior Vice President of R&D, Oechsler AG. "With the advanced capabilities of HP's production-grade 3D-printing systems, we can provide unprecedented levels of quality, speed, reliability, and cost savings. The opportunity to collaborate closely on every phase of the product lifecycle and jointly develop breakthrough applications with HP and our customers will transform industries."
Sign up for the Design News Daily newsletter.
You May Also Like
---
Sep 12, 2023
The Battery Show brings together engineers, business leaders, top-industry companies, and innovative thinkers to discover ground-breaking products and create powerful solutions for the future.
LEARN MORE