How 3D Printed Catalysts Could Be Used To Power Hypersonic Flight
How 3D Printed Catalysts Could Be Used To Power Hypersonic Flight
3D printed engines employ fuels made using novel materials that provide superior thermal management can make commercial air travel at speeds of Mach 5 and beyond possible.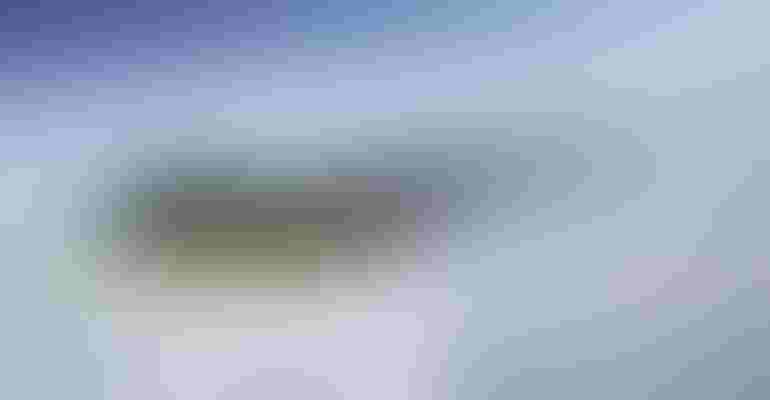 Developed as part of NASA's Hyper-X program, the X-43A hypersonic research vehicle made aviation history in 2004, reaching speeds above Mach 9.6.
NASA
Researchers have 3D printed novel catalysts that can potentially help both power hypersonic aircraft and keep them from overheating, as well as provide thermal management for a range of applications, they said.
A team at RMIT University in Australia developed the catalysts, which are comprised of metal alloys and coated with synthetic minerals known as zeolites.
The catalysts act as tiny heat exchangers that could revolutionize the future of hypersonic flight by solving one of its biggest challenges: thermal control, said Selvakannan Periasamy, the professor who led the work.
"Our lab tests show the 3D printed catalysts we've developed have great promise for fueling the future of hypersonic flight," he said in a press statement.
London to Sydney in 4 Hours?
Hypersonic planes fly at more than five times the speed of sound, which unsurprisingly creates heat that can become unmanageable and unsafe, researchers said.
The catalysts can help control this heat by being used to create fuels that can absorb some of the heat while powering aircraft flying at hypersonic speed, which is defined as above Mach 5, or nearly 4,000 miles an hour or 1 mile per second, they said.
So far, only a few experimental planes have achieved this. But if the danger of overheating could be prevented, in the future hypersonic jets could enable air travel from London to Sydney in four hours versus the nearly 20 hours it takes a direct flight now.
Indeed, using fuel as a coolant is one of the most promising experimental approaches to the overheating problem, and the catalysts developed by researchers can play this dual role, said Roxanne Hubesch, a PhD researcher in Periasamy's lab who worked on the research.
"Fuels that can absorb heat while powering an aircraft are a key focus for scientists, but this idea relies on heat-consuming chemical reactions that need highly efficient catalysts," she said in a press statement.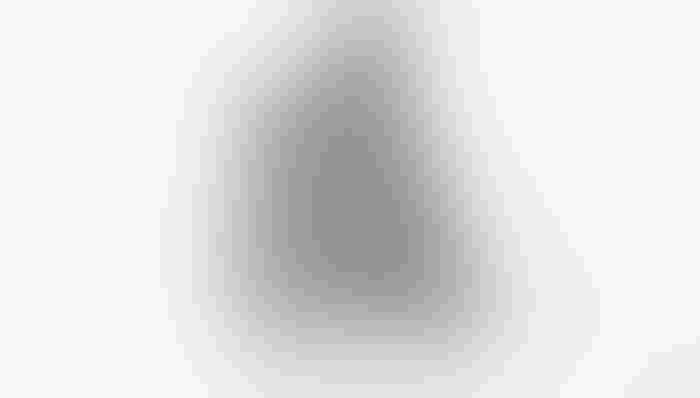 A range of experimental designs for 3D-printed catalysts that can provide thermal management for supersonic flight and other applications.
Potential Solution
The catalysts 3D-printed by the team could be those necessary materials, researchers found. After 3D-printing the catalysts using Laser Powder Bed Fusion (L-PBF) technology in the Digital Manufacturing Facility at RMIT's Advanced Manufacturing Precinct, they replicated at lab scale the extreme temperatures and pressures experienced by fuel at hypersonic speeds to test their functionality.
When the 3D-printed structures heat up, some of the metal moved into the zeolite framework of the catalyst--a process crucial to the unprecedented efficiency the materials demonstrated, Hubesch said.
"Our 3D-printed catalysts are like miniature chemical reactors and what makes them so incredibly effective is that mix of metal and synthetic minerals," she said in a press statement.
Researchers published a paper on their work in the Royal Society of Chemistry journal Chemical Communications.
Though the results of initial tests were promising, much more work and testing must be done "to fully understand this process and identify the best combination of metal alloys for the greatest impact," Hubesch acknowledged.
To that end, the team plans to continue its work by studying the catalysts using X-ray synchrotron techniques and other in-depth analysis methods, researchers said.
Elizabeth Montalbano is a freelance writer who has written about technology and culture for more than 20 years. She has lived and worked as a professional journalist in Phoenix, San Francisco, and New York City. In her free time, she enjoys surfing, traveling, music, yoga, and cooking. She currently resides in a village on the southwest coast of Portugal.
Sign up for the Design News Daily newsletter.
You May Also Like
---
DesignCon 2024

Jan 30 - Feb 1, 2024
Jan 30 - Feb 1, 2024
DesignCon is the premier high-speed communications and system design conference and exposition, offering industry-critical engineering education in the heart of electronics innovation — Silicon Valley.
Learn More