Domo Chemicals Partners with 3D-Printed Parts Service Bureau
Domo Chemicals Partners with 3D-Printed Parts Service Bureau
Domo Chemicals' Sinterline Technyl PA6 powders combined with Zare parts production capabilities will be a reference for OEMs and Tier parts suppliers.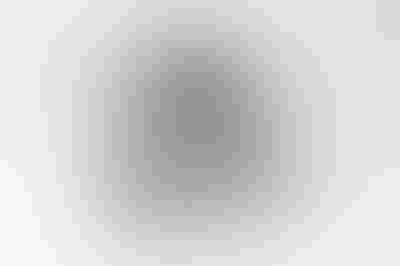 Selective laser sintering (SLS) solutions provider Domo Chemicals is augmenting its position as a player in the additive manufacturing sector by partnering with 3D-printed parts service bureau Zare. As manufacturers move from prototyping to serial production, 3D-printed parts makers are demanding higher mechanical and thermal performance standards from their suppliers. Through this partnership with Zare, Domo will further bolster its value proposition and be in a stronger position to support automotive and consumer electronics industries in taking advantage of the full potential of additive manufacturing.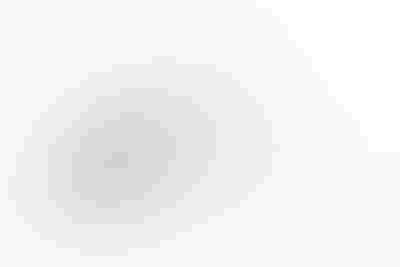 Sinterline PA6 powders for SLS additive manufacturing: Easy processability, repeatability, and superior mechanical and thermal performance to accelerate market transformation. Photo courtesy Zare.
"OEMs and tier players in the automotive and consumers industrial goods markets are increasingly demanding our solutions as the optimal means to accelerate the transformation toward additive manufacturing," says Dominique Giannotta, Sinterline Program Leader. "Domo Chemical's Sinterline Technyl is the PA6 powder pioneer and, through our partnership with Zare and their parts production capabilities, our offering will be a reference for OEMs and tier parts suppliers. This will help drive us further up the value chain of 3D printed parts with solutions that materialize high performing components for very demanding markets." Zare comes into play when industrial designers need to comprehend and evaluate the benefits that additive manufacturing can bring to their projects.
"Newly-enhanced Sinterline Technyl PA6 6300HT powders feature easy processability, excellent mechanical performance, long life and a very high melting temperature. This PA 6 powder grade can be widely used in applications where components are subject to wear or friction", says Giuseppe Pisciuneri, Sales Manager at Zare. "With 25 industrial grade machines we cover all the additive manufacturing technologies. Sinterline products help us maintain perfect control of production processes and guarantee consistent and repeatable results in production."
Specifically designed to increase the 3D printed parts potential, HUB by Sinterline supports customers from design and material selection through to parts testing. It brings together MMI Technyl Design's advanced predictive simulation tool, together with fast and functional prototyping in Sinterline 3D-printing services, and flexible parts testing with APT application performance testing — all with dedicated expertise to support innovation and speed time-to-market.
Sign up for the Design News Daily newsletter.
You May Also Like
---
DesignCon 2024

Jan 30 - Feb 1, 2024
Jan 30 - Feb 1, 2024
DesignCon is the premier high-speed communications and system design conference and exposition, offering industry-critical engineering education in the heart of electronics innovation — Silicon Valley.
Learn More