Can AI Design 3D-Printed Objects?
Can AI Design 3D-Printed Objects?
Here's a brief story of multiple attempts to create 3DP objects using text from artificial intelligence.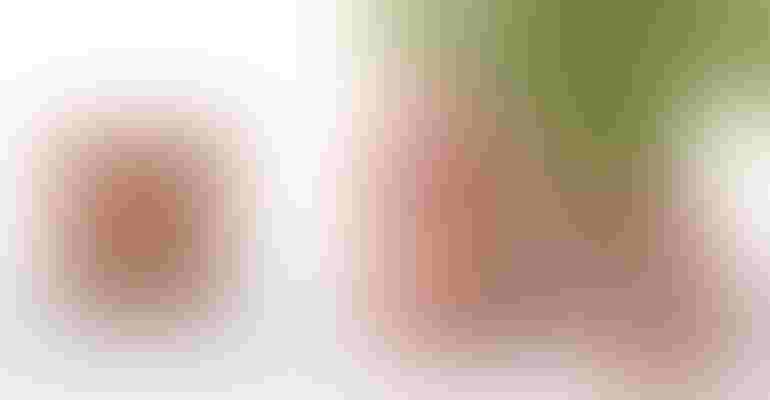 Sanddebeautheil iStock / Getty Images Plus via Getty Images
ArchiTECH experimented with AI programs to get a 3D printed model using artificial intelligence text. Here are his notes:
In this video, I gathered and compared a few methods of generating 3D models with the help of an A.I. The video also covers the topic of 3D printing models designed by Artificial Intelligence. Keeping in mind that this technology is developing incredibly fast, I believe we truly are on the edge of a breakthrough in 3D modeling.
Here are the programs he used during his trial-and-error process:
ChatGPT: https://openai.com/blog/chatgpt
Point-E: https://huggingface.co/spaces/openai/...
Mirage: https://www.mirageml.com/
Download Blender: https://www.blender.org/download/
Sign up for the Design News Daily newsletter.
You May Also Like
---
Sep 12, 2023
The Battery Show brings together engineers, business leaders, top-industry companies, and innovative thinkers to discover ground-breaking products and create powerful solutions for the future.
LEARN MORE